Xiaomi's latest flagship has barely been presented when it is already becoming the new king of smartphone photo / video. It has indeed just dislodged Huawei and its Mate 40+ from first place in the DxOMark ranking.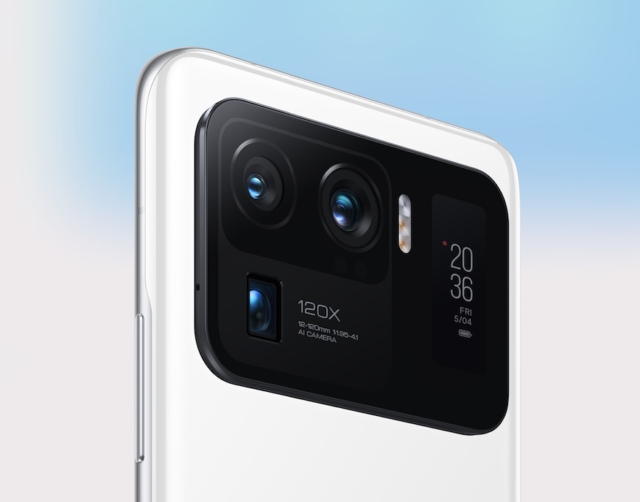 Xiaomi was on fire this week. This Monday, it inaugurated its new flagship, the Xiaomi Mi 11 Ultra, as well as variants of the Mi 11 and accessories, including a product that Apple has never managed to make. The firm then followed up on Tuesday with a second conference during which it lifted the veil on its very first folding smartphone, the Xiaomi Mi Mix Fold.
Barely presented, one of these products is already talking about it because of its impressive photo gear on the back, the Xiaomi Mi 11 Ultra. So impressive even that the DxOMark site, which ranks smartphones in different areas, has just awarded it the first place in the photo / video category. With 143 points in total in favor of the Mi 11 Ultra, it exceeds the former first of the class, the Huawei Mate 40 Pro + and its 139 points. "With an overall score of 143, this is the new No. 1 in the DXOMARK camera rankings, dropping the Huawei Mate 40 Pro + from the top spot" explains the French site.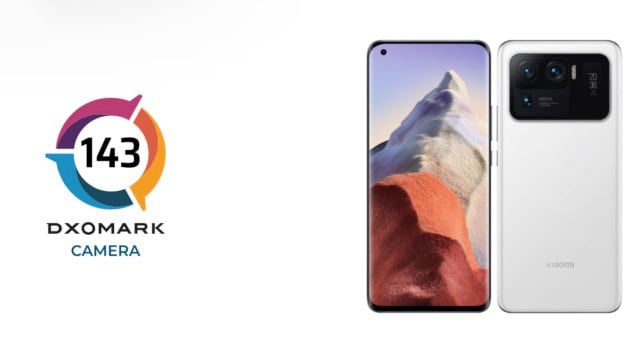 The Xiaomi Mi 11 Ultra has a huge rear photo unit that includes not only three optics, but also a small 1.1-inch AMOLED screen. The 50 MP primary lens is none other than Samsung's GN2, the largest smartphone camera sensor on the market today (1 / 1.12 ″). Due to its large size, it is capable of producing 2.8μm 4-in-1 Super Pixels. To go with it, there is a 5X periscopic lens offering a hybrid 10X and digital zoom up to 120X. Finally, there is also a 48 MP ultra wide-angle (Sony IMX586 sensor). These three sensors support 8K video at 24 fps and promise stunning image quality. We can't wait to test all of this as soon as the smartphone arrives!