In the "FlexGate" affair, Apple suffered a first defeat. An American judge partially agrees with the plaintiffs and considers that the manufacturer was aware of this display problem affecting the MacBook Pro, but would have marketed them all the same.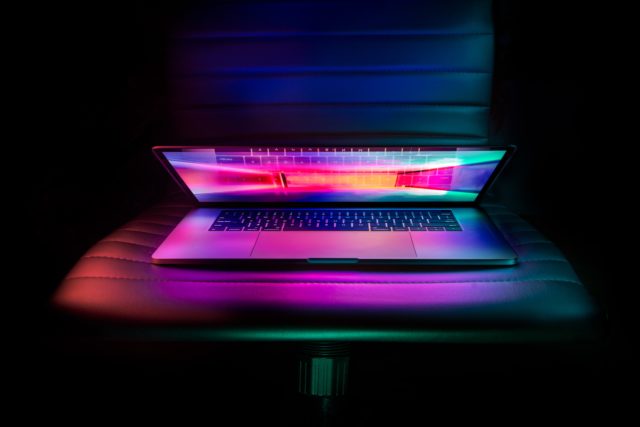 You may have seen this problem on the web before or have been affected yourself if you are using a 13-inch MacBook Pro. On models from 2016 and 2017, many users complained about a significant display issue on these machines. The defect is characterized by uneven illumination on the lower part of the screen, and seems so widespread that it is today known as « FlexGate ». It is caused by the size of the cable connecting the screen to the connector on these models of MacBook Pro. Too short and fragile, it wears out over time and ends up causing light leaks on the bottom of the screen.
@Apple : Fix all MacBook Pro 2016 and later with stage light effect or backlight shutdown #flexgate https://t.co/IbXxV3sCMO via @Change

– 𝙞𝙣𝙩𝙚𝙜𝙧𝙖𝙡 (@DomusIntegral) March 29, 2021
Except that if Apple corrected the situation in 2018 by offering a longer cable to MacBook Pros and officially acknowledging the problem in 2019 with a repair program, that did not prevent a group of American consumers from taking legal action against Apple. . The verdict has just fallen, and it does not smell good for Apple: a judge has just ruled in favor of the plaintiffs and believes that Apple was aware of the problem. "The court finds that the allegations of pre-market testing combined with the allegations of customer complaints are sufficient to show that Apple was aware of the defect" thus explained the judge Edward Davila in his allegation reported by Law360, and relayed by MacRumors. According to him, the firm was necessarily aware of this defect even before the marketing of the computer, and all the same put it on sale. The 15-inch MacBook Pro, also partly affected by the problem, was nevertheless ruled out of this dispute by the judge.
The case remains ongoing, as the plaintiffs also accuse Apple of removing some comments about the « FlexGate » on its official website. For his part, Apple denies this accusation, and explains having carried out rigorous tests before marketing, without ever having detected this problem.
New Apple MacBook Pro with Apple M1 Chip (13 Inch, 8 GB RAM, 256 GB SSD) – Space Gray (Latest model)
1449.00
€

Please wait … We are looking for the price of this product on other sites