News
Pisces of April: the best and the worst 2021
This year, the time is not really for the galéjade. However, a few companies have tried the April Fools exercise. While some made us smile, others took a slightly different turn. Here are the best and the worst of 2021.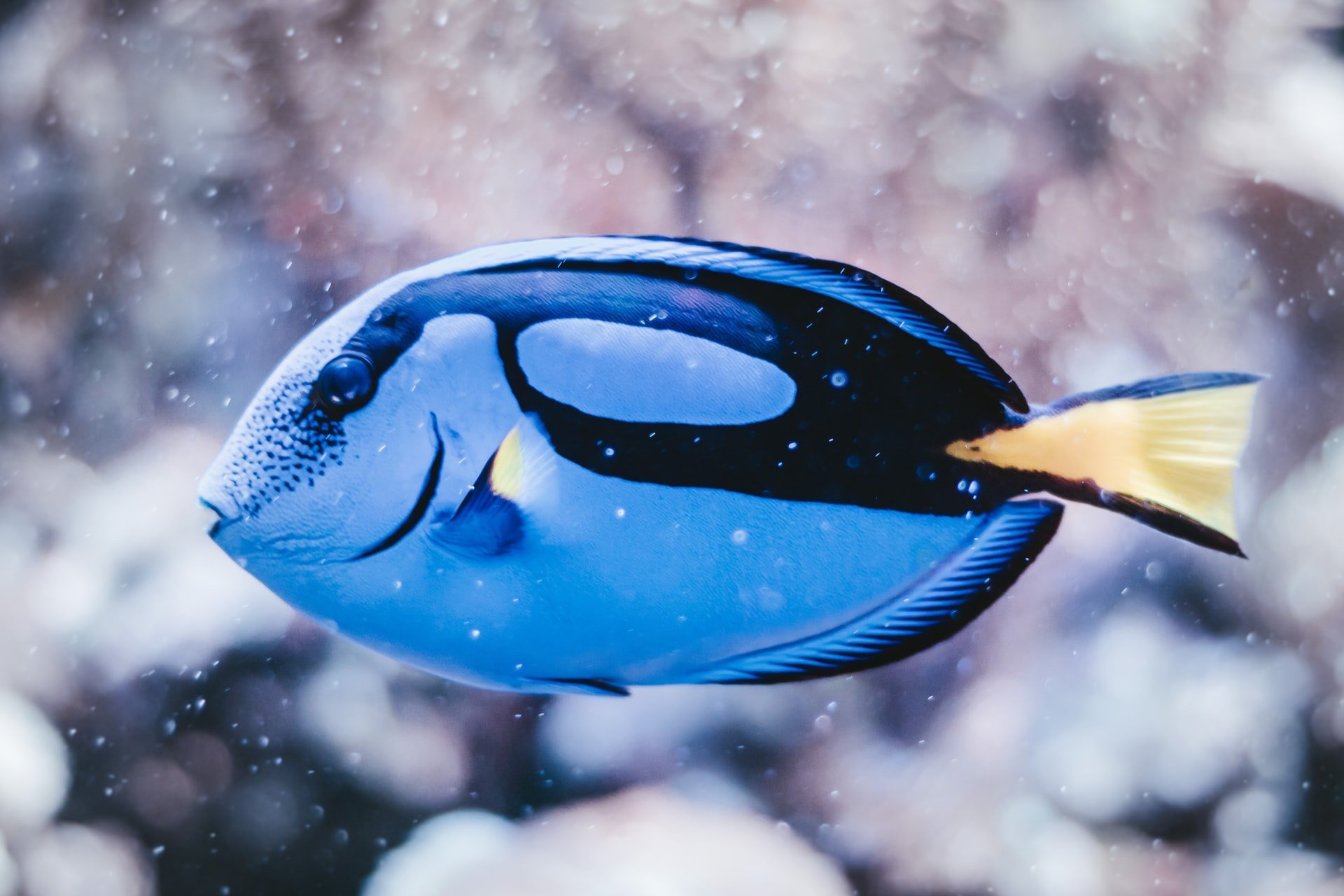 On April 1, each brand has its own little joke. Through press releases and social media posts, companies unveil new and often very wacky products. Of course, they are not intended to be marketed, but above all serve to extend the reputation of firms. In 2021, if Google has opted out of participating in the event because of the health crisis, other actors have taken part in the hoax game. Here is the 2021 vintage.
Razer

, because you worth it
Turn heads on the streets with the new Razer Rapunzel Chroma hair dye.
Razer Rapunzel is the world's first RGB hair care product that offers 100% customizable hair lighting.

Beta test: https://t.co/GhNexwU2AF pic.twitter.com/0R25YboImm

– R Λ Z Ξ R 🇫🇷 (@RazerFrance) April 1, 2021
The brand of accessories dedicated to players has imagined a new kind of hair coloring. Baptized Rapunzel Chroma, in homage to the princess with long hair, the product promises to offer a wide range of colors for a flamboyant and 100% customizable mane. In a video, Razer presents her product which, according to her, will be able to change her hair color using her smartphone. Even if it is a hoax, the idea still has something to pique our curiosity. It is, indeed, quite tempting.
Pringles

, a hoax that stinks of onion
Your lips will never have been so well nourished, specially designed for aperitifs. pic.twitter.com/V055rOATz3

– Pringles France (@Pringles_FR) April 1, 2021
The famous brand of flavored tiles is banking on one of its most iconic tastes to attract new customers. In a press release, the firm presents its first collection of original lip balms with flavors derived from two iconic recipes. Thus, fans will be able to hydrate their lips with a little taste of Salt & Vinegar as well as Sour Cream & Onions. The firm has today put an end to the suspense by revealing that it was a hoax. Obviously, many Internet users were enthusiastic about this new product: " It was a Poisson d'Avril. Use normal lip balms and please stop sending us pictures of your lips ".
Deliveroo

, the joke that falls apart
@Deliveroo_FR will you find yourself funny with your emailing? When you know how stressful it is to have your credit card hacked, this kind of #April Fool going badly pic.twitter.com/YHK9Aonyqt

– L / D (@Lucille_Denis) April 1, 2021
The delivery app made a joke that does not pass in its users. By means of an email, Deliveroo confirmed the delivery of 38 pizzas for a total amount of 456 euros. Quickly, users pinned the firm for the anxiety-provoking aspect of the joke. Many of them have questioned her on social networks. One of them gets angry on Twitter. "Who are you kidding? Do you think we spent a peaceful evening with the family? Or rather to such trying to reach you? Then with the bank to oppose our credit card ? "For his part, Deliveroo was simply content to rectify the situation by announcing that it was indeed a joke for April 1. Not sure it is successful.
Fortnite

makes profit on the culture of

memes
📈📈📈 pic.twitter.com/DQhi31N4dz

— Fortnite 🇫🇷 officiel (@FortniteFR) April 1, 2021
Fortnite bet on a even popular for making recipe. The game featured a skin with the image of the character Stonks. It was available for purchase in the game, until the end of the day. Internet users seem to have appreciated this well-placed valve since many players have fallen for the skin. It came with an arrow orange in the back, in reference to the image from which it is inspired.
Lego

part of the voucher

pied
Never step on a LEGO brick again! SmartBricks, coming soon… pic.twitter.com/enRuvdGYjP

— LEGO (@LEGO_Group) April 1, 2021
In the ranking of the most painful things in the world, there are a banging your toe against the corner of the bed and stepping on bricks LEGO. On this April 1, the famous brand unveiled Smart Brick, which is able to move when it identifies a nearby foot. If the project is obviously a hoax, we must that we would have liked thatthe become a reality.