Activision has just discovered a malware on Warzone, distributed since April 2020 via cheat software.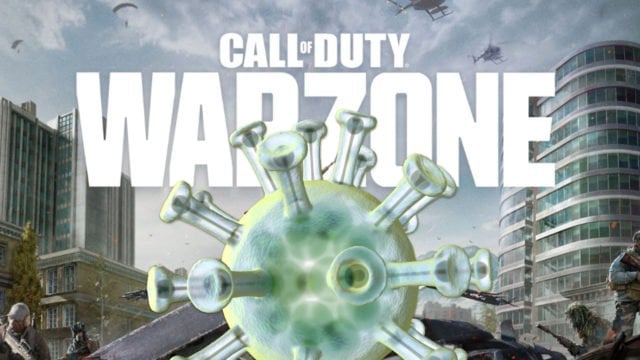 If you play Warzone, Call of Duty's Battle Royale, you've no doubt dealt with cheaters (and maybe even one of them, but we promise, we won't say anything). Activision is aware of the problem and relentless struggle since the release of the title in order to banish these cheaters one by one, but it is clear that the phenomenon is still present on the Battle Royale. Nevertheless, here is a threat that could calm the ardor of those who would like to start cheating on Warzone: un malware.
Such is taken who believed to take
As Activision informs us, malware has been actively circulating in the PC community of its Battle Royale, and has been doing so for almost a year. In its report, the American company explains that it is impersonating "For a hack intended for Warzone" in order to infect players. The malware is called « COD Dropper v0.1 » and it would be distributed with some cheat software that can be found on the web. In principle, since the installation of this type of software often requires disabling its firewall, the malware can easily slip into his victim's computer without him realizing anything.
By itself, this malware is nothing to worry about for the infected user. The problem is, its purpose is to install other viruses on your machine. They range from a simple vacuum cleaner of personal data to a Trojan horse capable of taking control of your computer. Activision also specifies that an upsurge in « COD Dropper v0.1 » took place very recently, during the month of March 2021. If you have ever installed any cheat software for Warzone, then we cannot advise you strongly enough to get rid of it, not only for the good of the gaming community, but also for the integrity of your personal data and the good health of your machine. An anti-virus scan would not be refused either. In any case: cheating is bad!