Xiaomi
Buy Mi Mix Fold: First dealer offers Xiaomi mobile phones as an import
XIAOMI
The Mi Mix Fold from Xiaomi is causing a stir on the internet. It is still unclear whether the cell phone will ever appear in Germany. But a dealer is now offering it as an imported product.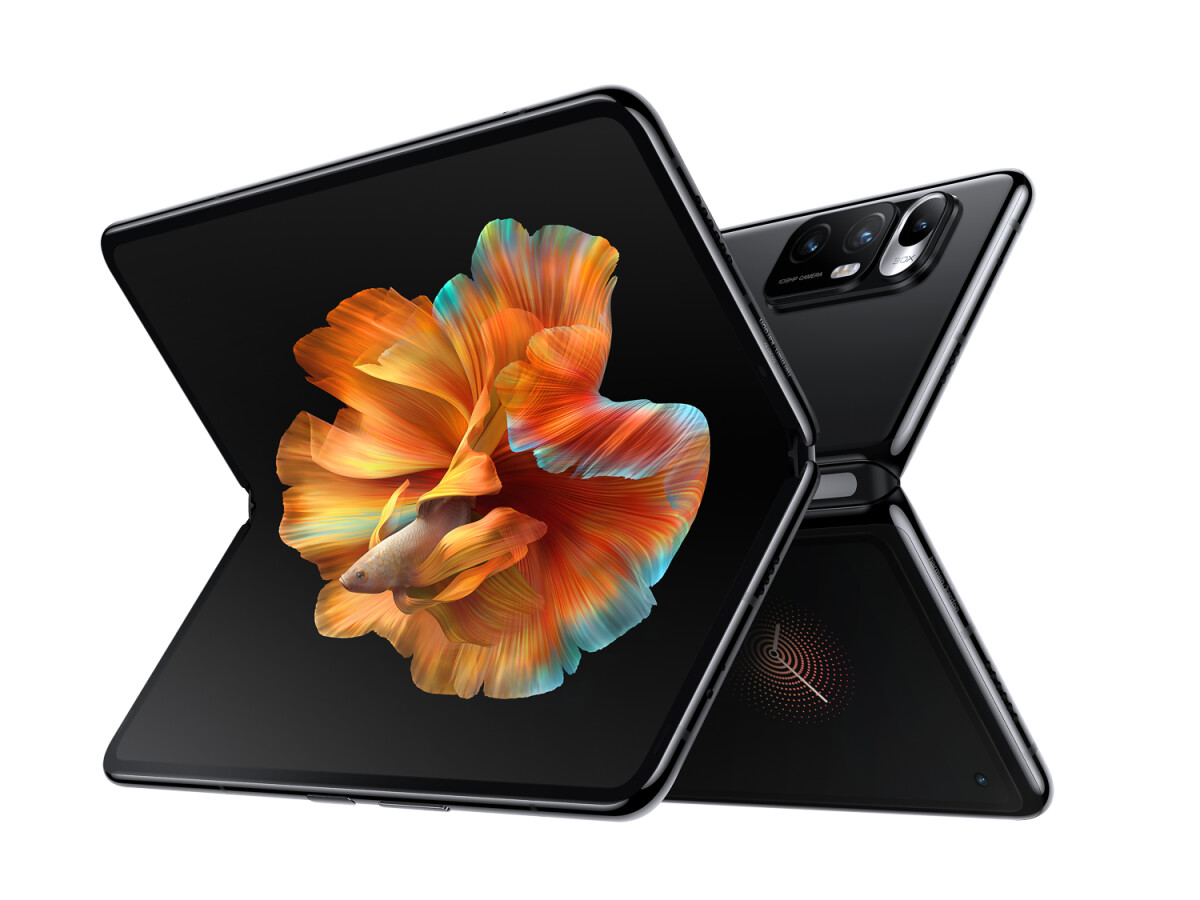 The Xiaomi Mi Mix Fold will initially only be available in China.
You can find the cell phone at an import dealer.
With his first folding cell phone Mi Mix Fold cares Xiaomi for attention. Not only because of the form factor, but also because of the built-in camera. For the first time, a so-called liquid lens is being used in a smartphone.
However, German fans are initially looking into the tube. Xiaomi has only announced a market launch in China so far, but it remains to be seen whether the cell phone will also make it onto the market worldwide. But you can already import it.
Xiaomi Mi Mix Fold in Bildern
This is what the Xiaomi Mi Mix Fold looks like.
The dealer TradingSheznzen lists the mobile phone on its website Depending on the storage variant selected, between 1,497 and 1,897 euros will be charged. In China, the Mi Mix Fold is available for the equivalent of around 1,295 euros. So you pay a hefty surcharge here, and sometimes transport and customs fees are added. After all, the dealer includes a European charger with the cell phone.
Big discounts on Xiaomi: Don't miss these 10 offers
It is unclear whether Google Play is pre-installed on the Mi Mix Fold or whether you have to install it yourself. At the Mi 11 is installing from Google Play very easy. But Xiaomi has already announced changes in this regardwhich could make installation difficult.
In addition, the Mi Mix Fold does not support all in Germany used 5G frequencies, but all 4G frequencies. So you should think carefully about the import.
" Tip: The best VPN providers for more security and data protection