News
first trailer for the animated series Yasuke
On April 28, Netflix will release its new animated series, Yasuke. Inspired by a true story, it will take us to Japan in feudal times. The first trailer has just been released.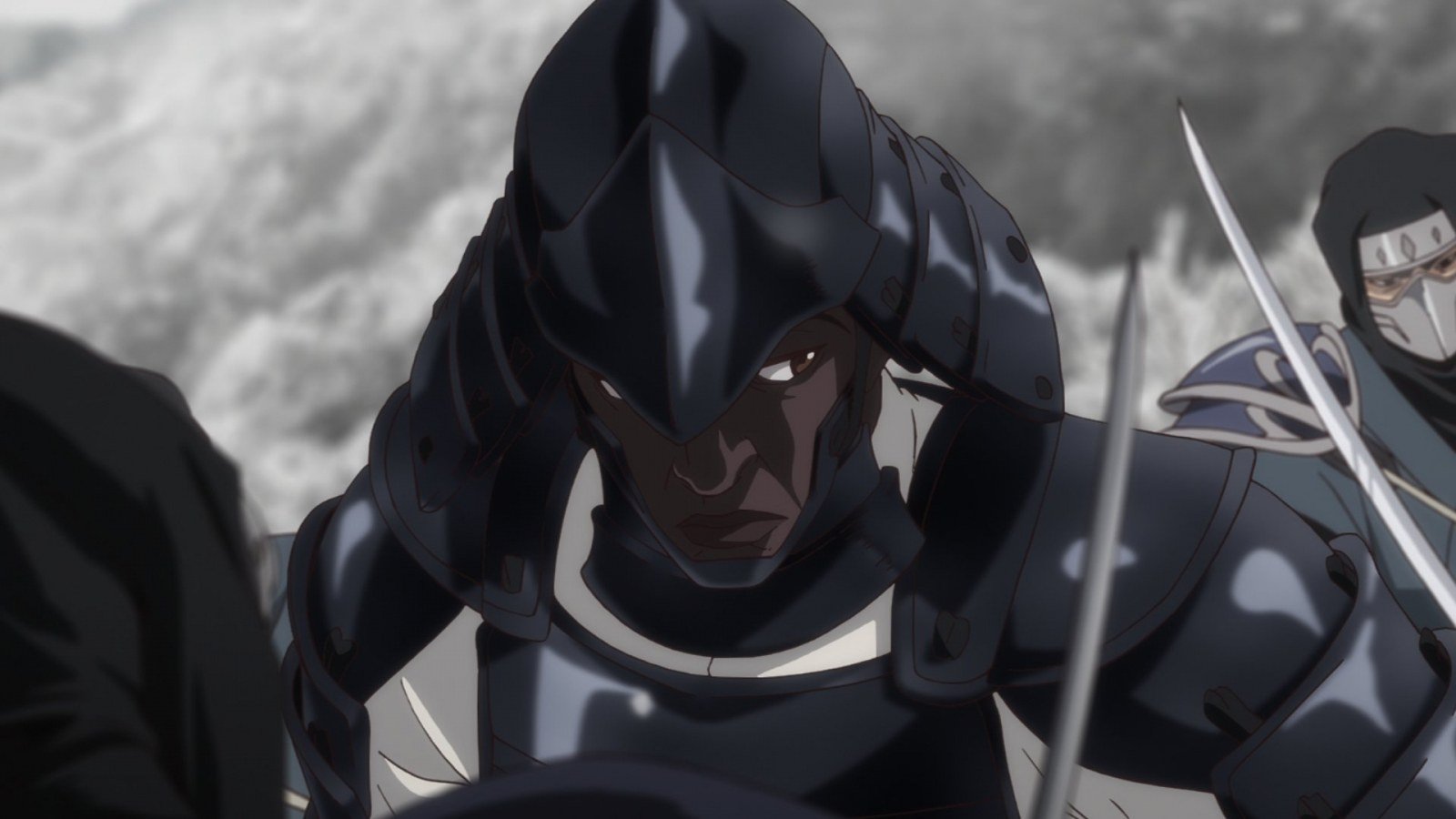 A few days ago, Netflix announced plans to release more of 40 anime in 2021. The platform also took the opportunity to recall the next productions of the genre that will join its catalog. The time has now come for the red N to launch the promotion of Yasuke, an anime that will take us to Japan, in feudal times.
As the country is torn apart by a magical war, the greatest Ronin ever known, Yasuke, struggles to live a peaceful existence after a life of violence. But when a village becomes the center of social upheaval, the hero must pick up his sword to rescue a child with mysterious powers. She is the target of dark forces and bloodthirsty warlords. In this first trailer, we discover that the story should not make any concessions and that violence will be at the heart of the story. Based on a true story, the six-part series should move away from reality to introduce some fantasy elements.
The series is produced by LeSean Thomas, who previously worked on the Black Dynamite and Cannon Busters series. The animation is managed by the MAPPA studio (Attack on Titan: The Final Season). Actor LaKeith Stanfield will lend his voice to the main character. He recently starred in Rian Johnson's latest film, Knives Out. For now, the rest of the voice cast is still a secret. The series will be available on Netflix from April 29th.
It remains to be seen whether success will be there. There is no doubt that many Netflix subscribers will watch the new series. For several years, anime have experienced unprecedented success on different platforms. In 2020, the sector was estimated at 23 billion dollars. It could represent as much as $ 36 billion by 2025.