News
A gang of Lego thieves arrested in the Paris region
Lego are so successful that a real black market in plastic bricks thrives in the shadow of the Danish manufacturer. A network of thieves has been dismantled by the gendarmerie.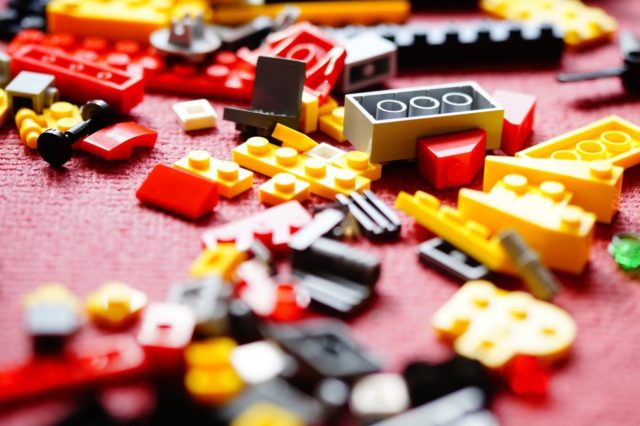 The success of Lego is such that briquettes arouse the interest of thieves for these toys so appreciated by children, adults, collectors… Passionate people ready to do anything to satisfy their addiction, even if it means getting supplies from receivers. The gendarmerie of Orgeval, in the Yvelines, managed to squeeze a veritable gang from Poland, which scoured toy stores all over Europe.
Bricks that can pay off big
Last June, security guards at a toy store in Orgeval arrested a 47-year-old thief from Poland, who, once in the hands of the gendarmes, confessed: with two friends, she stole boxes of Lego everywhere in Europe and at the time, especially in Ile-de-France. Once their theft was over, they returned to Poland to dispose of the boxes.
The Parisian reports the words of a source explaining that the gang carried out " raids » : « They arrived in France, settled in a hotel in the Paris region and scoured the toy stores in the area. ". The merchandise is precious: the resale market is very dynamic, players are trying by all means to buy their Lego cheaper. Hence the explosion of thefts of Lego boxes.
The damages can amount to 20,000 euros, indicates an investigator. It is much more in the United States where the theft of Lego has been on the rise for five years. The police thus got their hands on $ 200,000 in products stolen during a search in Phoenix!