News
Dyson's Omni-glide goes around every corner
Dyson is far from having finished with vacuum cleaners, a household appliance that is no longer ordinary in view of the technologies devised by the British manufacturer to improve them!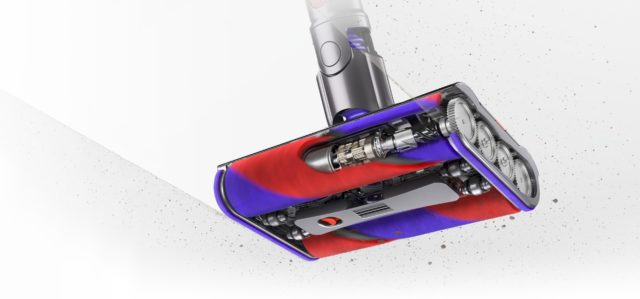 Last week, Dyson introduced the V15 Direct, an impressive vacuum cleaner with its green laser to detect micro-particles of dust. But the parade of novelties is not over. The manufacturer has also lifted the veil on the Omni-glide, less "techno" than the V15 Direct, but just as interesting.
Ultra manoeuvrable
The great innovation of the Omni-glide lies in its suction head which gains in agility. Thanks to a clever articulation mechanism, the head can go everywhere, in all directions, and a priori without effort on the part of the user. It's also smaller than a traditional Dyson vacuum head, giving it extra agility to clean even the toughest spaces.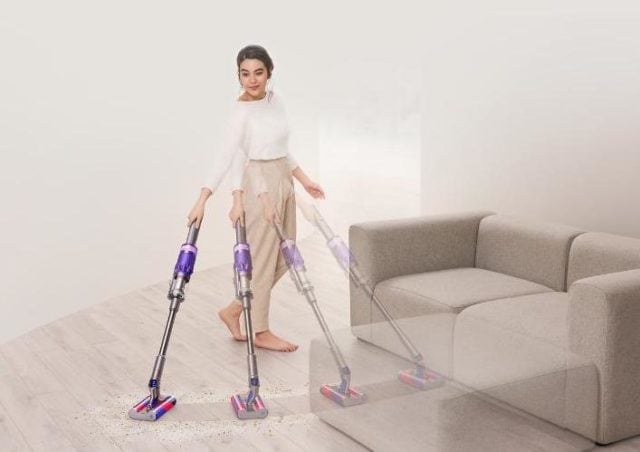 The single motor powers the two brushes which each rotate in one direction. They will be able to recover large debris, as well as fine dust. The motor runs at 105,000 rpm to generate the strongest possible suction capacity to collect dirt. Eight filter cyclones are present.
Unlike other Dyson models, the Omni-glide is all in length rather than in the form of a suction gun. It has no screen but an LED system to indicate its autonomy (20 minutes maximum). The container has a reduced volume of 0.2 liters, fortunately Dyson has managed to make it easy to remove it for emptying.
Even with a more classic design and less technology, this vacuum cleaner is not cheap: it is indeed marketed for $ 399.99 in the United States (the Omni-glide is not yet available in Europe).