The rise of cryptocurrencies allows for good business … But also to fall into the traps set by crooks who know how to take advantage of the flaws of mobile application stores.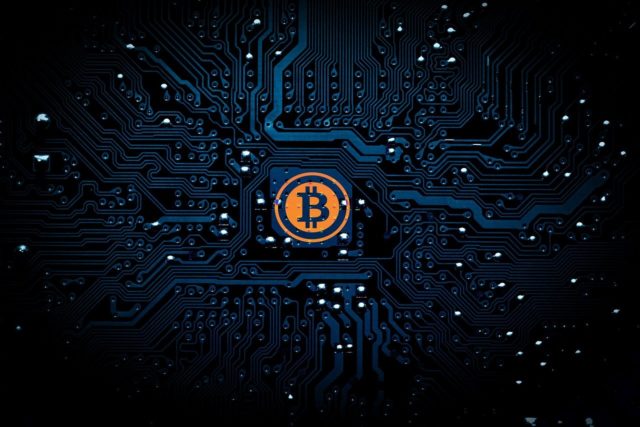 The unfortunate example of Phillipe Christodoulou, an American holder of bitcoins, calls for caution. After downloading a seemingly harmless virtual wallet from Apple's App Store, he lost 17.1 bitcoins, a real fortune: last month that was a whopping $ 600,000, and even more today.
A make-up and dangerous application
The victim had placed his bitcoins in the hardware "wallet" designed by Trezor, a very secure object, but which requires a connection to a computer to be able to consult an account and carry out transactions. Phillipe Christodoulou wanted to make life easier by linking his Trezor account to an iPhone application of the same name. But this app had nothing to do with Trezor, it was developed by crooks who deceived users by using the name of the company and its graphic codes.
Once the victim gives their cryptocurrency account information, it's too late: the money has gone into the pockets of the thieves. Christodoulou turned to Apple, which examines and validates the applications distributed in its store. But even the manufacturer cannot do much: the application in question had been "disguised" as a password manager.
After the green light from Apple, the crooks completely modified the application, which became a cryptocurrency wallet. It took the report from Trezor, the legitimate company, and several users for the App Store to remove the app. Not without having done a lot of damage to bitcoin holders. There are many appearances of similar apps on the App Store and the Play Store, so beware.
As for Phillipe Christodoulou, he confided his case to the FBI, without hope of finding the stolen money.

Buy Bitcoin / Ether easily

A simple and intuitive mobile app

Open an account in 19 seconds

$ 10 of Bitcoin offered (cash back)
1