News
Two websites to quickly get vaccinated
The Covid-19 vaccination campaign is in full swing and it should gain momentum in the coming weeks, with the expected arrival of millions of additional doses. Two online tools are available to further speed up the process.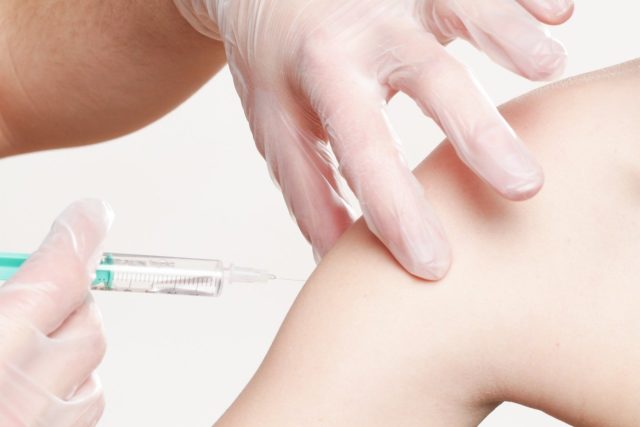 What these two online initiatives have in common: they were created by individuals, without the help of the public authorities. A sign perhaps that the health authorities have missed the boat … These new online tools are intended to accelerate a vaccination campaign that many consider too slow, which has also pushed the government to put again and for the third time the country under bell.
Covidlist and Quickly My Dose!
Covidlist proposes to connect people wishing to be vaccinated, even if they are not eligible, with the vaccination centers. If an appointment is missed, which could spoil a precious dose, doctors and pharmacists can consult the database and notify a person close to the center who wishes to receive the vaccine.
To register for Covidliste, you must go to the site web and give their contact details, data which is encrypted and which can be deleted at any time. The platform was created by two individuals, Martin and Mathieu, with the help of doctor Antoine Roux from the Foch hospital in Suresnes. Due to its success, the site is sometimes difficult to access but it is worth it to be patient in order to be vaccinated earlier.
Another initiative, that of Guillaume Rozier. The engineer already at work for the reference tool CovidTracker has developped Quick My Dose!, a website that automatically detects the next available appointment in a department. It is not an official tool, it is not exhaustive (it uses the Doctolib platform) and does not replace a manual search, warns the creator.
Despite everything, the results are there: Quickly My Dose! allows you to quickly find an appointment to be vaccinated. The service, completely free of course, is currently intended for eligible people (over 70 or at risk in lower age categories).