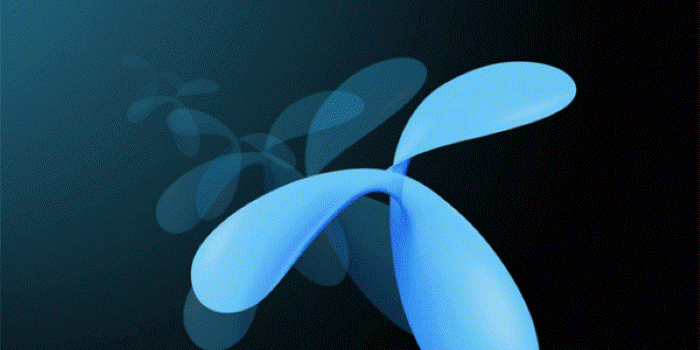 Telenor offers new subscription-related services and extra offers to Hyper Tariff subscribers.
Subscribers to residential billing Hyper M Net and M Talk, L, L + and XXL tariffs can expect more discounts and convenience services, to which both existing and new subscribers are automatically entitled. In addition to several exclusive and device offers, the service provider also strives for faster service in the telephone customer service. Telenor aims to provide a superior customer experience for Hyperers, and has compiled extras and discounts based on user feedback.
According to Telenor's survey, customers explicitly require handset discounts, so Hyperers can still choose from a number of HUF 0 offers and the HyperGroup service will remain, in which by merging at least two active, loyal Hyper tariffs they can get more discounts, such as up to a 15% monthly fee discount or unlimited group calls.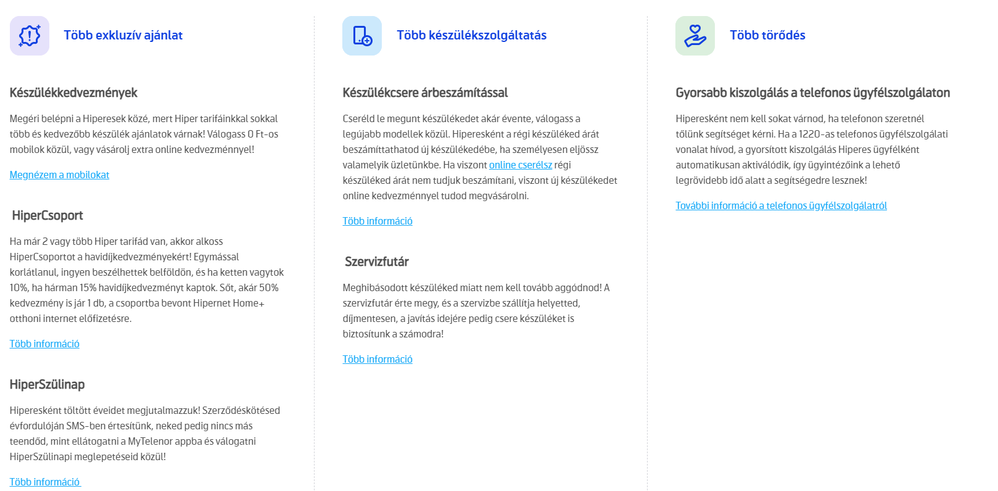 [+]
A novelty for Hypers is the possibility of price calculation when purchasing a device. In case of device replacement, there is no need to wait for the end of the loyalty period, subscribers can even replace their device purchased with Hyper tariff annually, and the old price can be included in the new one, eand next to Telenor also provides a free service courier. The device in need of repair will be taken from the customer's home by a courier and returned, and a replacement device will be provided if required.
Telenor sees subscribers appreciating priority service, so from now on Hyperers will receive accelerated customer service over telephone customer service. Mohamed ElSayad, Telenor's Deputy Chief Commercial Officer, said that the majority of Hyper Tariffs' subscribers have been Telenor's customers for at least 3 years and nearly a third for 15 years.