News
Facebook leaks 533 million phone numbers
In early April, a massive database of more than 533 million phone numbers associated with Facebook accounts was made public on social media. Among the users concerned, there are more than 20 million French people.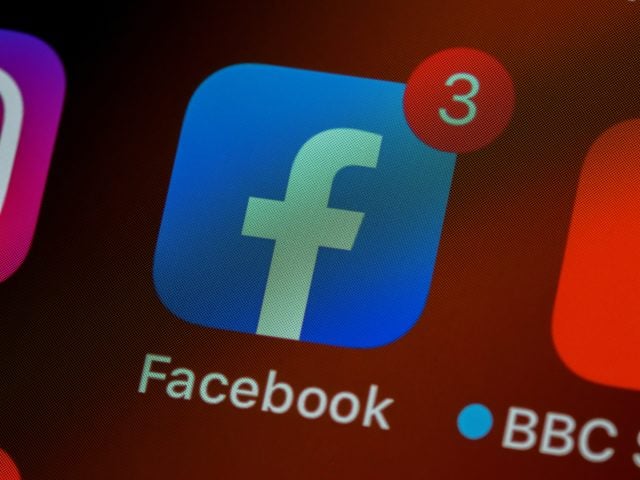 On Saturday April 3, Alon Gal, founder of cybersecurity firm Hudson Rick sounded the alert on social media, revealing that more than 530 million phone numbers associated with Facebook accounts were freely accessible – and illegally, online. Some accounts affected by the leak also included other data, such as email addresses, as well as their dating status. In a statement sent to the US site Business Insider, Facebook revealed that this data came from an old data breach discovered and corrected in 2019. The damage is still done: at the moment, this gigantic database counts a little bit less 20 million French accounts, available for purchase on the dark web.
How do I know if my data is compromised?
In last january, the Vice site had already spotted a Telegram account that offered to resell data associated with several hundred million Facebook accounts. Unfortunately for Internet users, this is one of the biggest leaks ever recorded by the platform. Concretely, the leak is therefore not new, but is now accessible for less than a hundred euros, which makes it much more accessible to hackers, even amateurs. To find out if you are affected by this massive leak, there is unfortunately no quick fix. You are not recommended to download the database in question. The easiest way is to go to the platform Have I been pwned, to verify that your email address has not been compromised. The tool will not let you know exactly where the leak is coming from, but will have the merit of fixing you on the situation.