The Rollable would have been a really special phone if the South Korean giant remained in the market.
With a sore heart and beautiful memories we say goodbye to LG, which is leaving the mobile market, but the honest truth is that over the past five years, more special handsets have remained memorable from the manufacturer than simply something great and well-functioning – in its absence, or only in the limited worldwide availability of the powerful V-Series, LG has lagged behind exploding Chinese competition while the Samsung and Apple series continued to meet mass demands.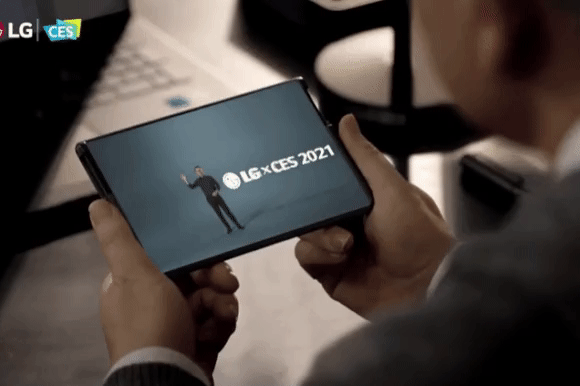 Either way, it's still showing itself at the 2021 virtual CES LG Rollable a concept phone will also go into the soup unless someone decides to buy the South Korean giant's abandoned developments and possible patents and then launch them on the market, although the chances are slim.

Az LG Rollable a Safety Korea on the test table
So we never know how close the Rollable was to mass production, in any case it is an indication that the stuff got the LM-R910N product code and even the Safety Korea It was also sent for testing, preparing for a possible appearance, so that the product can be viewed when switched off.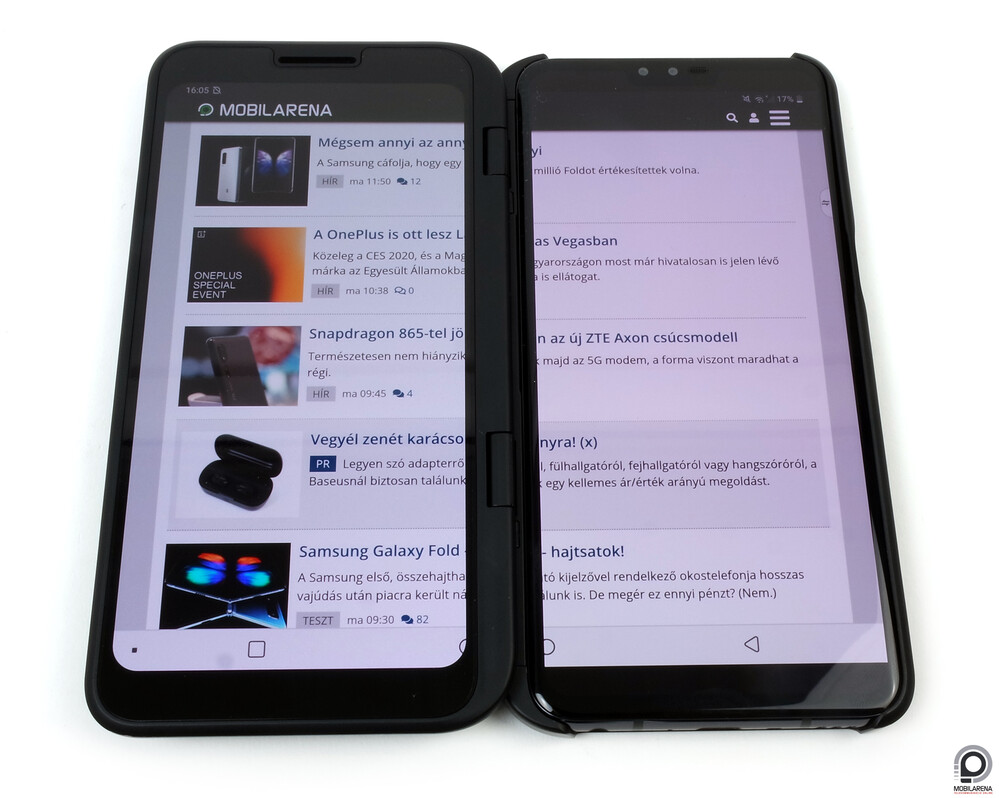 The V50 ThinQ Dual Screen has not triggered one out of a real foldable phone [+]
Interestingly, the pull-out OLED panel was not developed by the LG Display, but by the BOE, maybe that's why it didn't become a farewell prestige product, of course there's the LG Wing, which is incredibly special, it just doesn't really make any sense.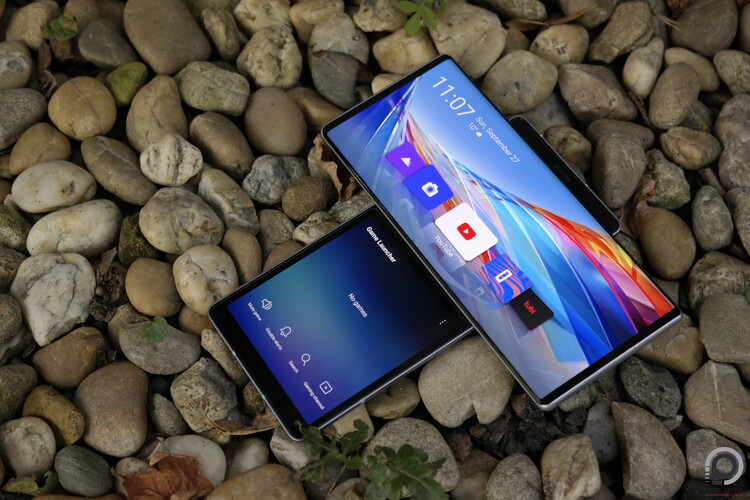 The LG Wing has become really special, but it has not been demanded by masses [+]
Somewhere here, the thing may have gone aside: the flexible G Flex, offering a special battery replacement, modular G5 or the second panel Dual Screen Devices they were more eye-catching than practical, but we will have as many editorially fond memories of them as we do of Viewtyról.