He spent 15 years in Nokia's position as product manager, but isn't starting to relax now: we can see him in Qualcomm's colors right after HMD.
Juho Sarvikas persevered with Nokia, was in the company's mobile product management position for 15 years, and followed the first years of his HMD career, but also on his public channels for a week. announced his departure, but at that time we did not yet know where to continue. The Finnish leader has remained on the mobile line, starting on the Qualcomm team on April 12, will be Vice President of Qualcomm San Diego and also President of the North American region.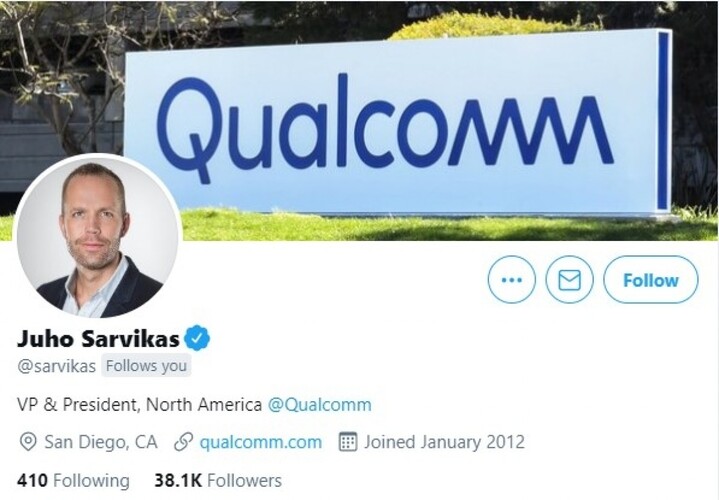 [+]
The announcement was made on Twitter by Jim Cathey, president of Qualcomm Global, and soon after, Sarvikas confirmed the news.