LG smartphones are over. The South Korean group has just announced the news: its mobile division, which has been in deficit for years, is shutting down.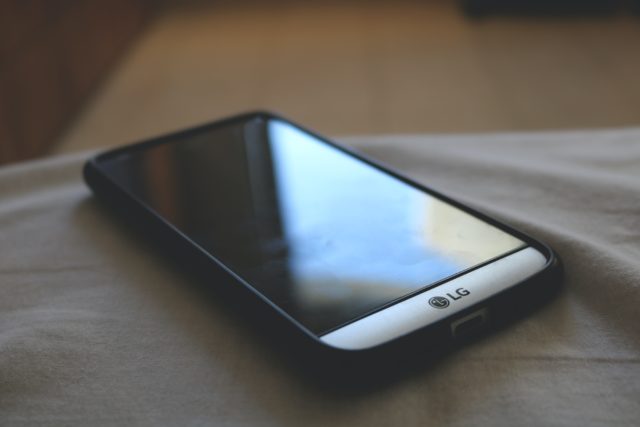 The rumor had been circulating for several weeks, and it has just been formalized. LG Electronics announces the closure of its mobile division, thereby abandoning the smartphone market. The manufacturer joins the clan of former telephone giants who have disappeared from radar in recent years, such as Blackberry.
It must be said that if LG had made its debut with a bang after the release of the first versions of Android, the South Korean giant's smartphone sales slowly collapsed in the following years. Today, LG's smartphone division is said to have accumulated losses since 2015, which represents nearly 23 consecutive quarters. In total, LG's cumulative losses in this sector amounted to nearly 3.8 billion euros at the end of last year. It was no longer so much an option to decide to get rid of this costly division.
A sector that has become extremely competitive
If LG is abandoning its smartphone division, it is also because of fierce competition embodied by a plethora of very competitive Chinese manufacturers such as Xiaomi or the multinational BBK Electronics, including Oppo, Vivo, OnePlus or Realme. And that is without counting on the giants of the sector, Apple and Samsung, which retain their dominant position, or even Huawei, which is holding up despite the sanctions against it.
Unfortunately, we will therefore not have the chance to lay our hands on the astonishing concepts recently presented by the brand, such as this funny sliding smartphone presented at the last edition of CES. By abandoning smartphones, LG prefers to bet "Its resources in sectors that are experiencing growth such as components for electric vehicles, robotics and the smart home", explains the group in its press release.
For owners of an LG smartphone, rest assured: the firm will still continue to provide updates to some of its devices. LG continues to deploy Android 11 on its existing fleet, and its latest models will even be entitled to Android 12, such as the LG V60 ThinQ, the LG Velvet, or the amazing LG Wing, a rotating dual-screen smartphone.
Promo
LG Tone HBS-FN4 White Earbuds True Wireless Bluetooth Headphones with Meridian Sound
99.90 € 69.99 €
Please wait … We are looking for the price of this product on other sites