In the current situation, the built-in blood oxygen saturation meter comes in handy and the operating time is also promising.
Fitness bracelets are becoming more and more noticeable and more and more known. The Huawei Band series has previously switched to an AMOLED panel, and the 6th-generation model, weighing just 18 grams, offers a distinctively appealing 194 x 368-pixel, slightly curved display with a 1.47 "diagonal and slim bezel that is unnoticeable on both the male and female arms. Available in 43 x 25.4 x 10.99 millimeters, available in black, green, or orange, the Band is attached to the wrist with 6 silicon straps and passed 5 ATM water resistance tests to be able to swim in it.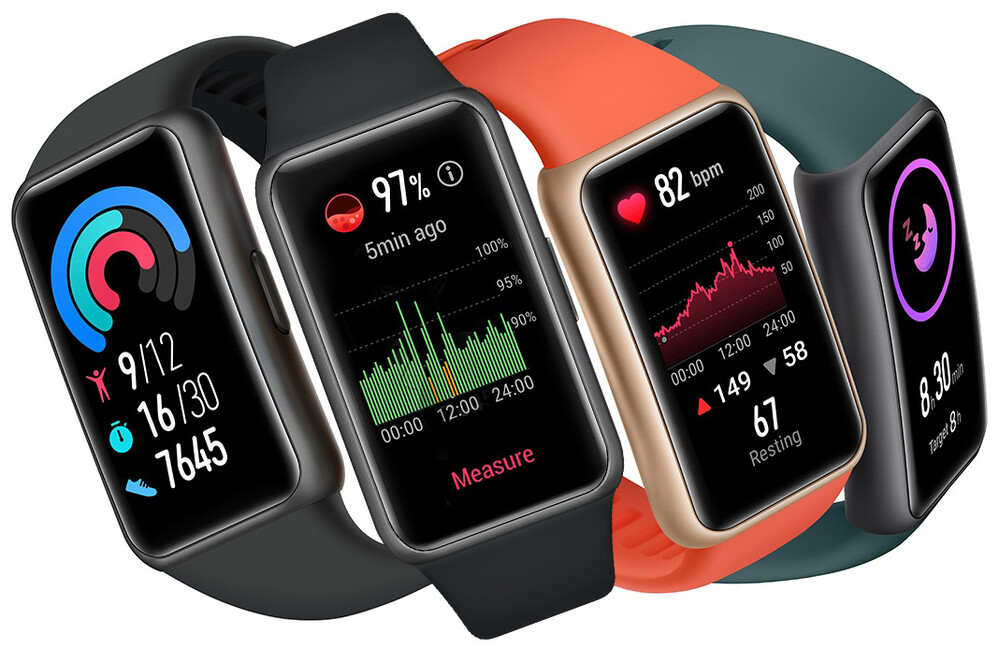 [+]
It has a six-axis IMU sensor (accelerometer and gyroscope), an optical pulse oximeter and a Bluetooth 5.0 antenna for mobile connectivity – the bracelet requires at least a 9.0 iOS or 6.0 Android device. The magnetic charging cradle is connected to the accessory at the back and Huawei promises two weeks of mixed use until the next feeding.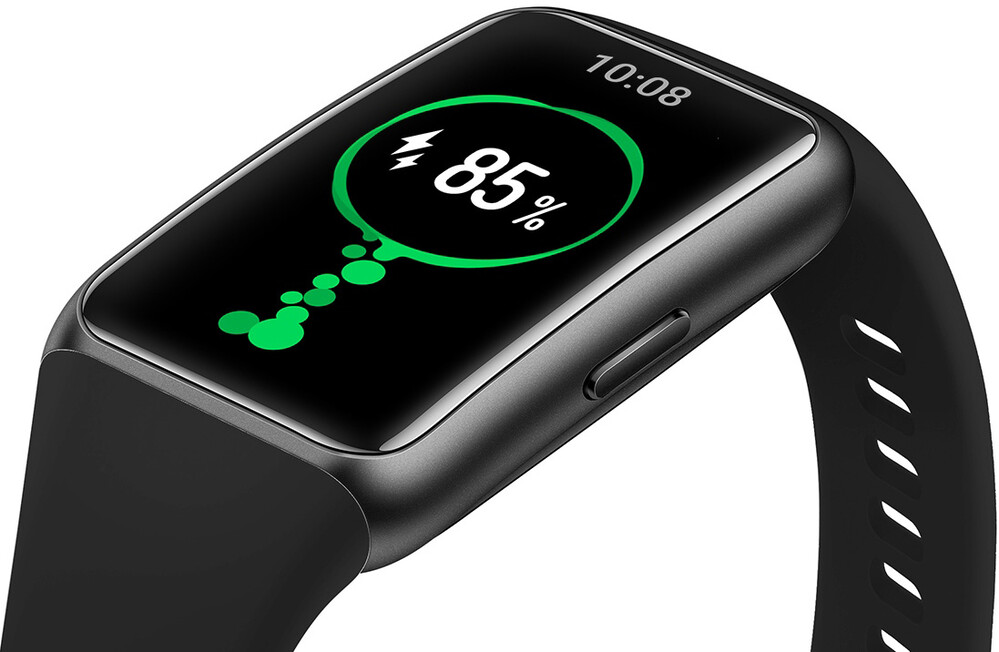 [+]
This is definitely welcome, and since there is unfortunately no built-in GPS, in return, outdoor workouts do not immerse you more in the wrist wedge, which can be operated with the touch screen and side button. The alert display also tracks 96 movement activities, and in addition to sleep, stress, and heart rate, it also measures blood oxygen saturation, which is an important health feedback during an epidemic. For now, we only know the Malay price, which corresponds to 16 thousand forints, before which Band 6 can appear in the middle of spring.