News
WhatsApp can now migrate from iOS to Android
In a new version of the application, Internet users will now be able to migrate their WhatsApp browsing history between the two operating systems.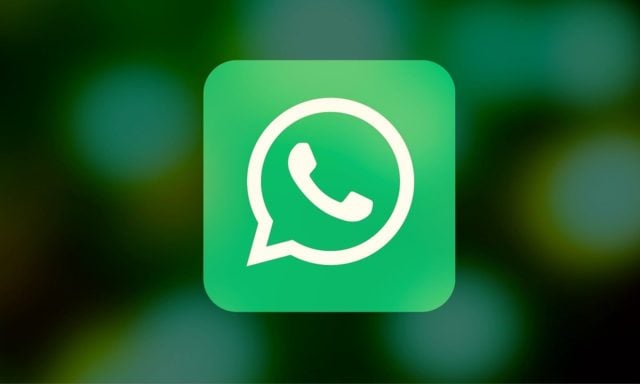 Until now, when users made the choice to switch between mobile operating systems – for example by switching from iOS to Android, they were unable to keep their chat history. Still, things may well change. At least that's what the WABetaInfo site, specializing in indiscretions around the platform with the green logo, found. In an article dated April 5, 2021, the site explained that it had discovered a new advanced version of the application, including in particular an option dedicated to inter-OS migration discussion histories. Screenshot in support, we see that it will soon be possible to move conversations from an iOS system to an Android system. The opposite approach (Android to iOS) should obviously also be on the program.
WhatsApp says that apps that claim to move your chat history between phones violate their Terms of Service.https://t.co/MK4tJmBGrc pic.twitter.com/Vz423jIVuv

— WABetaInfo (@WABetaInfo) July 15, 2019
A basic but non-existent option
The idea of ​​being able to transfer your conversation history when you change your smartphone seems quite banal. It is also accessible between terminals equipped with the same ecosystem. However, until now, migration was not available between different OS. In its FAQ, WhatsApp explains that the transition to a device that does not use the same operating system categorically prevents the transfer of history. The only solution for the moment is to transfer the logs via the cat restoration. Manual manipulation, which relies on an online backup on Google Drive or iCloud.
This new option is not yet official, and no deployment date has yet been brought forward. However, the arrival of a migration utility between iOS and Android is good news, because it suggests that the two operating systems are not completely incompatible.