News
5 features that platforms lack
The SVOD streaming offer is quite rich. While each of the platforms continues to improve their interface, there are still many areas for improvement. Here are the few features that could revolutionize our user experience.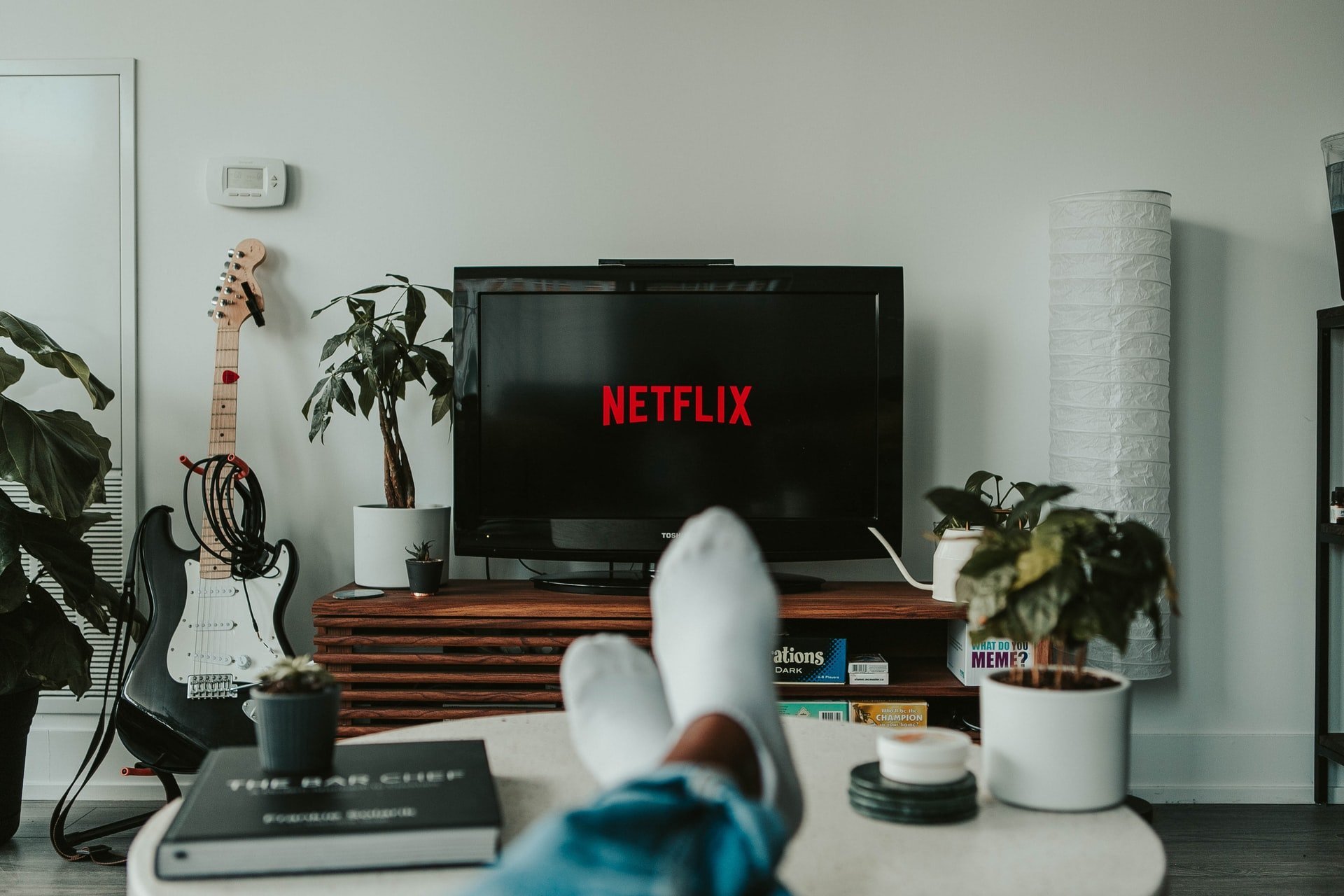 The platforms have drastically changed our consumption habits. Their interfaces facilitate the viewing experience but we could push the cursor a little further. Here are the features we would love to have.
A notification for the disappearance of a film added to your list
On Netflix, Disney +, and even Amazon Prime Video, it is possible to add films or series to its list. This makes it possible in particular to define the productions which arouse our interest, without however immediately starting its viewing. However, users know, it can take many months before we finally decide to watch them. If this is far from being a problem, it can be quite frustrating when a film disappears from the platform, following the cessation of broadcasting rights for example. It would therefore be a matter of sending a notification a few weeks before the said film disappears.
The possibility of adjusting the quality like on YouTube
If Amazon already offers to choose the quality used by the reader to watch a movie or series, Disney+ and Netflix are a bit behind on this subject. The ability to adjust the image quality at any time could come in handy in several situations. In public transport, for example, this would save the data of your package. The interface of Amazon Prime Video is extremely well thought out on this point since it allows you to know the exact number of GB needed to watch a movie or an episode.
Music recognition software
Who has never taken out their cell phone to scan the music playing in a series or a movie. While using Shazam is practical enough, you will need to act quickly to avoid having to rewind. In addition, when dialogues overlap the musical sequence, the tool may have difficulty recognizing the title. Like the X-Ray of Amazon Prime Video, one could imagine simply finding the music used on the side and in a single gesture, with why not an integration of music platforms like Spotify and Deezer to add them to a playlist.
Bonuses like on DVD and Blu-ray
If you grew up in the 2000s, watching a movie on DVD doesn't always end after the credits roll. This format allowed the studios to offer us an unprecedented dive behind the scenes of feature films and thus to discover behind the scenes. While it is obviously difficult for platforms to offer such bonuses for all content, adding such sequences to some large productions would add something special to the SVOD experience. Like what Disney does with The Mandalorian and more recently WandaVision, the possibility of seeing a few interviews with directors, actors and screenwriters could make it possible to continue the journey initiated by a series or a film for a few more minutes.
A robot to choose content according to your mood
Spending hours endlessly scrolling through platform catalogs is a bit of a daily lot for all of us. Often, this time spent researching a program is even at the expense of the series or film itself. To make our life easier, Netflix started a random mode. The functionality relies on your consumption habits to provide a program that you might like. This already promises to save a few precious minutes, but we can push the cursor even further by imagining a bot that would be able to recommend content according to your mood. For example, he could ask you several questions and then suggest a suitable series or film.
So what are the features that you would like to find on your favorite platforms? Do not hesitate to tell us in the comments.
Fire TV Stick | Basic Edition…
With Fire TV Stick Basic Edition, easily access content from Prime Video, Netflix, and …
Fire TV Stick Basic Edition comes with a remote control that lets you control and …
Just plug in your Fire TV Stick Basic Edition and start using it in just a few …
Enjoy fast and smooth streaming with a quad-core processor, storage space …