News
Hong Kong Customs seize 300 contraband graphics cards
While it is still very difficult to get a graphics card from NVIDIA, the Hong Kong customs have just got their hands on a jackpot: 300 CMP 30HX transported illegally, cards dedicated to cryptocurrency miners.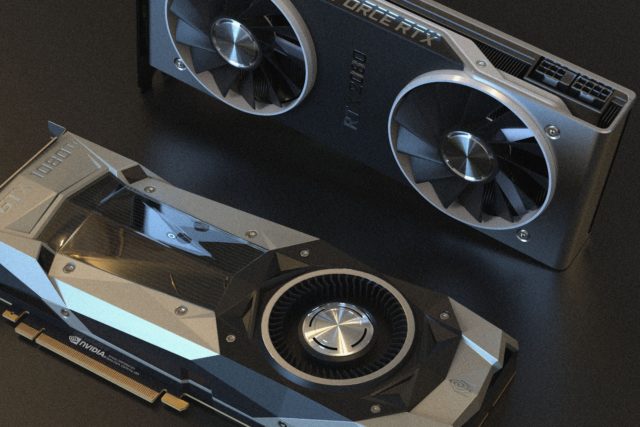 If you are having difficulty obtaining a PS5 or one of the latest graphics cards from NVIDIA, you are probably aware of the situation. A shortage of electronic components affects many manufacturers, who are struggling to meet strong demand. In addition to players interested in the performance of its latest graphics cards, NVIDIA also faces new demand from cryptocurrency miners, a sector that is also booming. And inevitably, the shortage directly feeds the black market.
It is in this situation that the Hong Kong customs made a big catch recently by seizing nearly 300 NVIDIA graphics cards, transported illegally aboard a fishing boat. In it, customs officials also found many other contraband products, including smartphones, and even shark fins! In all, there were nearly 200,000 euros worth of goods.
Graphics cards dedicated to cryptocurrency miners
Regarding the graphics cards seized, it was only CMP 30HX, the entry-level model of the CMP — Cryptocurrency Mining Processor. It is a range specially developed by NVIDIA for cryptocurrency miners, in order to prevent them from monopolizing the few graphics cards available and dedicated to players. The CMP 30HX is based on the Turing architecture and engraved in 12 nm. There is no video output, but the hashrate is excellent and the energy consumption is not excessive. The problem is that this card is still very rare on the market, so NVIDIA has not yet given a suggested price. According to the latest news, the shortage situation should start to improve in the second quarter of 2021.