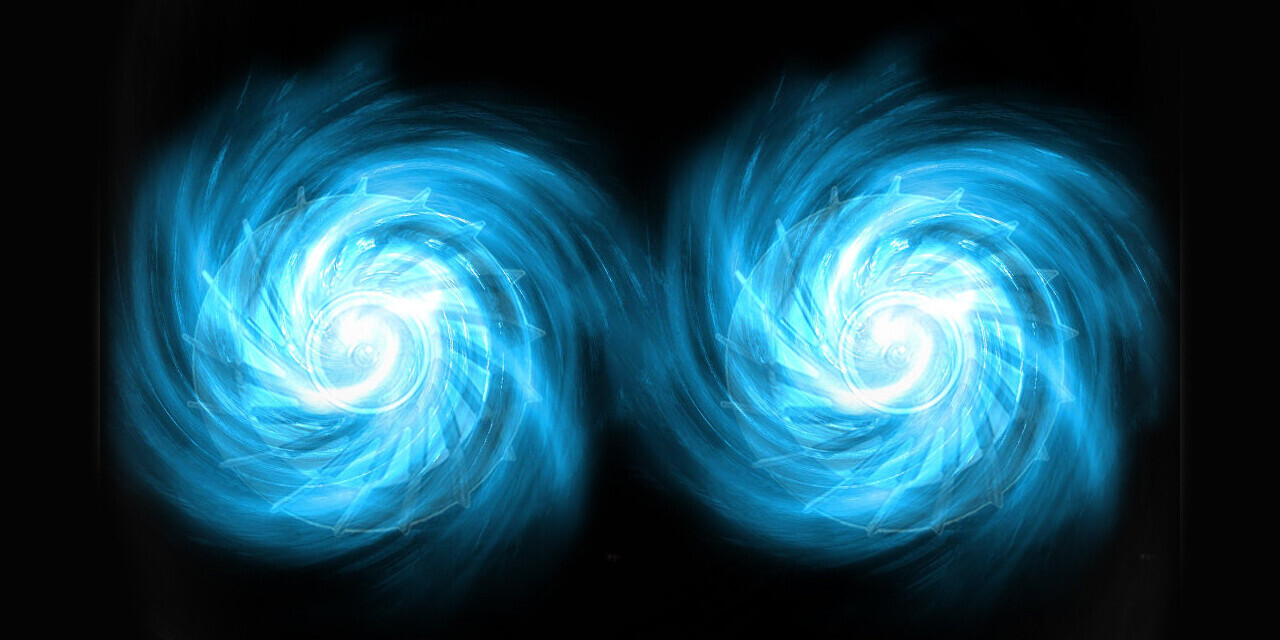 The Legion 2 Pro gets the same design as its predecessor, but still managed to twist one in the look.
A Lenovo first gamer's mobile he really did his best to ensure a smooth gaming experience. If we look at the device as Lenovo devised it (in a horizontal orientation), the self-timer protrudes from the upper longitudinal edge, nothing appears on the display, two Type-C connectors are installed in the housing and the back chamber system is in the middle of the back. el. This is not nonsense, let's say, you don't accidentally hang your finger on the picture.

[+]
The Lenovo Legion 2 Pro gets the same design, but the design has still been updated. Based on the images obtained by AnTuTu, all the decorative elements of the device and the camera system are placed on a well-separated panel in the middle of the back cover, together with the Legion logo, which is probably illuminated. The cutout is particularly exciting, allowing you to see the cooling fan. At least one because in principle there will be two under the cover.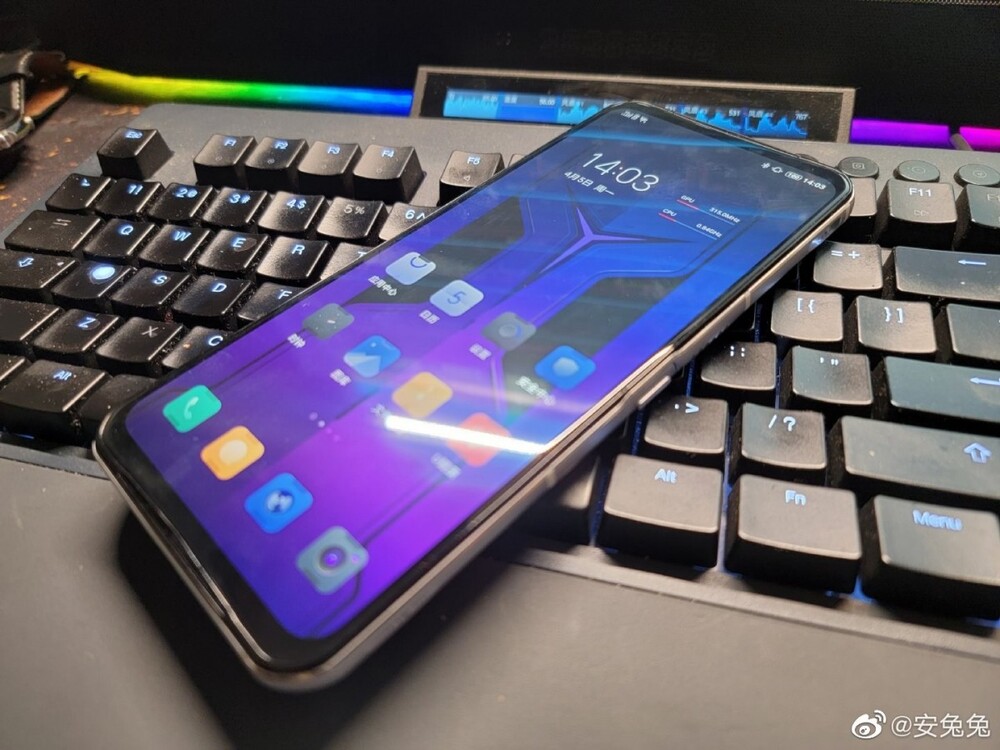 [+]
It is not yet clear what we see in the right corner of the panel. I find it more likely to be an air outlet than that of a speaker grille. For devices with an emphasis on audio, typically forward-facing, symmetrical, and relatively large speakers are placed on the front panel. But that will be revealed on April 8th.
As are the other elements of the specification. The Snapdragon 888 set is certainly not an issue, according to Geébench either 16 GB RAM is also likely, but the larger display and camera system are questionable. Based on the information available, the Legion 2 Pro's 144 Hz AMOLED panel will be 6.69 inches in size, which is huge, but last year's lineup could be left with a 64-megapixel main sensor and possibly a 16-megapixel ultra-wide, while the self-timer camera's resolution could increase to 44 megapixels.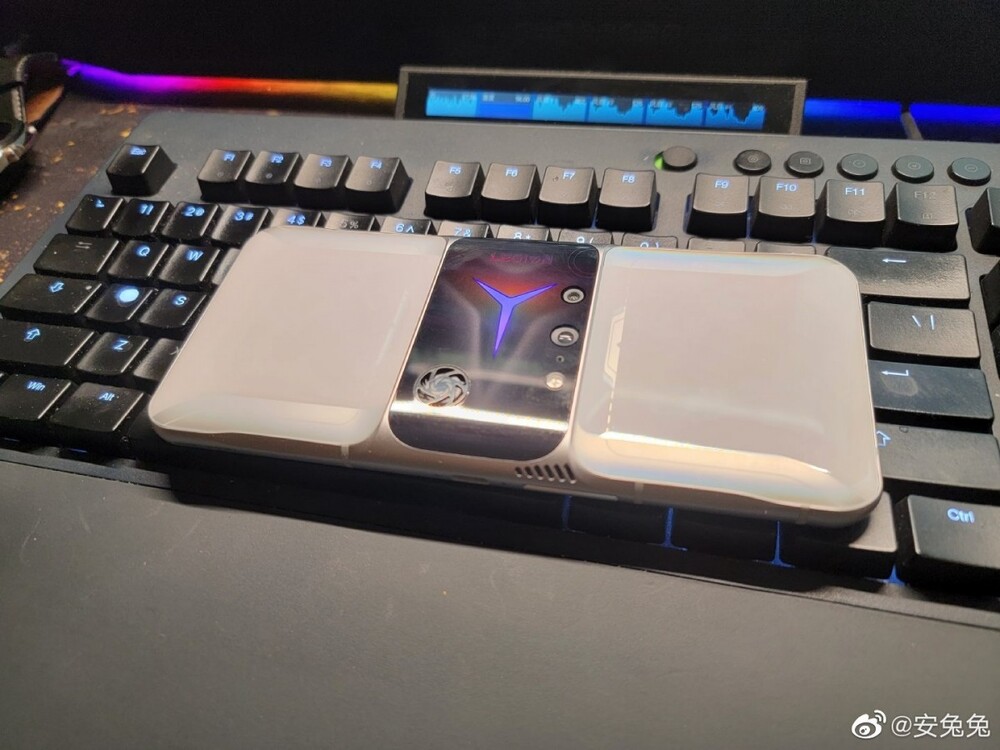 [+]
The increase in the size of the device is also likely to mean an increase in battery capacity, and the 5500 mAh battery with two separate batteries will be Based on 3C certification altogether With 110 watts of power it will then be able to be recharged even though it has emerged in days a preliminary, which promises 90 watts on the side / bottom port.