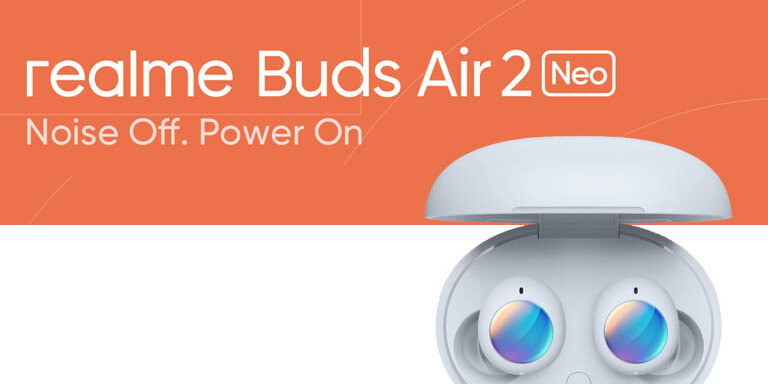 Realme Buds Air 2 Neo is currently available in Pakistan, but we also expect international distribution.
A Realme Buds Air 2 Neo the cheaper version of the Buds Air 2 presented in India, in the buds format, but the active noise filtering does not have to be waived in the case of a real wireless earphone, which costs 16 thousand forints. Working with 10 mm sound generators, the IPX5 splash-proof earbuds are available in black and white.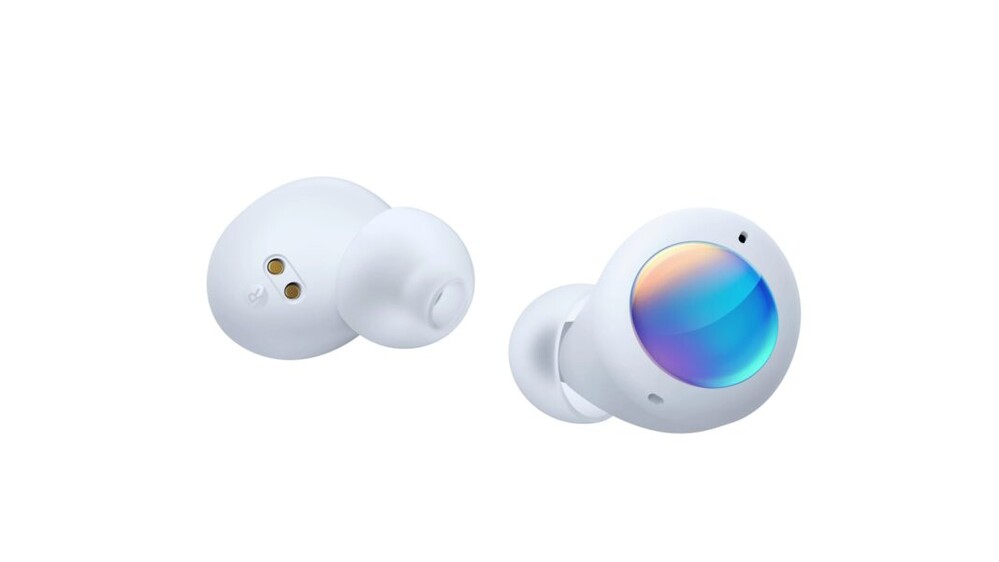 [+]
Bluetooth 5.2 supports AAC and SBC codecs, and in addition to active noise filtering, ambient noise reduction and sound transmission mode are also available. The ANC mode can reduce the volume of external noise by up to 25 dB, and the low delay mode recommended for gaming reduces the transmission delay to 88 milliseconds.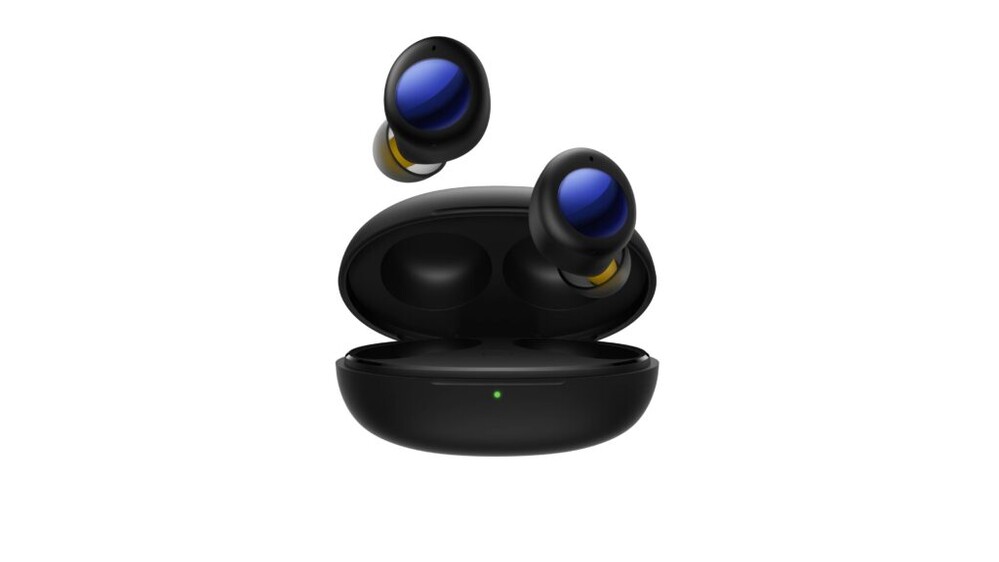 [+]
There is no numerical information about the battery, but the earphones have 7 hours without ANC, while with active noise filtering, 5 hours of playback time can fit into the capacity. The chargable case via the Type-C port allows a total of 28 hours of music listening and lasts for 20 hours with active noise cancellation. Probably, like Realme Buds Air and Neo, sooner or later Realme Buds Air 2 Neo will come to us.