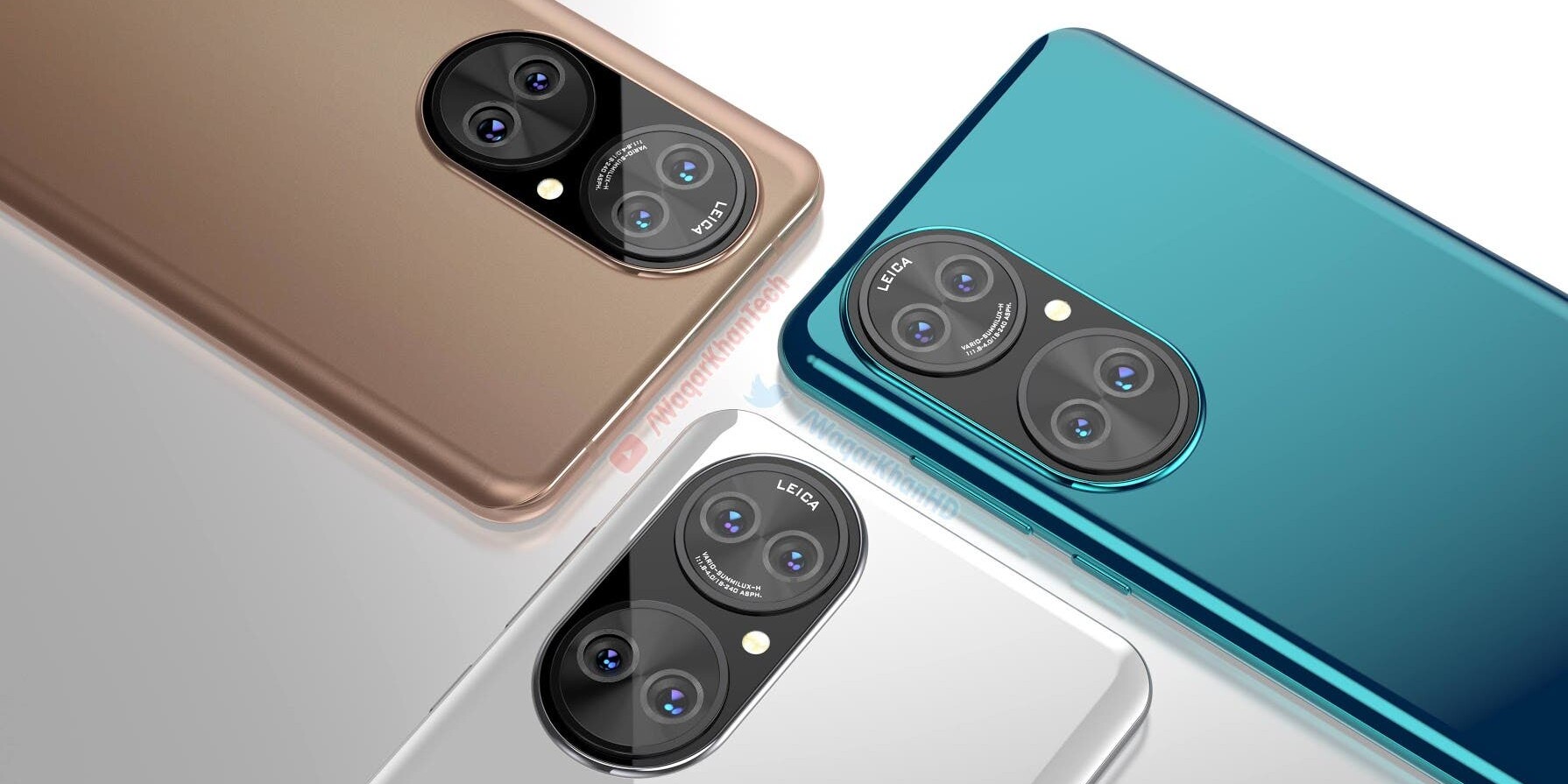 The good news is that the display looks flat, and the interesting thing is whether the camera panel on the back will really be like that.
A Huawei P50 ProWe have already seen concept images of OnLeaks, which is not much different from Waqar Khan created by Huawei P50. On all sides heavily curved display glass it doesn't seem to play here, but the special camera panel may be a feature of this year's series.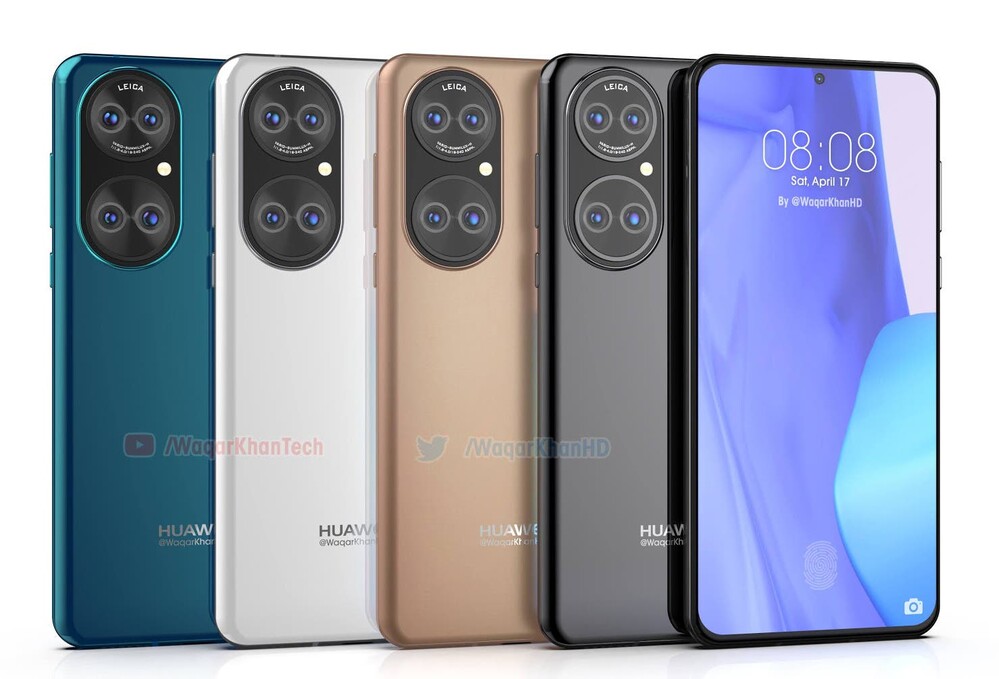 [+]
We are waiting for the Huawei P50 with an ultra-wide and a non-periscopic but full sensor in addition to the main camera, the characteristics of the fourth unit are still unknown, if at all a self-functioning sensor is behind the glass. The four sensors arranged in two circles are really nothing more flashy or clumsy than any existing, non-traditional design, and knowing Huawei's image quality will certainly not be a serious complaint.