News
Signal now allows the sending of cryptocurrency
Highlighted since the changes to the T & Cs of the giant WhatsApp, the encrypted messaging platform Signal now allows the exchange of funds in cryptocurrency.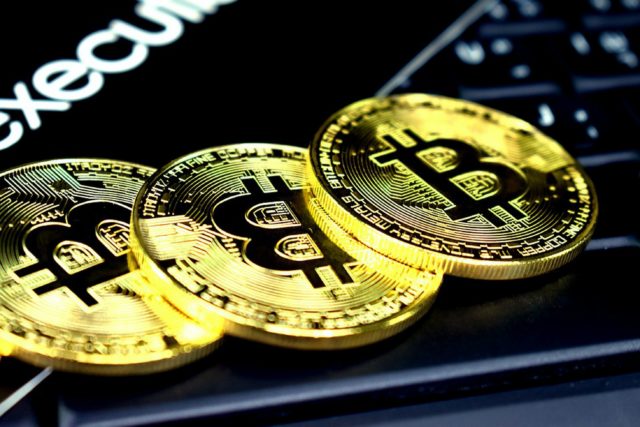 The functionality is still in the beta phase, but it could very quickly be democratized to all users. Tuesday April 6, the messaging platform Signal announced that it is integrating support for the MobileCoin platform for its new peer-to-peer payment system. Called Signal Payments, the tool is currently only accessible in the UK, and only supports MobileCoin's MOB cryptocurrency. However, it is a first step towards secure exchanges between users, in line with the transparency promised by Signal. Last January, the communications manager of the Jun Harada platform explained: "As always, our goal is to keep your data in your hands rather than ours. The design of MobileCoin means that Signal does not have access to your balance, full transaction history, or funds. You can also transfer your funds at any time if you want to switch to another application or service ".
By offering its users a secure blockchain-based payment solution to which Signal does not have access, the encrypted messaging platform is once again illustrated by its respect for user data, at a time when Facebook finds itself once again pinned for letting the personal information of more than 533 million users around the world, including 20 million in France. For the initiative led by Signal to bear fruit, however, it will no doubt have to be opened up to other encrypted currencies, and in particular to Bitcoin and Ethereum, which currently dominate the virtual currency market.