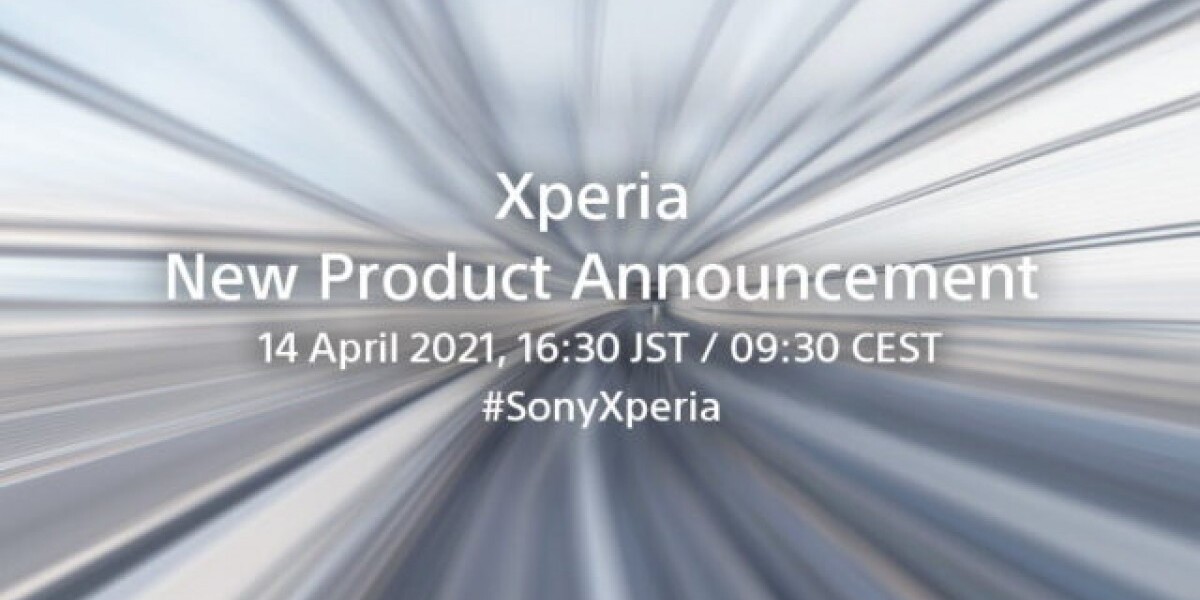 Xperia 1 III, Xperia 10 III, maybe even a compact mobile from Sony.
The first release of the 2021 Sony Xperia family will arrive soon, specifically on April 14, 19:30 Hungarian time (5:30 PM UTC / 1:30 PM EST). As is natural nowadays, there will be a completely online event that will also be shown live on the manufacturer's YouTube channel. What can you expect? On the one hand, the Xperia 1 III will almost certainly come, which could be the manufacturer's new near-peak mobile phone with a 6.5-inch 4K OLED display, 21: 9 aspect ratio, and very high pull-up brightness.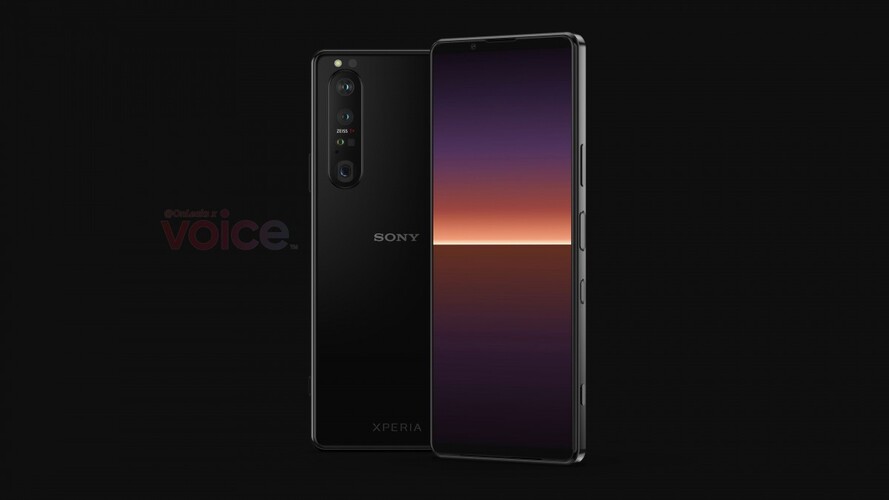 Xperia 1 III according to Voice renders [+]
There may also be the Xperia 10 III, which will probably get a Snapdragon 765G chip and 6GB of RAM, or you may have heard of a possible revival of the Compact family before, but we wouldn't be poisoned for its arrival yet. Of course, in addition to these, the Japanese company can also pull some surprises out of the tarsoly.