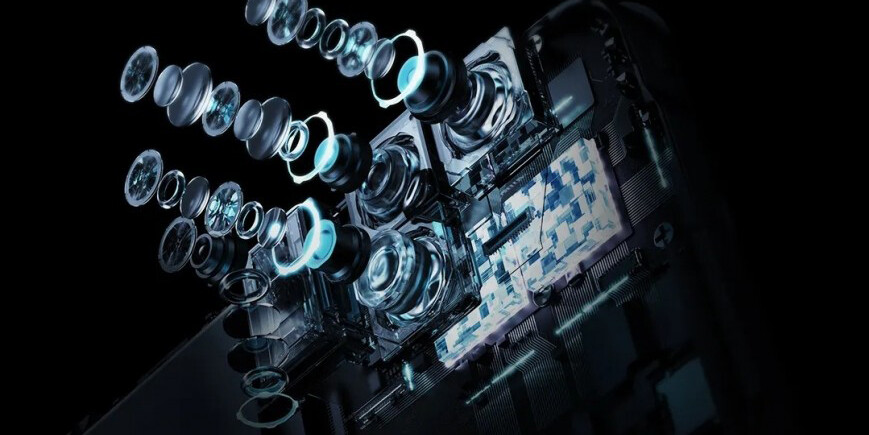 Or with an even higher resolution if the marketing director didn't just list the Spectra 580 ISP standard specification.
ZTE will present the new models in the top series on April 15, and we can expect the Axon 30 primarily with a serious camera system in addition to the usual hardware in the category. First of all, chances are that the front camera hidden in the display is already a second generation comes from a series that supports 120 Hz image refresh, and the density of pixels in front of the camera is double 400 ppi, making it less visible. Also in Shanghai, the manufacturer introduced the so-called under-screen 3D structured lighting technology, which can also be used for 3D facial recognition and biometric payment verification.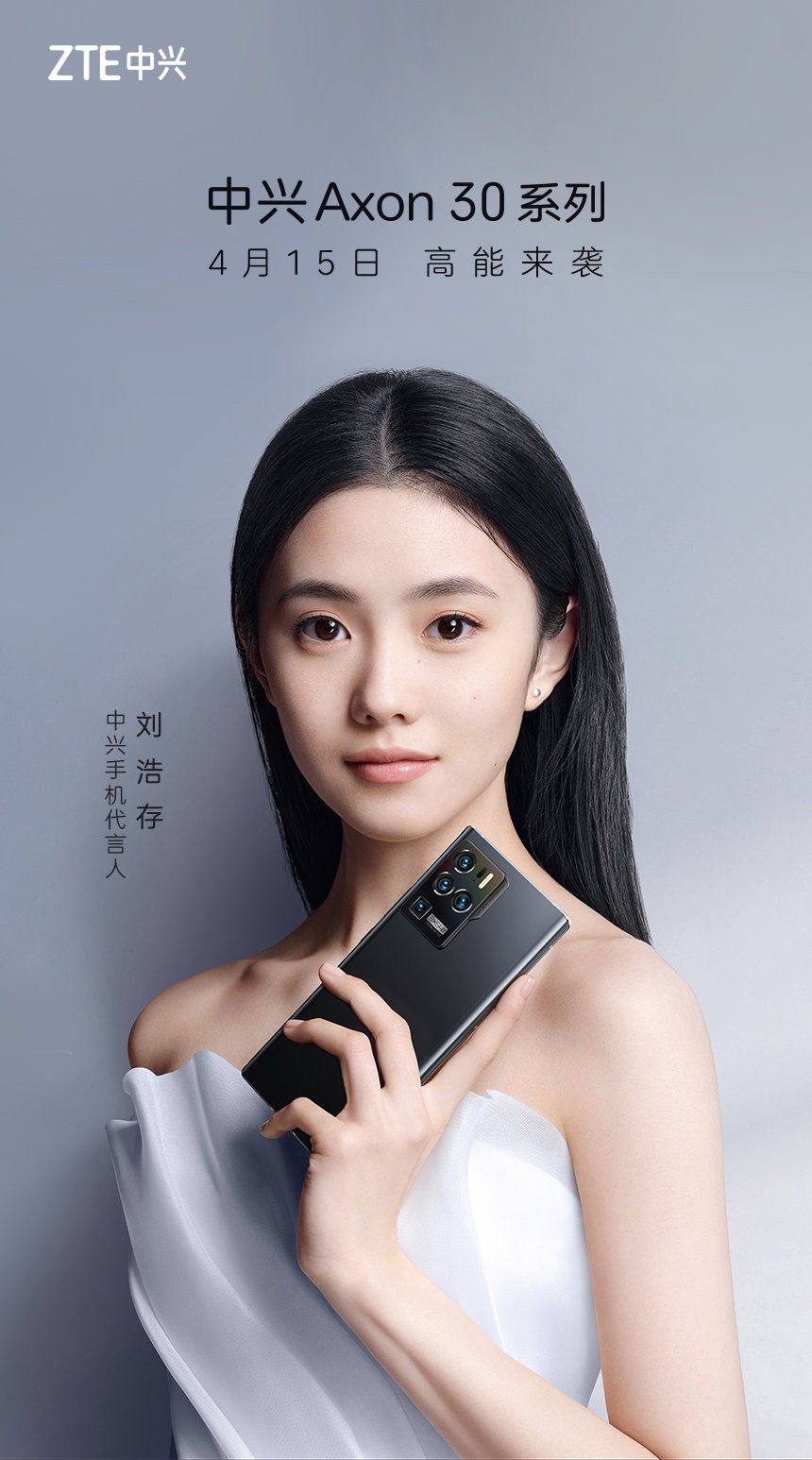 The ZTE Axon 30 Pro's rear camera system may also be interesting, but it is unlikely that a 200-megapixel camera will be used, although the marketing director felt the need to emphasize the Spectra 580 ISP's capabilities, including a maximum resolution of 200 megapixels, and Samsung recently tweetelt about such a sensor. The previews, on the other hand, clearly show the four sensors, which, according to the inscription next to the full unit, will all be 64 megapixels. The chipset is clearly the Snapdragon 888, and based on the 3C database, the fast charge is 55 watts.