Xiaomi
Xiaomi cares about your eyes: this home office gadget is the solution
XIAOMI
Xiaomi cares about your eyes. The new Mi Computer Light Bar should ensure optimal illumination of your home office workstation.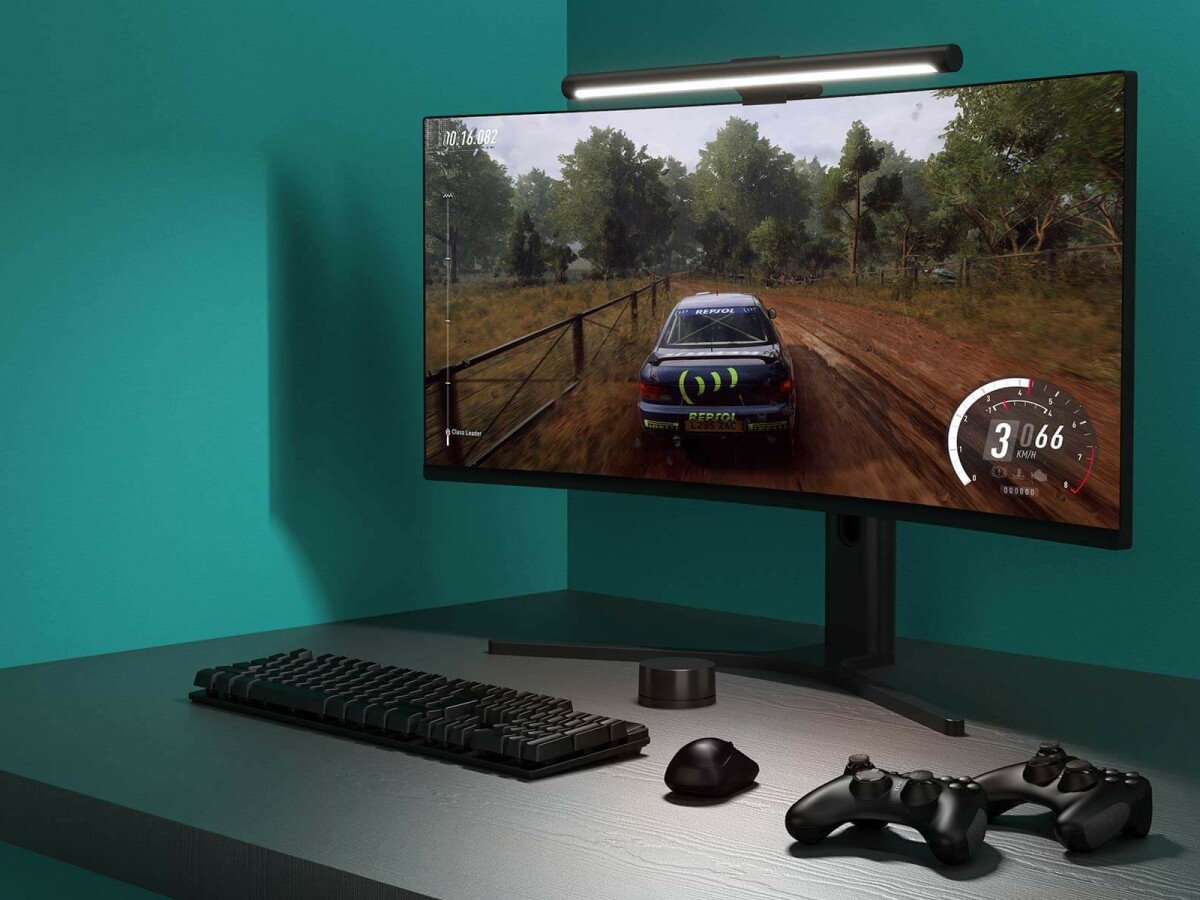 In the home office, you should also pay attention to the lighting of your workplace.
Xiaomi now presents a practical gadget for this.
Due to the corona pandemic, many of you are probably currently working in the Home Office. As comfortable as working from home may seem at first, after a while you often notice that the workplace at home is not optimally set up. The lighting, presented for it, plays a major role here Xiaomi now a solution.
On the occasion of the Mi Fan Festivals the Chinese manufacturer brings the Mi Computer Light Bar onto the market in this country. This is not, as you might initially think, RGB lighting for gamers, but a lamp that is attached to the PC and is intended to ensure optimal illumination of the workplace.
The hanging lamp can be adjusted by up to 25 degrees and is supplied with power via a USB-C connection. If you connect it to a USB port on the PC, the lamp switches on automatically with it. Brightness and color temperature can be regulated using a remote control.
Price and availability

According to Xiaomi, the Mi Computer Light Bar can be attached to all monitors with a width of up to 32 millimeters. However, if the width is less than 10 millimeters, the light must also be supported; use with laptops is not recommended.
At Xiaomi Buy Mi Computer Light Bar
The Mi Computer Light Bar is now available in the Xiaomi online shop. The recommended retail price is 59.99 euros.
" Tip: The best VPN providers for more security and data protection