Xiaomi
Xiaomi Mi 11 Ultra: Lei Jun reveals secret detail
XIAOMI MI 11 (PRO, LITE, ULTRA)
Xiaomi has unveiled its new top model with the Mi 11 Ultra. Now founder Lei Jun reveals a hitherto secret detail about a highly regarded component of the cell phone.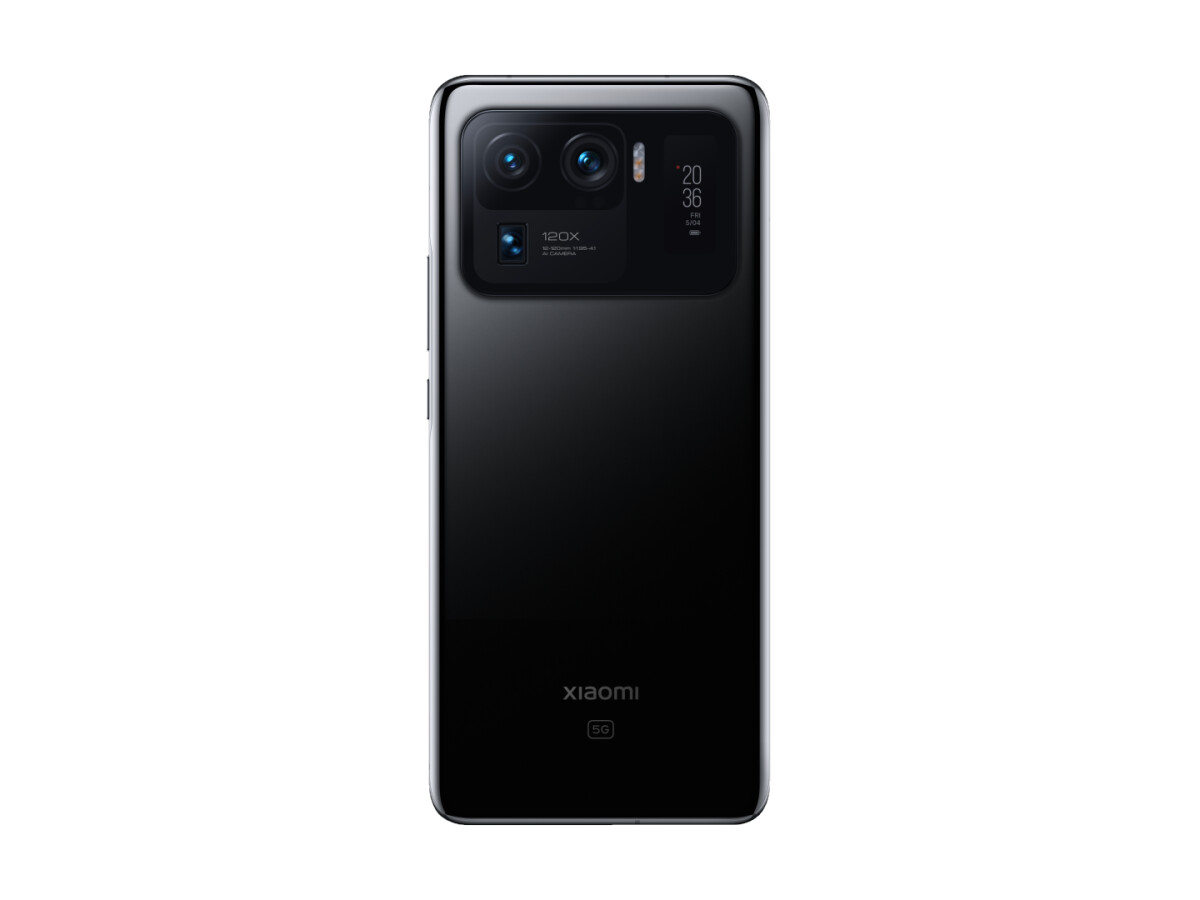 The Xiaomi Mi 11 Ultra offers a second display on the back.
The mini-display can take on various functions.
Now Lei Jun has revealed that the ad comes from another Xiaomi product.
The Mi 11 Ultra is the new top smartphone from Xiaomi. A special feature of the cell phone is the second screen on the back next to the camera. This Mini display can have four different functions take over.
Anyone who thinks this is a mere gimmick is wrong. Because Xiaomi is installing a high-quality display here, as founder Lei Jun now reveals. The screen on the back is said to be the same display that Xiaomi also uses in the Mi Band 5 fitness tracker, reports Gizchina.
Xiaomi Mi 11 series in pictures
These pictures show the Xiaomi Mi 11.
Accordingly, it is a 1.1-inch AMOLED display with a maximum brightness of 450 nits and a resolution of 126 x 29 pixels. The display of the Mi Band 5 was praised in many tests for its good readability even in direct sunlight.
The Xiaomi Mi 11 Ultra is expected in this country in the second quarter of 2021 appear, an exact date has not yet been set. But the price: Xiaomi charges for that Mi 11 Ultra 1.199 Euro.
" Tip: The best VPN providers for more security and data protection