Until April 18, McDonald's will be giving away free Big Macs, McNuggets and Sundays in the form of NFT works through two contests. Please note: there will not be something for everyone!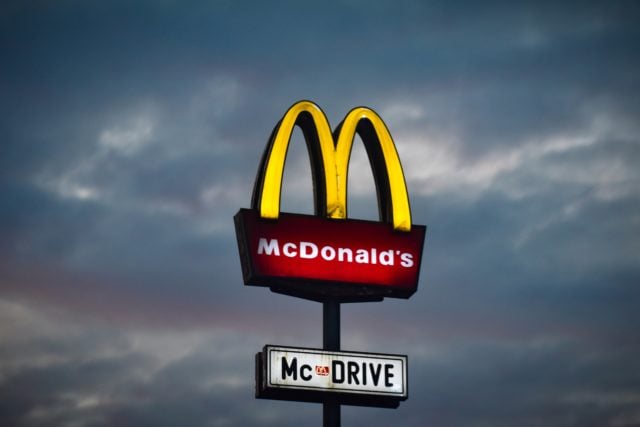 Clearly, the excitement around NFTs is not about to stop. After having infiltrated the art world and even an amazing wedding, these non-fungible tokens based on blockchain technology are now starting to win over the marketing world … chez McDonald's. On Instagram, the official McDonald's France account has just posted a few pixelated works of its most famous dishes, including the Big Mac, but also the McNuggets or the Sunday ice cream. Better yet, the firm does not intend to sell them at a high price at auction. McDonald's intends to offer these works to you in the form of NFT!
From April 9 to 18, McDonald's will be holding two contests allowing you to receive these digital works. The first is scheduled to take place somewhere between April 9 and April 13, and the second between April 14 and April 18. A total of 20 NFTs will be involved, and each work displayed on the McDonald's France Instagram page will be produced in a total of five copies. Thanks to the very nature of an NFT, each work will be anchored on the blockchain and will receive a unique identifier, tamper-proof and impossible to destroy. As a bonus, the lucky winners will even have the right to the physical version of these works, in the form of a small frame. Given the popularity of the fast-food franchise, there is no doubt that these unique works are likely to take on colossal value over time … if indeed the phenomenon of NFT persists until then.