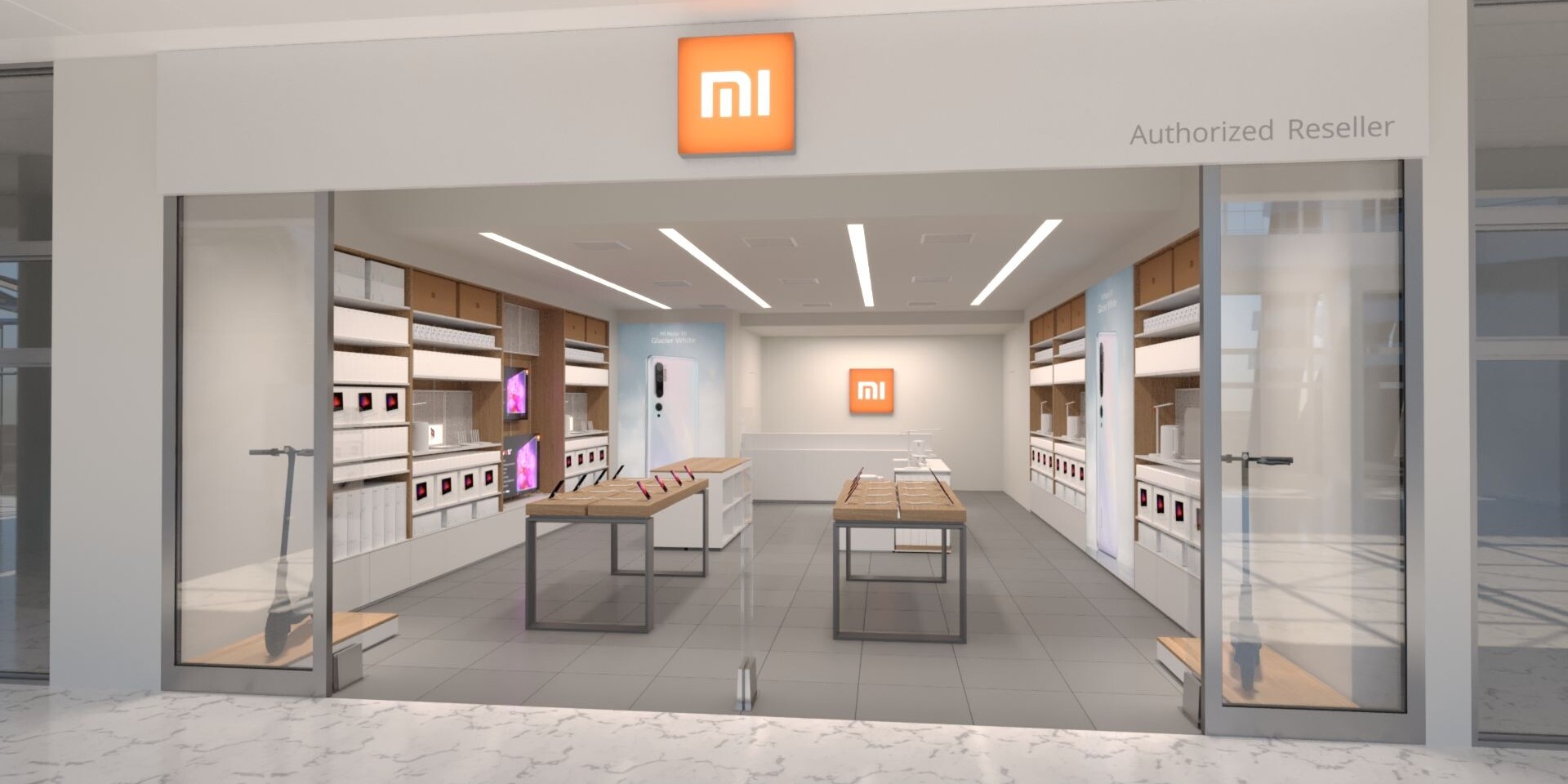 On April 10, the next official Mi Store will open its doors, namely the Arcade in Szeged, with mobile and widget discounts.
On April 10, 2021, at 10 a.m., presumably plenty of shoppers will gather, keeping a sufficient distance from the 6724 Szeged, Londoni krt. 3. around the number, the Arcade Szeged Hungary's next store will open Mi Storefollowing the example of the Xiaomi brand store in Budapest and Debrecen. Not only will you be there at this great event Wagner Tibor, the Country Manager of Xiaomi in Hungary, but also our old colleague, the local born and always cheerful Zsolt Tamás, host role.

[+]
It will be worth visiting the store because shoppers and phones will also have access to significant discounts on inventory and phones, taking into account the placement of the usual quantity in the household, from 10 to 11 April. Six products will be available at a better price than usual, of course only in the Szeged store:
Mi Air Purifier 3C smart air purifier instead of 36,900 for HUF 29,900
Mi Body Composition Scale 2 smart scales for HUF 4,990 instead of 6,990
Mi Watch smartwatch for HUF 29,900 instead of HUF 39,900
Mi True Wireless Earbuds Basic 2 ears instead of 5,490 for HUF 2,990
Redmi Note 10 smartphone instead of 74,900 for 59,900 forints
Redmi 9C NFC smartphone instead of HUF 49,900 for HUF 39,900

[+]
Of course, Xiaomi and its other sub-brands will also have a good number of selections on the tables and shelves, and Mi Store and brand colleagues will be ready to help customers and their questions.