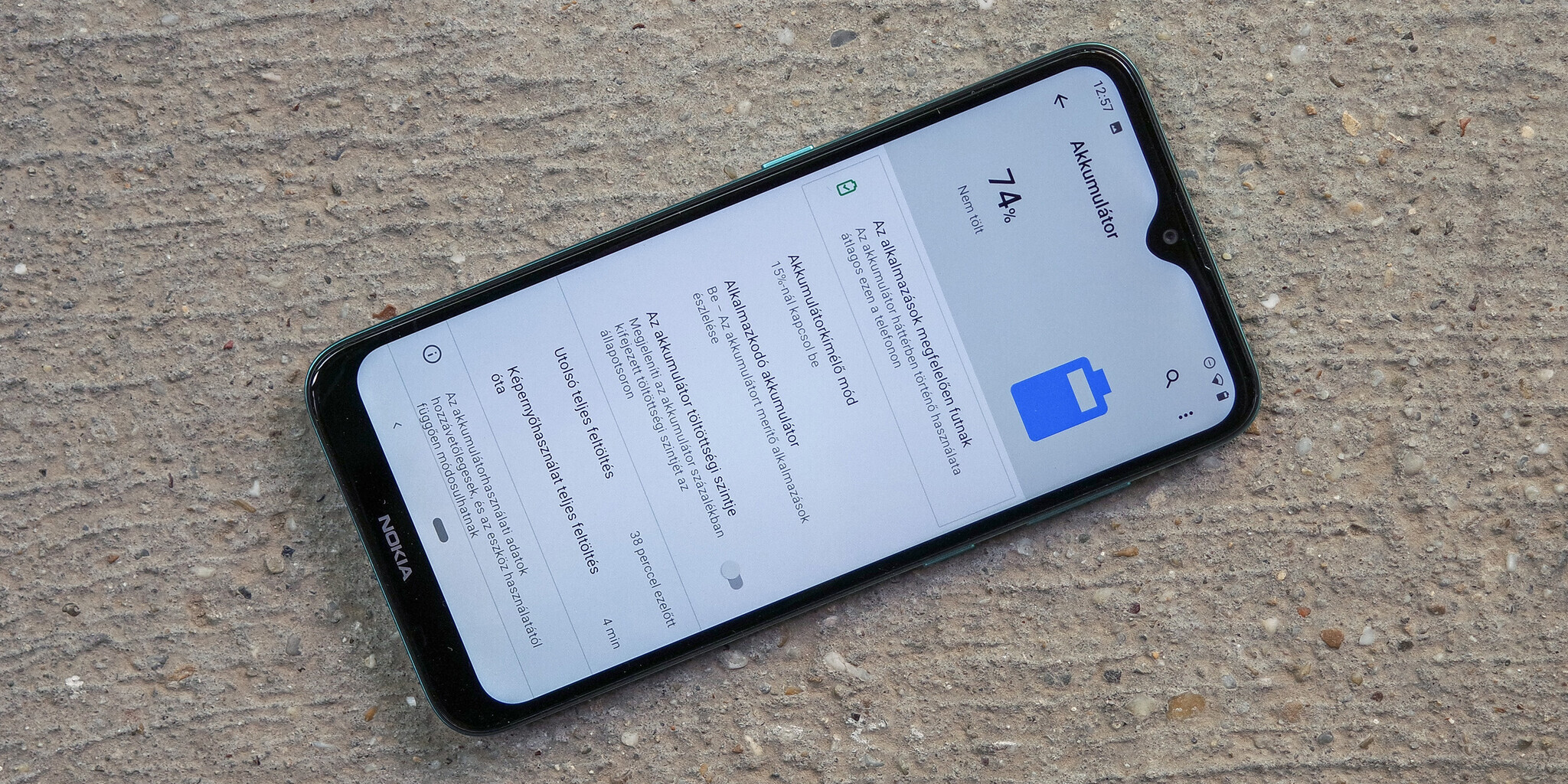 Two models that have existed in Hungary for years are getting a fresh system these days.
HMD-Nokia is doing very well in the Android league with system upgrades, of course it's no big deal with the sleek Android One system, but we can still be glad that the older, cheaper models will get the new versions on a lasting basis.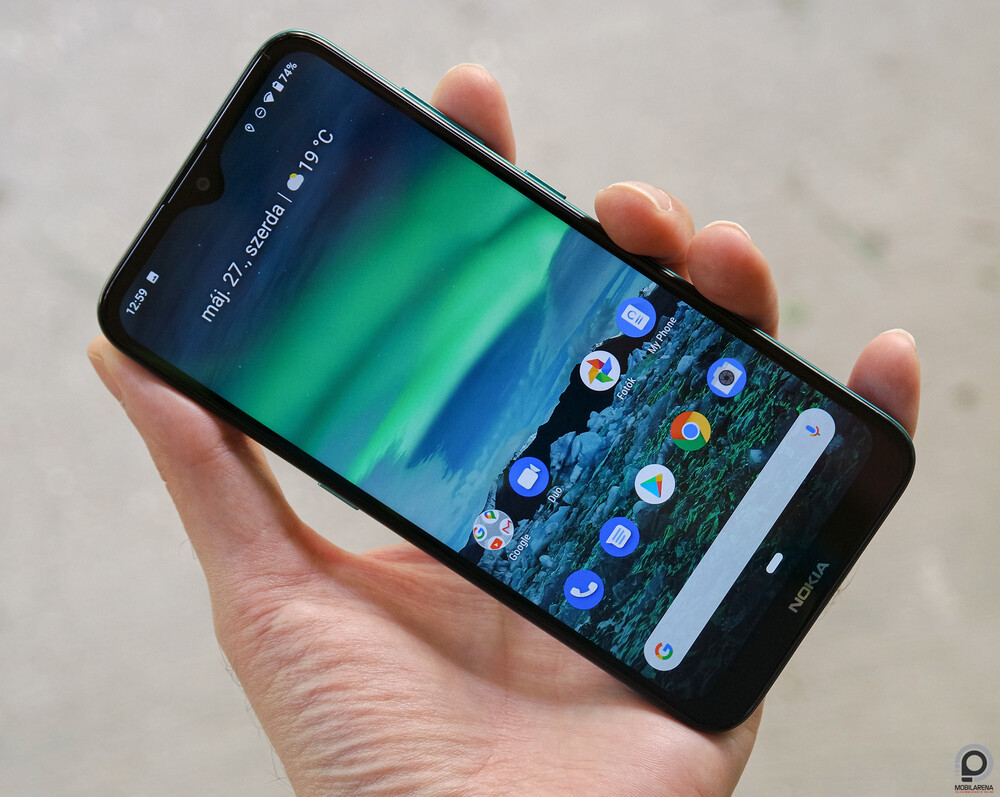 Nokia 2.3 [+]
An example is the one announced in 2019 Nokia 2.3, which started with Android 9, but now the 11th system is coming, the first round has already started, but supposedly on April 12 in selected markets (in which, unfortunately, we are not involved, within Europe only Denmark, Estonia, Finland , Norway and Sweden, but otherwise mainly Asian regions are listed), all mobiles will now issue an update window.

Nokia 8.1 [+]
An older but significantly higher category asset is the Nokia 8.1, which will also be updated by April 12 in a dozen regions. Hopefully the update will be available for Hungarian users soon.