Google revealed the new Pixel Buds in their legendary weak secrecy, their own email.
Let's start to believe that the regular misfortune that preceded the introduction of the Pixel models and this one now is more of a well thought out marketing strategy because they really can't be so clumsy. So far, it was only conceivable that Google was making a new, more affordable TWS headset, the FCC had also registered the device, but not much information was available so far.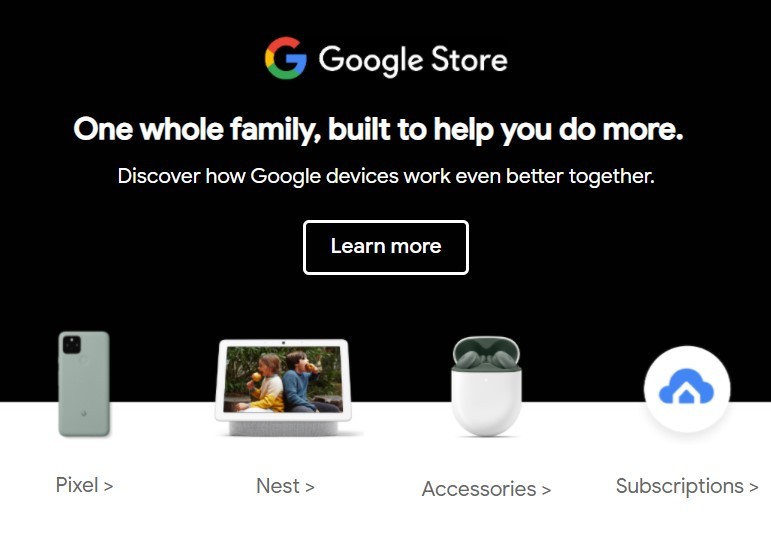 Google Nest owners, on the other hand, received an email about system updates that included a link to the Google Store. At first glance, the image may look like second-generation Google Buds, but the color and indicator LED locations aren't right either. According to FCC data, the Buds A point will be the same as the base model (27 x 20 x 15 mm), so the similarity is not surprising.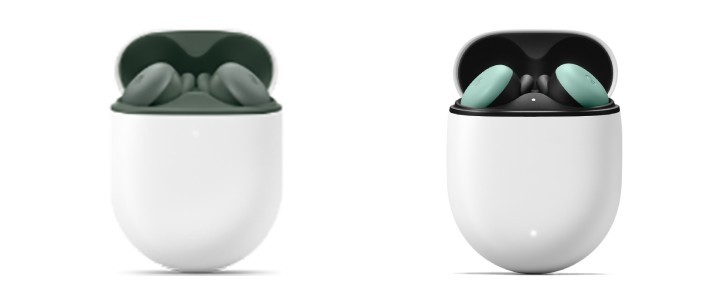 The difference is clearly visible.
Given that the A-Series typically has more modest capabilities, the Buds A may also lack some premium features such as real-time translation or volume that automatically adjusts to ambient sounds (Adaptive Sound). The design and the basic concept, on the other hand, are the same, only at a lower price level. The new headset is likely to be unveiled on May 18-20 at the virtual Google I / On, which has already been can be registered.