News
Pinterest unveils its new moderation tools
The social network announced the launch of its Creators Charter, as well as a set of new tools intended to facilitate the moderation of comments. Objectives: to prevent the spread of fake news and hatred online.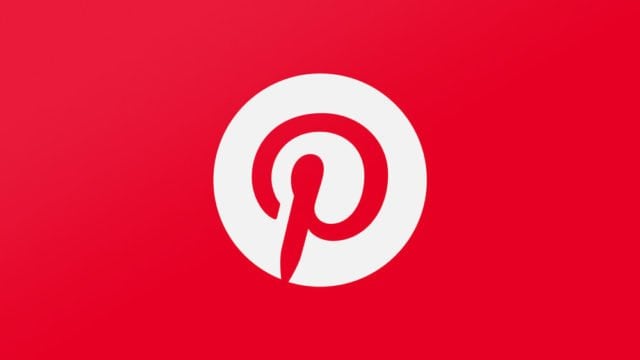 Determined to "Promote a safer and more inclusive environment", Pinterest unveiled yesterday its action plan for fight against disinformation and problematic online behavior. In an official press release, the social network presented two new moderation tools.
Empower creators
In order to empower content creators even more on its platform, Pinterest unveiled its new Creators Charter, a set of principles and rules intended to make the social network a positive and inspiring space. The company also wanted to renew its commitment to creators, by launching its first Creators Fund in the United States, a development program that will aim to highlight under-represented or minority content. "Our priority is to continue to make Pinterest the benchmark platform for inspiring and inclusive content", explained the platform in an official press release.
Make the comment space safer
Another novelty introduced this week by the platform, Pinterest announced the development of new tools dedicated to moderating comments. The social network will thus send a "Positivity booster" to Internet users before posting any comments, in order to avoid offensive or inappropriate comments. In addition, the use of machine learning should now allow the company to moderate more effectively and quickly malicious comments, but also spam. Content creators can also choose to highlight certain comments from their community under one of their posts (up to a limit of three), like the comments pinned on Instagram.