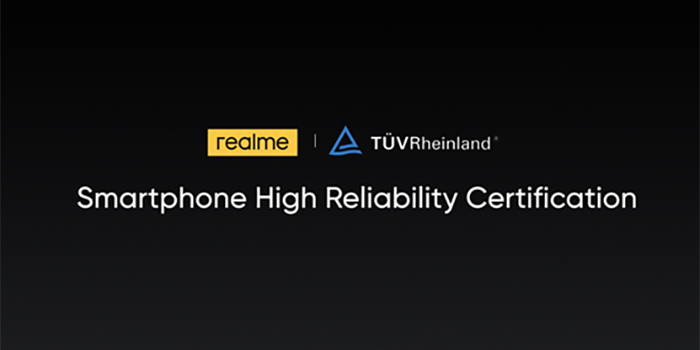 The certificate of trust will serve as a leading industry standard in the world's largest markets.
TÜV has a number of authentication procedures, in the case of mobile phones we usually see a certificate for eye protection and low blue light emission, and together with Realme, a new standard will be introduced from today. The certificate of reliability models everyday use with a three-year product cycle.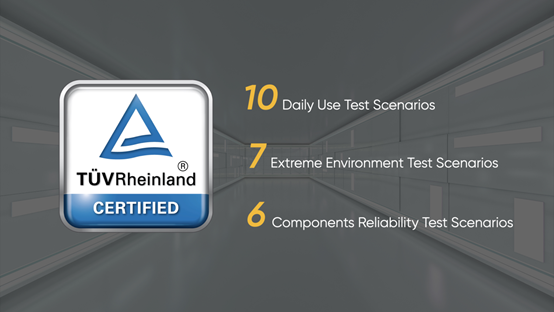 The tested smartphone is TÜV Rheinland Smartphone High Reliability Certification To become certified, you must pass 23 major tests that model everyday use. During testing, for example, falls (from a height of 1.8 m), wear and tear are modeled, but the device must also withstand 7 extreme environmental influences, such as extreme temperature and humidity conditions (-40 to 75 °C), voltage fluctuations, static electricity and barometric pressure changes. 6 additional tests examine smartphone components, such as the load capacity of physical buttons and ports.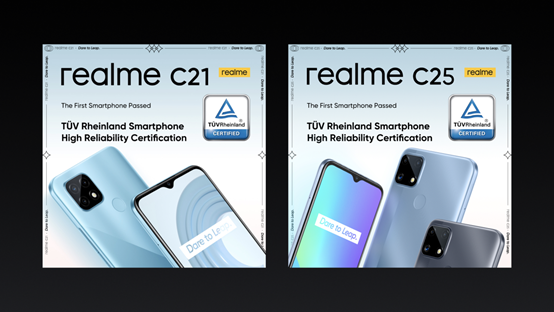 The first two devices to receive the new TÜV certification are the Realme C21 and C25, and in the future, all Realme models will go through the industry standard process. Realme's quality control team also has a veto, so they can return a product that doesn't meet quality expectations to the design table at any time during development.
The goal of realme is to continuously increase the efficiency and accuracy of complex production processes, which is to be achieved by automating the production process as fully as possible. One such automation solution is the so-called SMT production line, which performs the placement of components on the motherboard. The current rate of automation at Realme's smart plant is 87.5%, which is already well above industry standards, and is targeted at 95% over the next five years. The factory's current production capacity is otherwise 60 million devices per year.