Apple
Release of the iPhone 13: The next indication speaks for a punctual appointment
APPLE IPHONE 13 OR IPHONE 12S (2021)
The iPhone 13 continues to pick up speed. Earlier than planned, mass production of the A15 SoC at TSMC is due to start in May. That gives hope for a punctual release.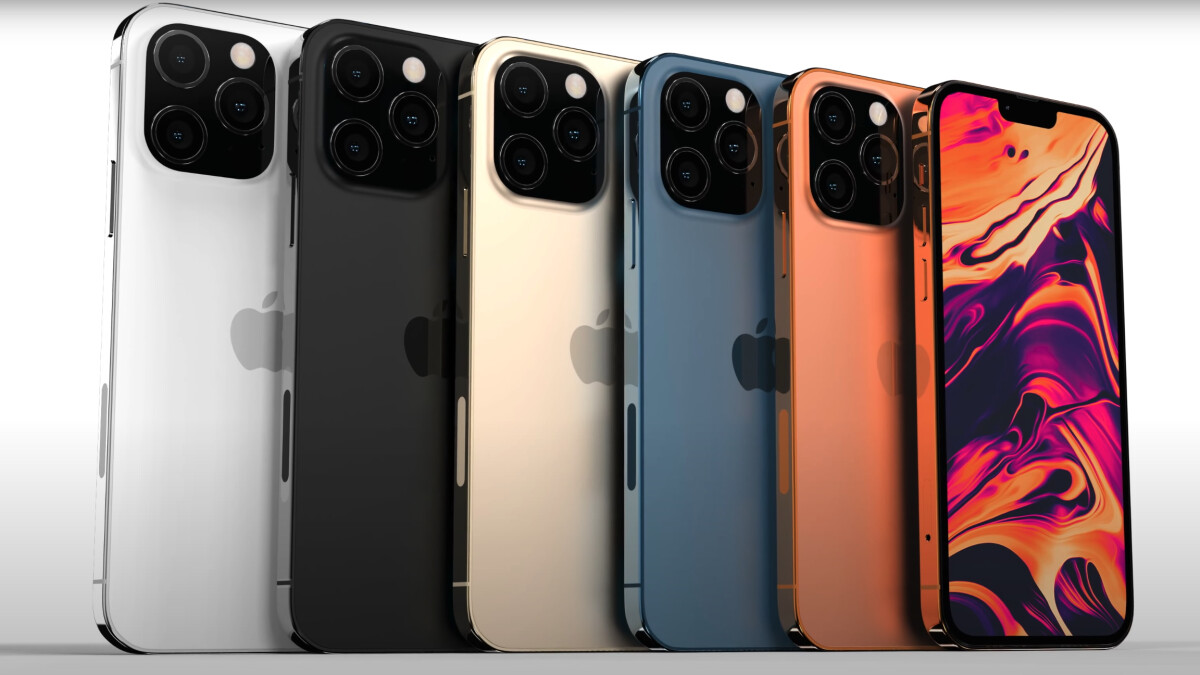 The A15 chipset will be the heart of the iPhone 13 generation.
According to a report, Apple partner TSMC will start mass production as early as May.
The system on a chip (SoC) is produced using the extended 5 nanometer process.
How DigiTimes (via MacRumors) reports, mass production of the A15 SoC at Taiwan Semiconductor Manufacturing Company (TSMC) will start earlier than expected in May. This can be interpreted as another strong sign that Apple is on time IPhone 13 and iPhone 13 Pro will be released in September 2021 will hold on.
In the past year, there have been difficulties and the resulting delays in the entire iPhone production chain due to the pandemic. As a result, Apple had to postpone the launch of the iPhone 12. So far 2021 is anything but smooth for the chip industry, but judging by the report, TSMC is only affected to a limited extent.
According to the report, the A15 chipset, which also contains the graphics unit, will be manufactured using the extended 5-nanometer process. Apple used the 5-nanometer process for the first time with the previous chipset, the A14.
It can be assumed that the manufacturer from Cupertino will trim the chip for more power, but above all for efficient use of the battery power. Everything we know about the iPhone 13, you can find out in the linked article.
" Tip: The best VPN providers for more security and data protection