News
Sam Mendes working on romantic drama with Olivia Colman
Definitely, Sam Mendes is prolific. After marking the year 2020 with his 1917, the director is already preparing a new feature film. According to Collider, he is writing and directing Empire of Light, a love affair with starring Olivia Colman.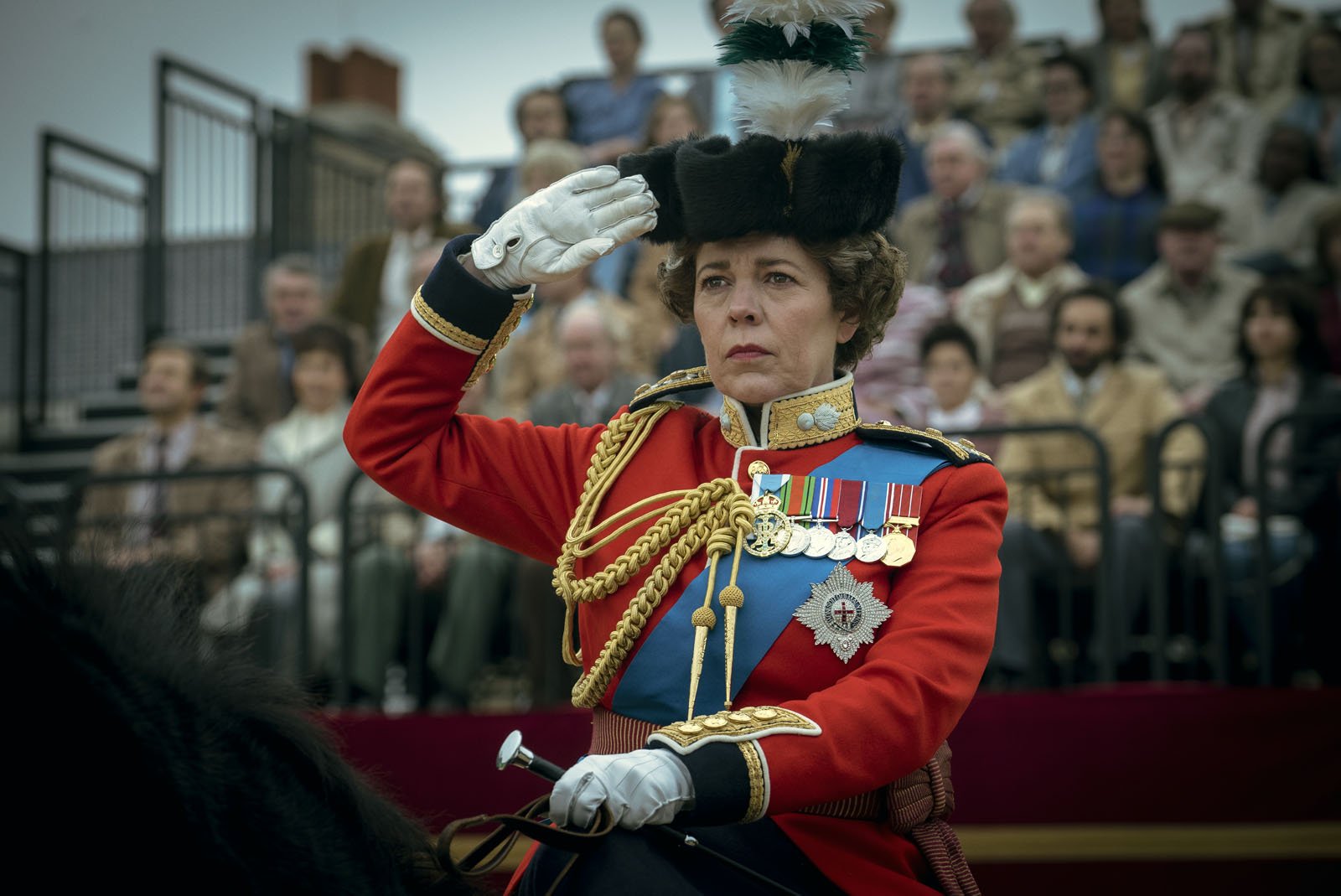 For several years, Sam Mendes has mainly focused on action films. The filmmaker has notably produced two opus from the James Bond saga, Spectre and Skyfall, but also a ambitious war movie: 1917. The latter even earned him several Oscar nominations in 2020. But the director ofAmerican Beauty intends to reconnect with his first loves, by offering us a new foray into romantic drama. Baptized Empire of Light, the feature film will tell a love story that revolves around an old cinema in the 1980s. The details of the plot however remain very secret.
In the cast, we find the new darling of Hollywood: Olivia Colman. The British actress recently appeared in the series The Crown, but also in the film La Favorite in 2018. She is also in the running for the title of best actress in a supporting role. at the Oscars, for the drama The Father with Anthony Hopkins. On the other hand, we do not yet know who will give him the answer in Empire of Light.
Sam Mendes in writing
Behind the camera, Sam Mendes surrounded himself with a team he knows well to start by Roger Deakins. The director of photography notably worked with Sam Mendes on 1917. The production will be ensured by Searchlight. A collaboration that delighted the director: "I have long been an admirer of Searchlight and the dynamic way they have produced and released some of my favorite films of the past few years. This project is close to my heart and I couldn't be more delighted that he found his ideal home ".
This love letter to dark rooms should be released on our screens in 2022, if the health situation allows it. The precise date has not yet been communicated, the studios no doubt waiting for the health crisis to calm down to choose the best possible broadcast window.

Promo
1917 [Blu-Ray]
George MacKay, Dean-Charles Chapman, Mark Strong (Actors)
Sam Mendes (Director)