Apple
Samsung Galaxy S21 with a blatant loss of value: That is the reason
SAMSUNG GALAXY S21
According to a study, the Samsung Galaxy S21 has lost half of its value just a few weeks after its market launch. This is supposed to be the reason.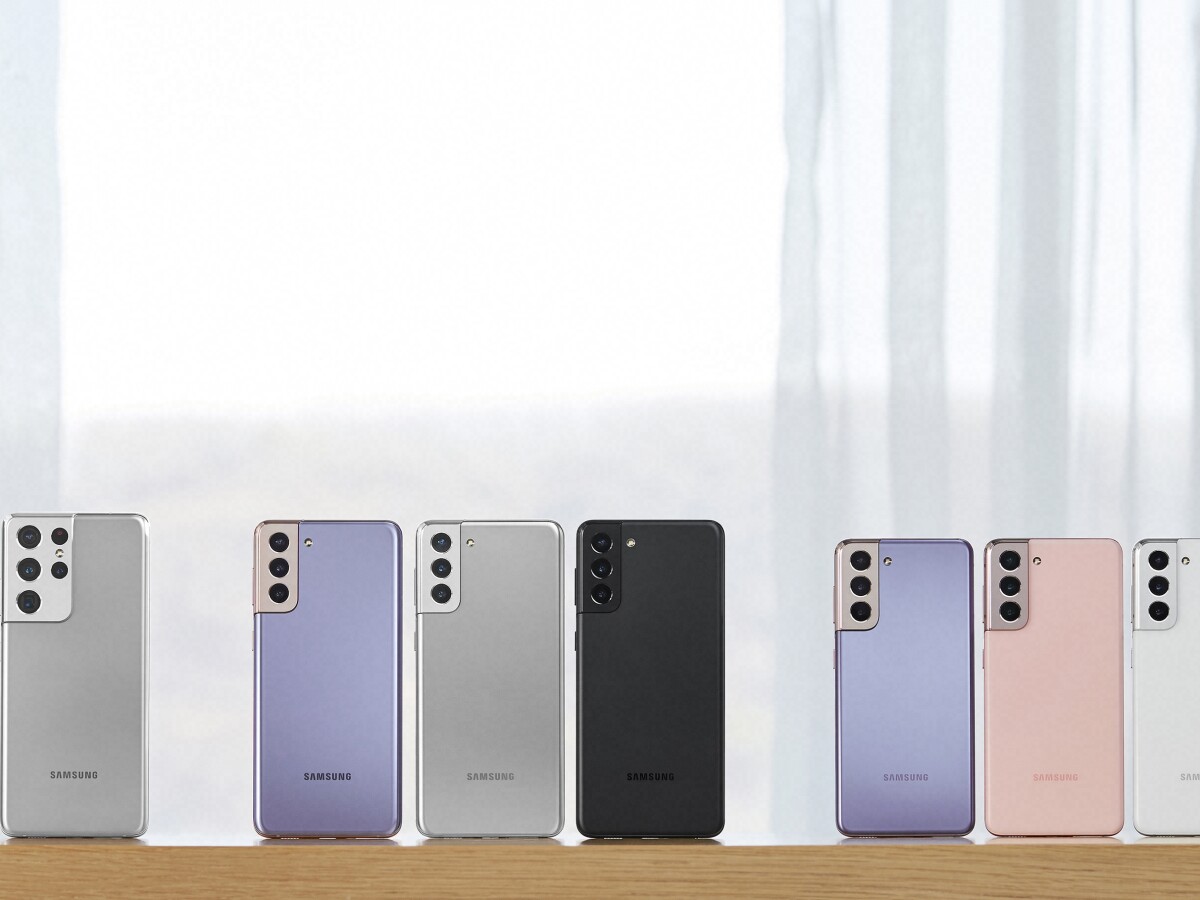 Samsung's Galaxy S21 is said to have lost half of its value within a few weeks.
This is the result of a study by SellCell.
But there are doubts about the informative value.
The Galaxy S21 of Samsung has lost around half of its value within a few weeks. This is the result of a study by the US buyer Sellcell. Accordingly, the value of the Galaxy S21 fell extremely with 256 gigabytes.
While the model cost US $ 999 when it launched in mid-January in the US, according to SellCell you will now only get US $ 429 if you sell the phone. A loss in value of 57.1 percent. For the other model variants of the Galaxy S21 series, this is between 44.8 and 53.3 percent. That appeared in autumn 2020 iPhone 12 of Apple on the other hand, has only lost between 18.1 and 33.7 percent of its value since the market launch.
That is the reason for the depreciation

SellCell justifies this with the higher brand loyalty of Apple users. In addition, many Samsung users are not averse to switching to an Apple cell phone. This ensures that the value of Apple cell phones increases and the value of Samsung devices decreases.
Samsung Galaxy S21 series in pictures
These pictures show the Samsung Galaxy S21 series.
Furthermore, Samsung is ready to take an iPhone 12 in payment when buying a Galaxy S21 and is offering up to 700 US dollars for it. This drives up the value of the iPhone 12.
How informative is the study?

It should be noted, however, that SellCell has calculated the loss in value of the devices on the basis of the prices that the platform is even now willing to pay for a Galaxy cell phone. We made a comparison with the "reBuy" platform, which is popular in Germany. The price comparison is not quite as strong here.
For a Galaxy S21 5G with 256 gigabytes, you can get up to 577 euros here. The decline in value is therefore only just under 36 percent. The iPhone 12 with 256 gigabytes is still much more stable in value. Here the loss is only just under 28 percent, even though the device has been on the market for twice as long as the Samsung cell phone.
As a rule, however, you get significantly less money for your mobile phone on buying portals than if you set it up on eBay, for example. What is the Selling the cell phone Please note, we have summarized you in the linked special.
" Tip: The best VPN providers for more security and data protection