After the cancellation of the 2020 edition, Google is returning to its traditional conference dedicated to developers and announces an online event.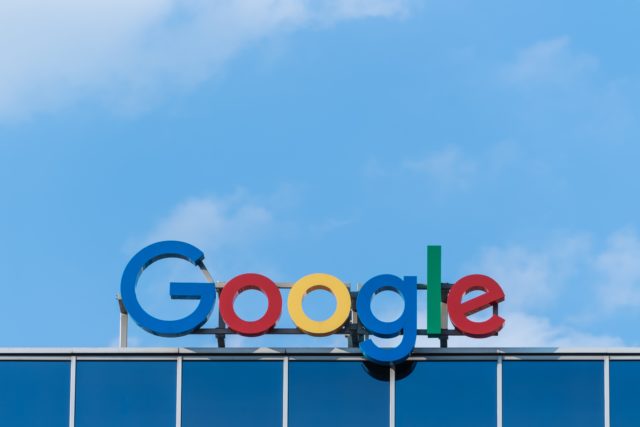 Last year, as the Covid-19 began to hit the United States and California violently, Google decided to outright cancel its Google I / O, its traditional event dedicated to developers. Unlike others like Apple and its WWDC, the firm had not planned a virtual event to compensate for this lack. This year, the Google I / O will still not be held in a physical way, but this time the firm will give a 100% online event.
In a dedicated website, the American giant gives us some puzzles to solve, and the answer points to the date of the next Google I / O: see you from May 18 to 20! Sundar Pichai, current CEO of the firm, has also just invited us by posting a message on Twitter.
…and we're back:) Join us May 18-20 for #GoogleIO live, online, and free for everyone. https://t.co/763eVjWpYE pic.twitter.com/Sk3tUnLme0

– Sundar Pichai (undsundarpichai) April 7, 2021
If Android 11 unfortunately did not have the right to a presentation with great fanfare last year, Android 12 should get a little more attention. During its online event, Google should indeed detail the new features of the next major version of its mobile operating system. The firm will also give news of its various services, including Google Assistant and Google TV.
On the hardware side, we expect Google to unveil new Nest connected devices, but also new smartphones. The event may be the occasion to discover a Pixel 5a, a slightly revamped and less expensive version of the Google Pixel 5 from last year, as well as new wireless headphones. Patience!
Google Pixel 5 at the best price Base price: 629 €
See more offers