From this minute, you can also officially hit Realme 8 and 8 Pro at home.
Realme for two weeks presented the 8 series, which is also available in Hungary for official distribution from today, exactly from 17.00. The Realme 8 is available with both memory allocations (4/64 GB and 6/128 GB), and the Realme 8 Pro with 108 megapixel main camera can be added to the virtual cart with 6 GB of system memory and 128 GB of otherwise expandable internal storage.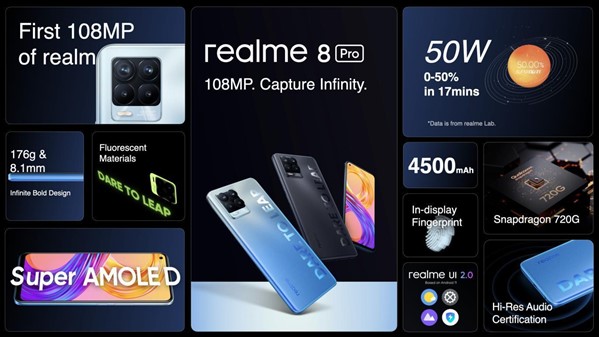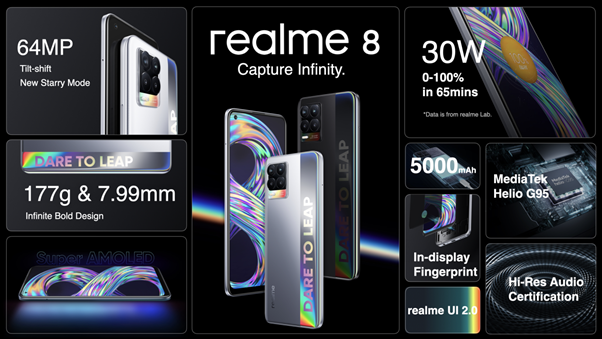 The Realme 8 with a smaller memory package costs HUF 79,990, the 6/128 GB version costs HUF 86,990 and the Realme 8 Pro costs HUF 116,990, which is a pleasant turnaround considering the British price of £ 280 at the launch. These are the official Hungarian prices, while Alza is preparing with some opening discounts, but the details were not revealed before the embargo expired.