News
YouTube remains the most popular social network in the United States
Despite increasingly stiff competition, YouTube is holding up. The social network remains the most popular again this year, with 81% of Americans using it frequently. On the other hand, Facebook is stagnating.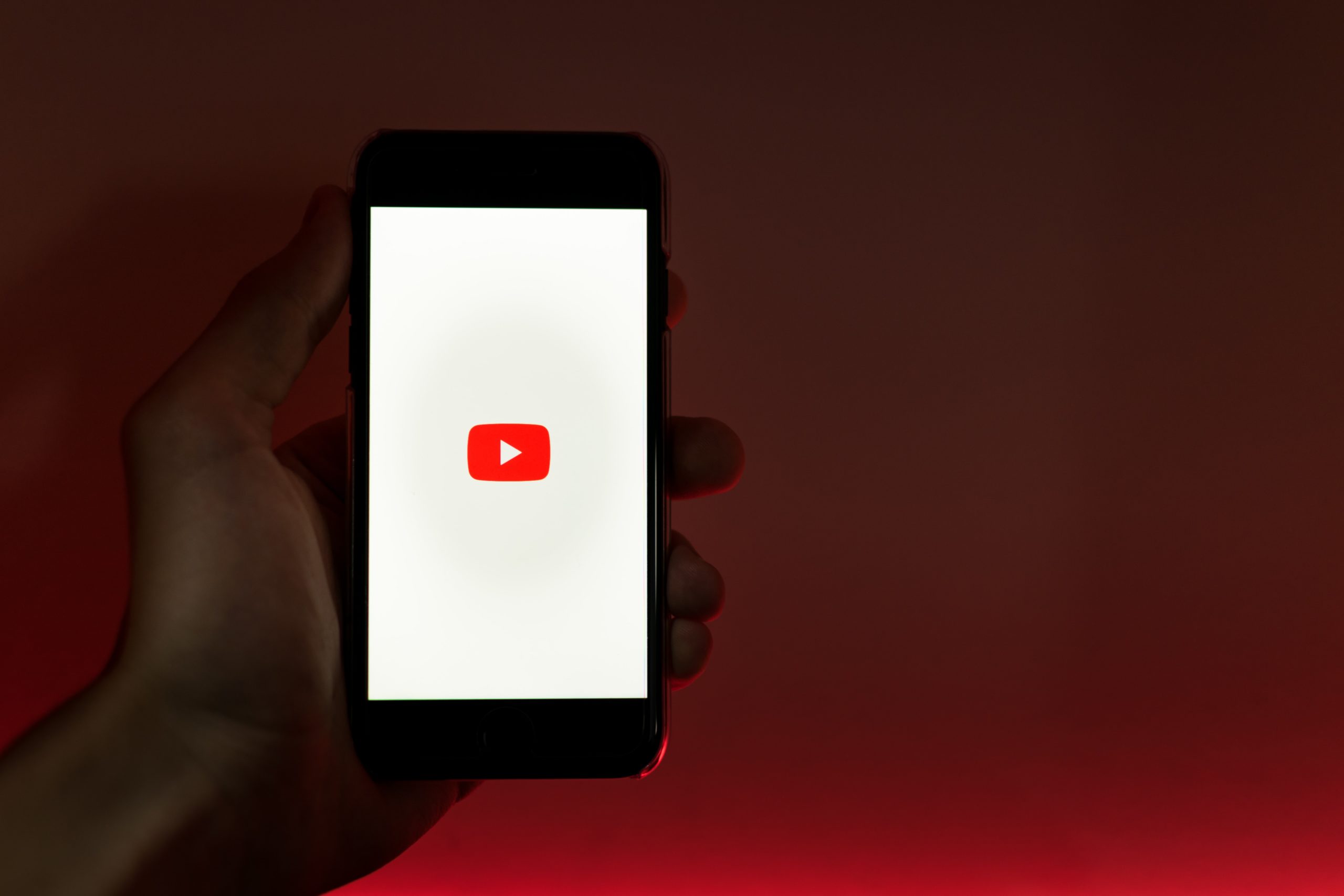 For several years now, YouTube has established itself as the most popular social network. 2020 is no exception since according to a study by the Pew Research Center, 81% of Americans use the platform frequently. This is more than in 2019, when it was estimated that 73% of the American population went to the social network. This study, carried out on a panel of 1,502 American adults, therefore places the platform owned by Google as the big winner of the war on social networks. However, competition is fierce at a time when new platforms are emerging. Undoubtedly feeling a little threatened by the meteoric success of TikTok, YouTube moreover "inspired" by the Chinese giant to develop a similar functionality: Shorts.
Facebook stagnates, but remains in second place
Facebook seems to be having some difficulty convincing new users. The historic social network is stagnating and remains in second place, with 69% of the market share. Young people are deserting the giant of Mark Zuckerberg, for the benefit of his subsidiary Instagram. 71% of 18-29 year olds use it, compared to only 40% for all adults. Among young people, Snapchat is still popular (65%).
Rather weak growth in 2020
If the global pandemic has widely used at TikTok, which entered the ranking in 2020 (21% for adults and 48% among 18-29 year olds), this finding does not apply to all social networks available in the United States. According to the study, the growth of each of the applications remains quite low. The only exceptions are YouTube and Reddit. While only 11% used it in 2019, the percentage of Americans who visit Reddit regularly is now 18%. "This speaks to a larger trend, where adoption to most of these apps over the past decade has slowed" can we read in the study.
Americans are still addicted to social networks
While the growth of most apps has slowed down significantly, the time spent on each continues to grow. Among Facebook users, 49% say they visit the app several times a day, compared to 45% for Snapchat and 38% for Instagram. For YouTube, 1 third of viewers watch at least two videos per day.