After making the decision to remove the power supply unit from the boxes of its iPhones, Apple is reviewing the benefits of this decision.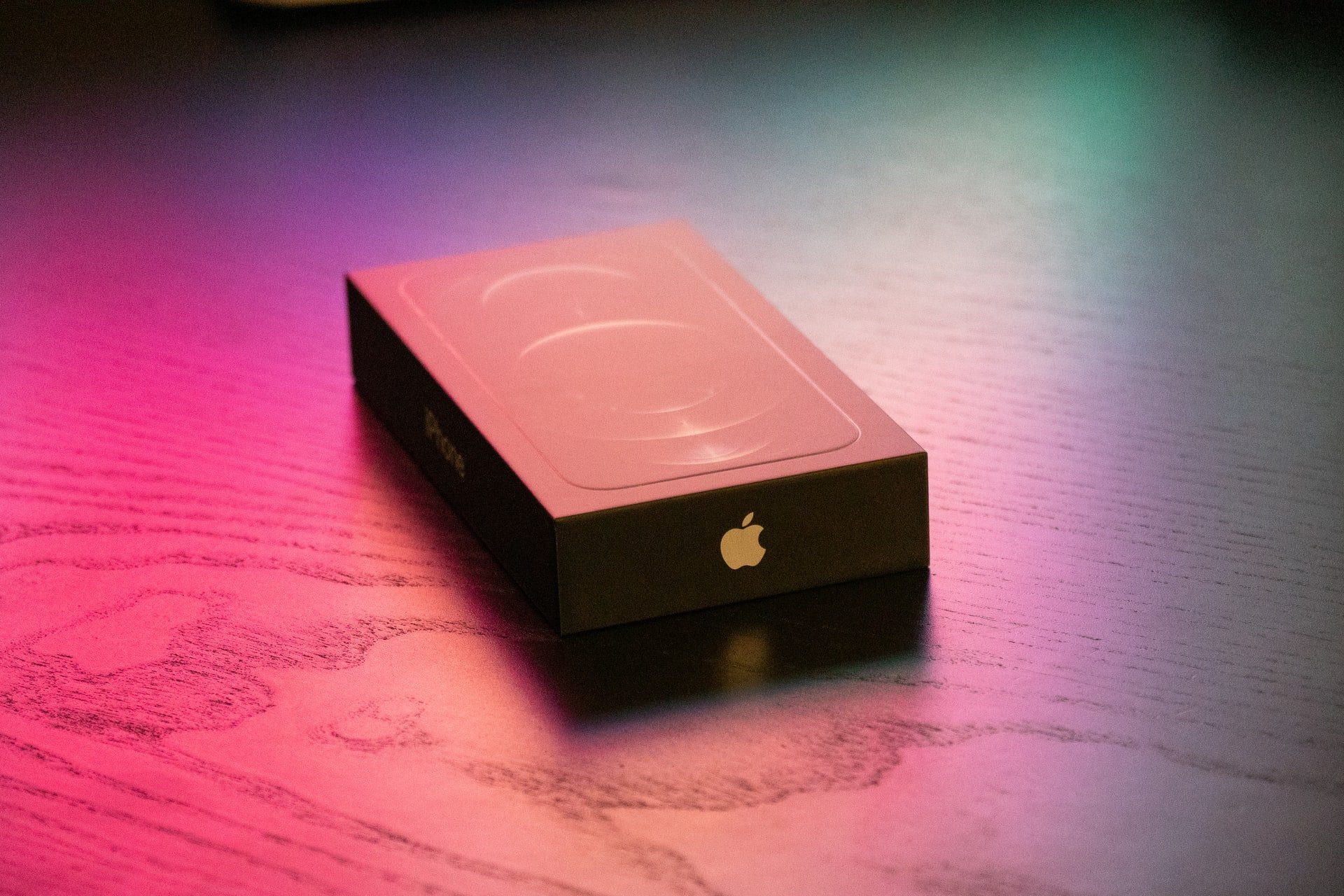 Apple may have been strongly criticized by its competitors on this subject (before they end up following), until you get a heavy fine in Brazil, his decision to remove the power adapter from the boxes of his iPhone has clearly paid off. The Cupertino company has indeed just welcomed this decision in its 2021 environmental progress report.
Metal savings, and better transport efficiency
As Apple explains, the withdrawal of the power supply unit and headphones (except in France, where headphones are still provided) would have enabled it to save nearly 861,000 tonnes of metal: copper, zinc, or even tin. . This figure corresponds to the saving of raw material during the marketing period of theiPhone 12 and its four variations.
And that's not all, since Apple would also make substantial savings in terms of iPhone transport efficiency, thanks to the reduced size of the iPhone 12 boxes. We are talking about an increased transport capacity of 70 %. Here again, France is not really concerned since Apple provides here a larger box grouping both that of the iPhone and the mandatory headphones.
Finally, Apple explains that it has managed to reduce the plastic packaging of its iPhones by 65% ​​over the past six years, with the goal of completely removing it from its packaging within five years. For this, the company intends to use more recycled materials, which even represent nearly 40% of MacBooks to date.
Towards carbon neutrality
All this is part of the manufacturer's approach to achieve carbon neutrality by 2030. To do this, the firm intends to eliminate nearly 75% of its emissions throughout its supply chain with this type of approach. As for the remaining 25%, Apple is banking on « Restore Funds », a $ 200 million fund for environmental protection.
iPhone 12 Pro Max 128 GB at the best price Base price: 1,259 €
See more offers