Xiaomi
Buy Xiaomi Mi 11 Ultra: These dealers are already accepting pre-orders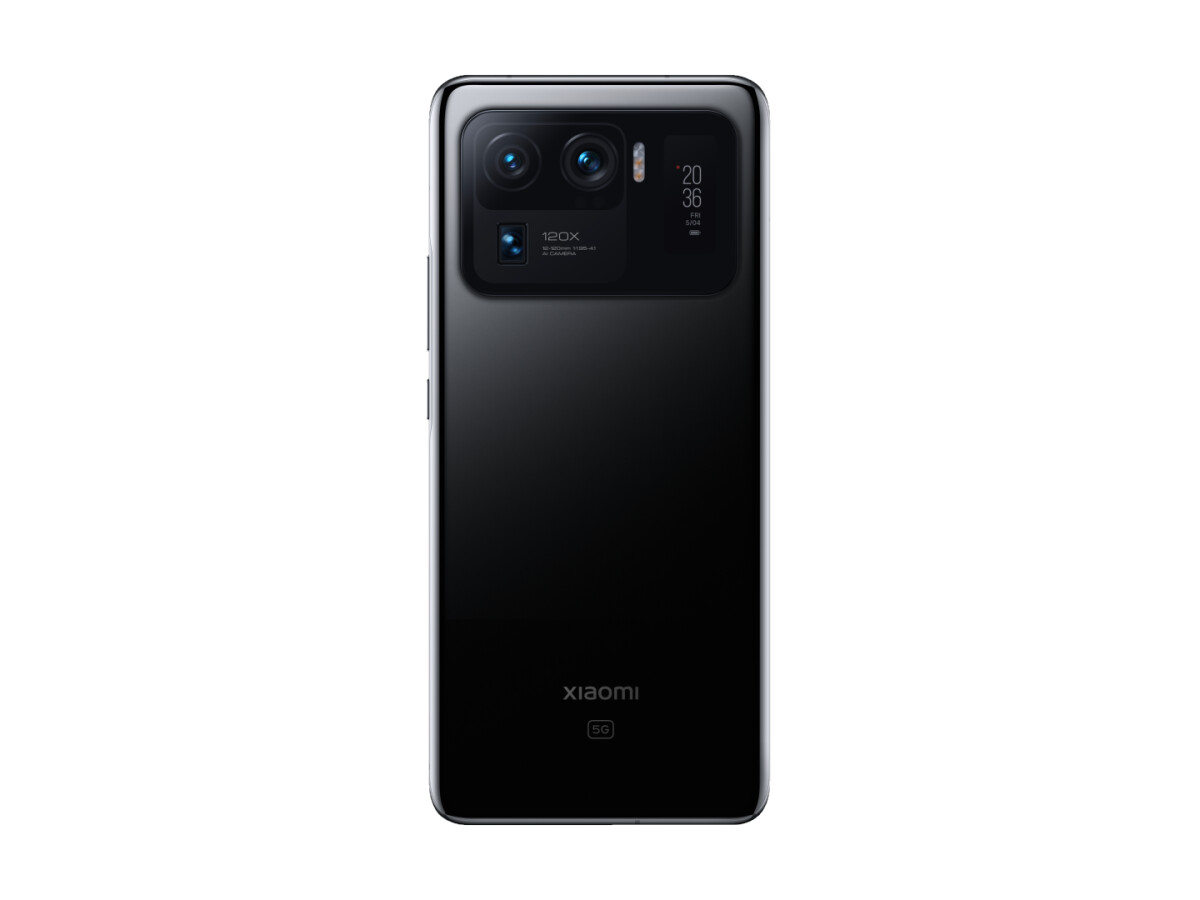 The Xiaomi Mi 11 Ultra will go on sale on May 11th.
So far, pre-orders are only possible from import dealers.
Xiaomi has with the Mi 11 Ultra presented a new high-end cell phone in March. It should go on sale in Germany on May 11th. Prices start at 1,199 euros. Takes pre-orders Xiaomi no counter yet, but the retailer Aliexpress. You can already order the global version of the Mi 11 Ultra there. However, you have to pay a slight surcharge, the dealer lists the cell phone from 1,210 euros. It will also only be delivered at the beginning of June.
At Aliexpress Pre-order the Mi 11 Ultra
The Mi 11 Pro and Mi 11 Ultra are currently also available in advance from Tradinshenzen. However, the dealer has not yet given a delivery date. In addition, the dealer is asking for a hefty surcharge for the Mi 11 Ultra.
At Tradingshenzen Pre-order the Mi 11 Pro and Mi 11 Ultra
Is it worth importing from China?

Also consider that when importing cell phones from China, additional Customs duties could arise. What you at You generally have to pay attention to the import of technology from abroad, you can find out in the linked special.
" Tip: The best VPN providers for more security and data protection