Xiaomi
Mi 11 Ultra: Xiaomi reveals release date for Europe
XIAOMI MI 11 (PRO, LITE, ULTRA)
When will the Mi 11 Ultra appear in Germany? Xiaomi has so far only provided a vague answer to this question. The date has now been set.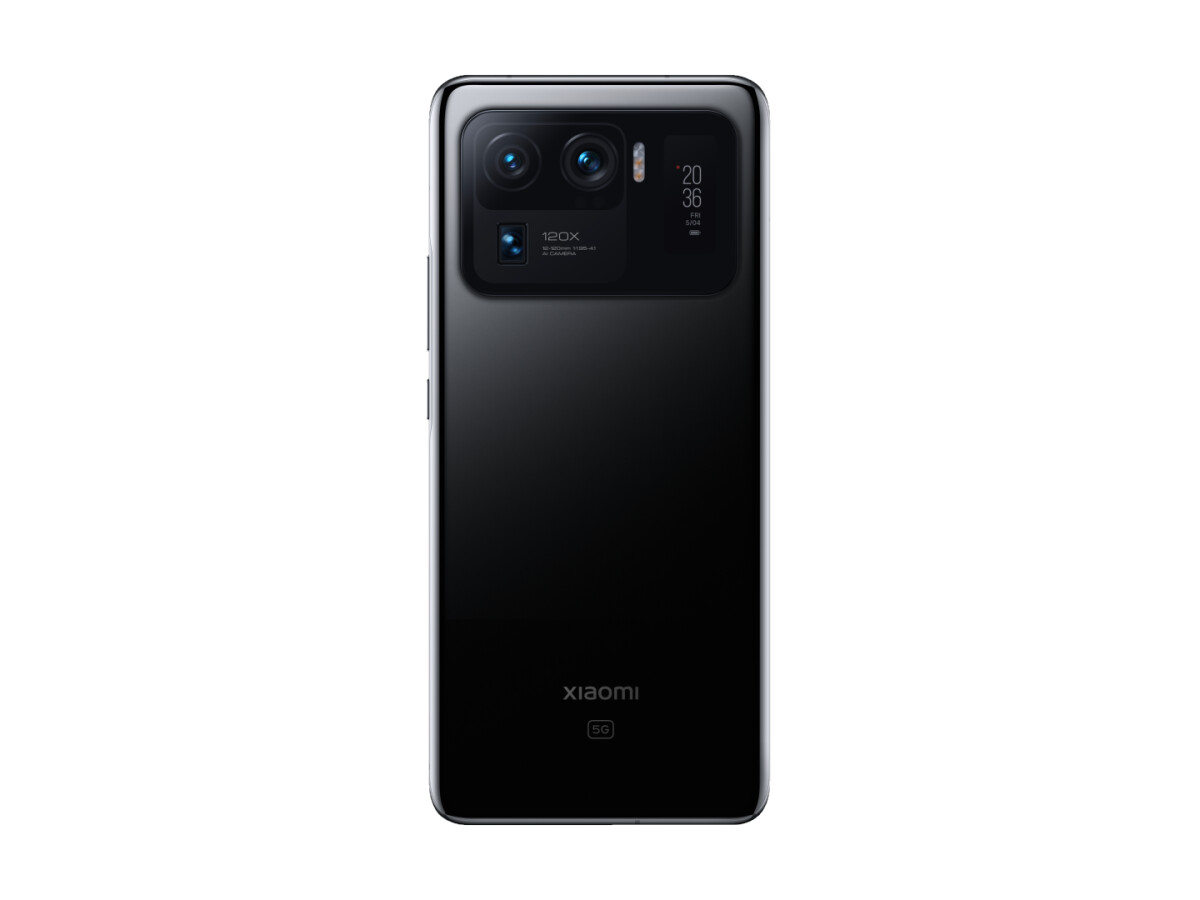 Xiaomi announced the Mi 11 Ultra and other model variants of the Mi 11 in March.
So far it was only clear that the Mi 11 Ultra will come to Europe in the second quarter.
Now the release date has apparently been set.
After this Wed 11 hat Xiaomi in March also the sister models Mi 11 Lite, Mi 11i, Mi 11 Pro und Mi 11 Ultra presented. With the exception of the Mi 11 Pro, all variants of the top smartphone should also appear in this country. So far, only the Mi 11 Lite is available.
It was unclear when the Mi 11i and Mi 11 Ultra will go on sale. With the Ultra model, Xiaomi only vaguely spoke of the second quarter of 2021. Now there is a specific release date.
Xiaomi Mi 11 series in pictures
These pictures show the Xiaomi Mi 11.
The Mi 11 Ultra should go on sale on May 11th, the Dutch Xiaomi branch reveals in one Comment on Facebook. Pre-orders for the Mi 11 Ultra are currently not possible with Xiaomi. The Dealer Aliexpress the global version of the Mi 11 Ultra already on.
" Tip: The best VPN providers for more security and data protection