Apple
Apple distributes iOS 14.5.1: important security update for iPhone, iPad and Co.
APPLE IOS: THE BIG IPHONE UPDATE TIMETABLE
Apple is distributing an important security update for all devices. This closes a serious security gap in the iOS operating system. You should definitely install the patch.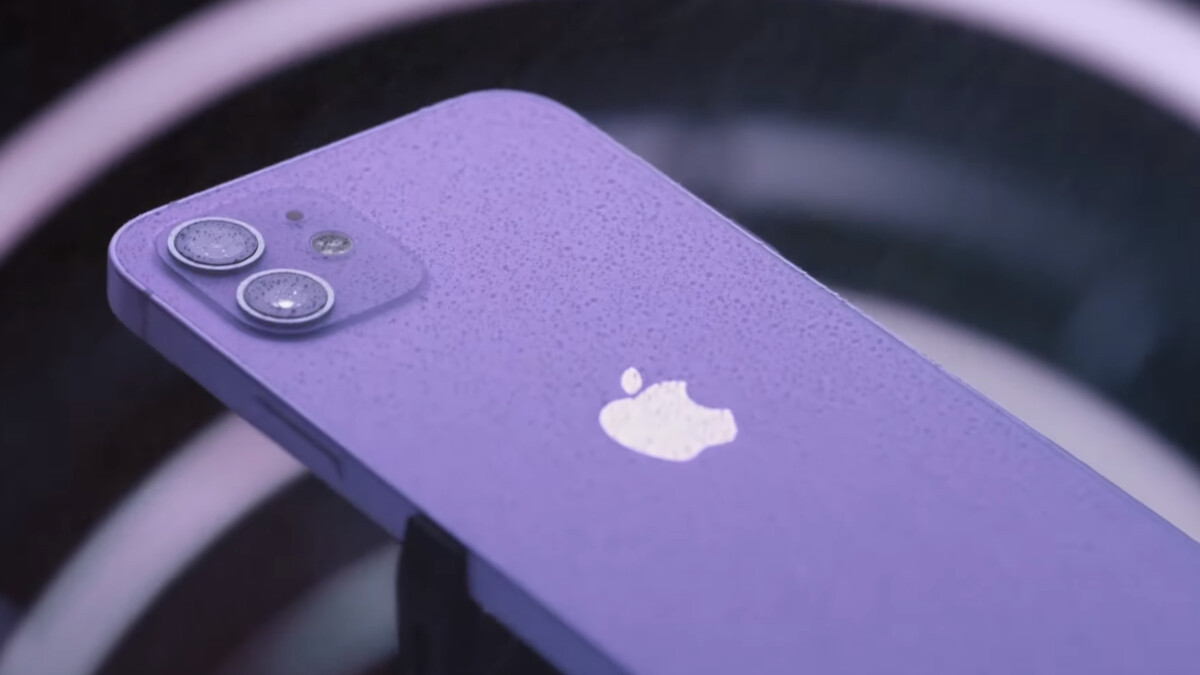 Apple is rolling out an important security update for various devices.
Phones, tablets, smartwatches and Macs can now download the update.
Older devices also receive the security patch.
Apple rolls out an important security update shortly after the iOS and iPadOS 14.5 update. iOS 14.5.1 closes a serious security vulnerability, which is not limited to Cell phones, but also on Tablets, the Apple Watch and the Mac is present.
Like the tech blog MacRumors reported, the new security patch closes a vulnerability in the WebKit component. This made it possible for websites to execute unchecked code.
iOS and iPadOS 14.5.1, watchOS 7.4.1 and macOS Big Sur 11.3.1 are already available. All iPhones from the iPhone 6s and iPads from the iPad Air 2 can download the update. The corresponding patch is also available for all smartwatches from Apple Watch Series 3 and Macs that have received Big Sur.
Old devices are also updated

For "older" cell phones such as the iPhone 5s, 6 (Plus) as well as the iPad Air (1st generation), the iPad Minis and the iPod Touch (6th generation), the update to version iOS 12.5.3 is available.
" Tip: The best VPN providers for more security and data protection