News
Xbox Game Pass: what are the next games in the catalog?
This week, Microsoft is delighting its players with 9 new games in the catalog and 74 titles benefiting from FPS Boost.
Microsoft has just announced the games that will soon land in the catalog of Xbox Game Pass for the first half of May. The program is quite busy as 9 games will be added soon. Among them, Dragon Quest Builders 2 is already available on console and PC. As the name suggests, this is a construction game set in the fantastic universe of Dragon Quest. Then, on May 6, three new games will be available. First there will be EA's classic soccer game. FIFA 21 (Console and PC). Then there will be the horror game Outlast 2 (Cloud, console and PC). Finally, will also be available Steep (Console and Cloud), which is an extreme winter sport game set in the Alps and Alaska.
Then finally, on May 13, the rest of the games planned for this first half of the month will land in the catalog. First there will be Final Fntasy X/X-2 HD Remaster (Console and PC). Then, Just Cause 4 : Reloaded (Cloud, console and PC). This is the fourth installment in the Square Enix saga in which Rico Rodriguez attacks the paramilitary group of the Black Hand. Then the retro game Psychonauts (Cloud, console and PC) will be available. You will play as Razputin in this 3D platform game originally released on the first Xbox. Finally two other great games will join the catalog. It is Red dead Online (Console and cloud) and Remnant : From the Ashes (PC). As you will have understood, for this month of May Microsoft has bet on quality with many big names and great licenses.
FPS Boost has been ported to 97 games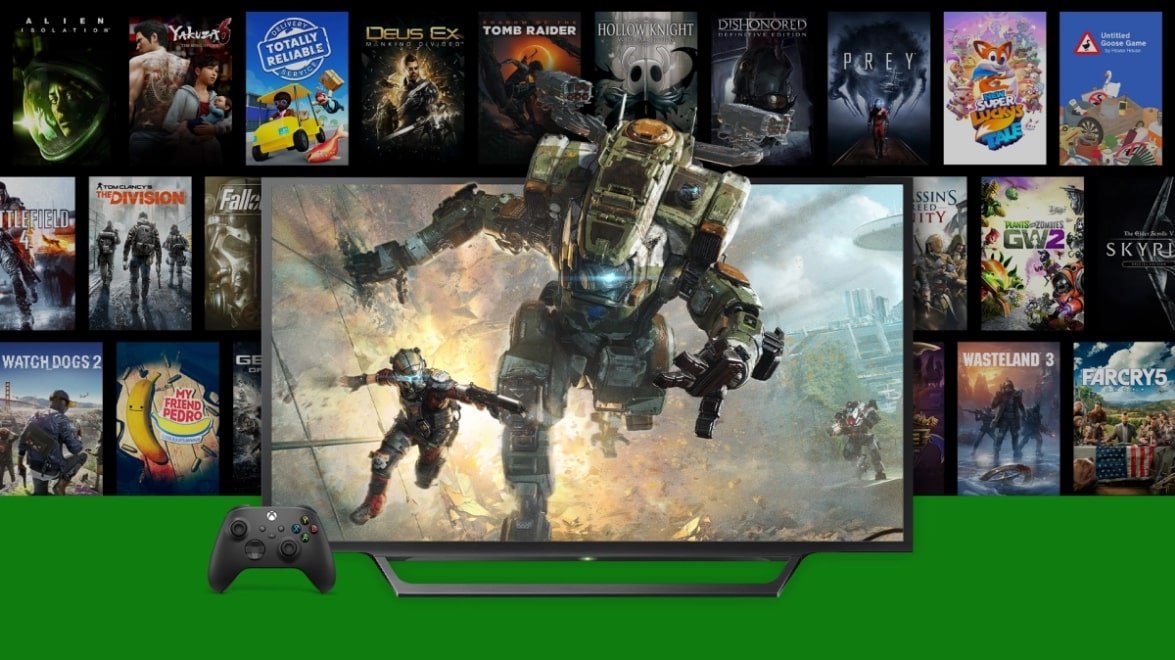 In addition to these games, Microsoft also announced that many other titles will benefit from the FPS Boost. In all, there are 74 of them, which is the most games to have FPS Boost added to yet. Before that, this feature that doubles the frame rate per second was only applied to around 20 games. Now 97 games benefit from FPS Boost less than three months after its official arrival. Among the new games we find games of the license Assassin's Creed, eleven games of the license LEGO, even more of Far Cry or the first two opus of Life is Strange.
Xbox Series controller at the best price Base price: 59 €