News
Logitech G332: here is a good gaming headset for a low price
If you only have a light budget and still want to get a good headset to play video games in better conditions and communicate on Discord, the Logitech G332 gaming headset is on sale on Amazon.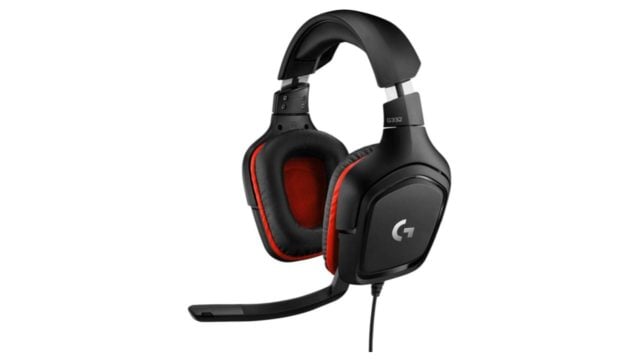 This Logitech G332 gaming headset is a small benchmark on the entry-level market in its field. It has been adopted by thousands of players around the world, and it does good service for a very low price. Normally indicated at a recommended price of 59 euros, it benefits from a reduction of 10 euros on Amazon to settle at 49.99 euros.
Take advantage of the offer on Amazon
The Logitech G332 in detail
The Logitech G332 is a headset designed for people who regularly play video games, and need immersive sound to better locate their enemies. We therefore find a circum-aural design that will encompass your ears and which is based on 50 mm transducers. The sound is quite crisp, clear, powerful and even benefits from a rather correct spatialization to locate the noises according to your location. It is obviously designed for video games, but it will work perfectly for Netflix sessions, or for professional videoconferences.
Despite a very affordable price, we find a well thought out design, which will not cause you head or ear pain after several hours of use. The faux leather headband is supposed to relieve the pressure on the ears, and the ear cups are quite lightweight on their own. They can also be rotated up to 90 °, convenient for storage.
Like any gaming headset, a 6mm microphone can be used via a membrane on the left side of the model. Without offering extraordinary sound quality, your voice is clear, crisp, and loud. The sound capture will often be superior to that of webcams. Logitech has incorporated its little (handy) feature of automatically muting when you lift the microphone above your head.
Take advantage of the offer on Amazon