Apple
Smartphone sales: Huawei continues to slide, Xiaomi overtakes Apple
HUAWEI
According to market researchers, Huawei's smartphone sales are collapsing in Europe. Xiaomi benefits from this and even overtakes Apple. But there is another beneficiary.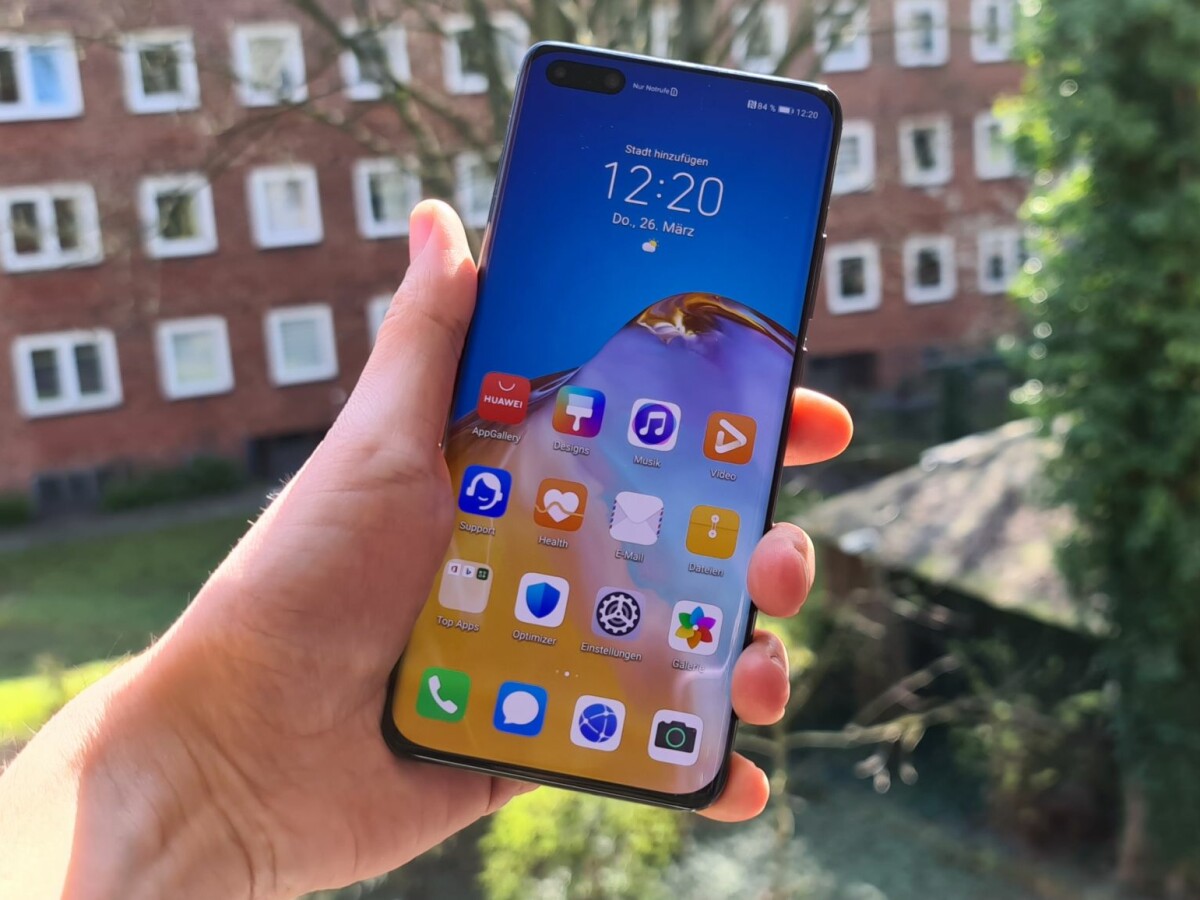 There are new numbers for the smartphone market in Europe.
Accordingly, Huawei is still in crisis.
Xiaomi, on the other hand, can grow.
Canalys' market researchers have presented figures on the development of the smartphone market in Europe in the first quarter of 2021. Accordingly, the downward trend is for Huawei further. Compared to the first quarter of 2020, sales figures fell by 81 percent. Huawei currently only has a market share of three percent in Europe.
The reason for the massive losses is of course still the US trade embargo. In addition, Huawei apparently also makes that to create global chip scarcity. The company will hardly have in Europe in 2021 new cell phones published while competitor Xiaomi for example, has already introduced a dozen new devices.
Photo gallery
These are the mobile phone highlights for 2021
These are the mobile phone highlights for 2021
Xiaomi is also one of the beneficiaries of the Huawei crisis. The company was able to increase its sales by 85 percent compared to the previous year and is even overtaking in Europe Apple. Xiaomi now ranks second with a market share of 23 percent. Oppo recorded even stronger growth with 153 percent, which was able to advance to Rank 4.
Canalys has not yet shared the figures publicly, but apparently only made it available to subscribers of its own services in advance. Xiaomi manager GM Lu shared however, the data in the Chinese short message service Weibo
" Tip: The best VPN providers for more security and data protection