Huawei
Features of Huawei FreeBuds 4i headphones
The new launch of the tech giant Huawei He even told you that there are no limits to your desires. Analyzing its characteristics, FreeBuds 4i They are designed to listen to music without limitations and have a wide range of options in different topics such as sound, design or connectivity.
"They bring together in a single product a premium music experience and excellent tools for video calls with friends with the best sound quality", Explain Huawei Colombia.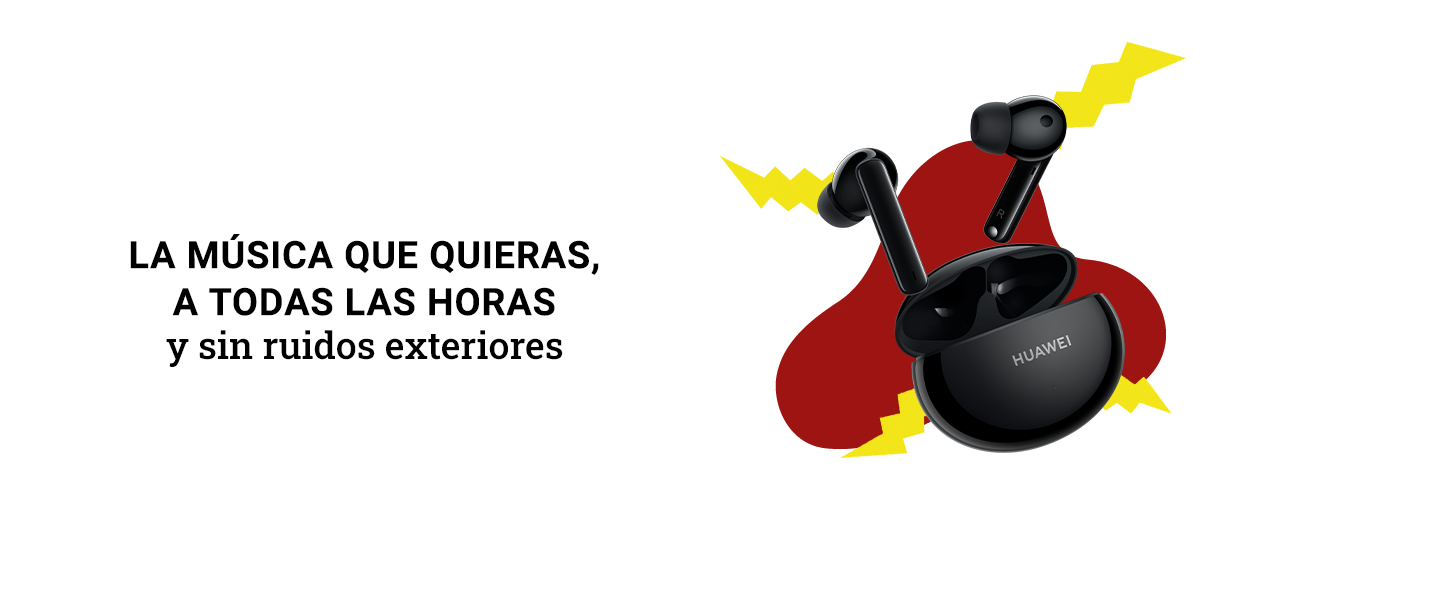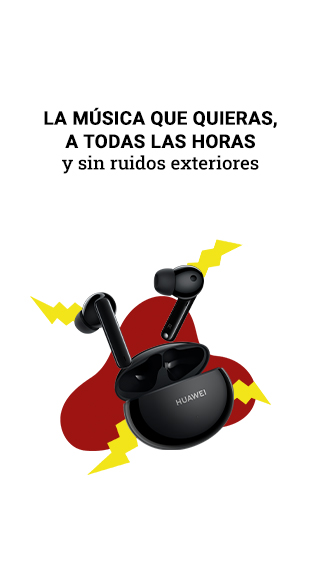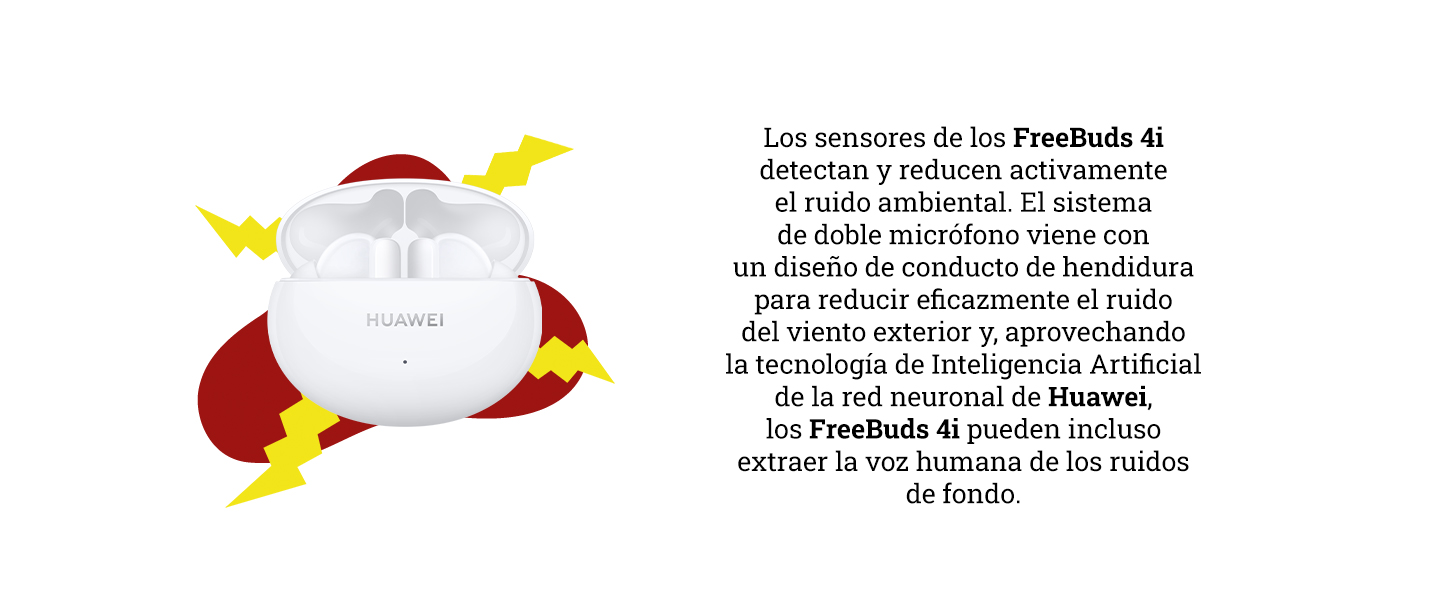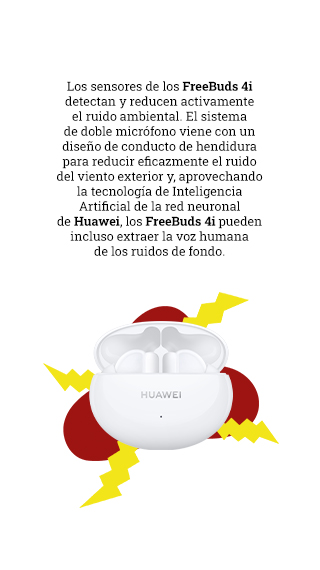 In addition, they have a design designed for more hours of use. The super-lightweight earbuds dramatically reduce the pressure you feel even after long hours of use, and are ergonomically designed for great comfort.
The hearing aids have a resistance rating of 10. With the FreeBuds 4i You can play music for 10 hours continuously or 6.5 hours of voice calls on a full charge. And if you're in the mood for it, fast-charging technology gives you 4 hours of audio on a 10-minute charge.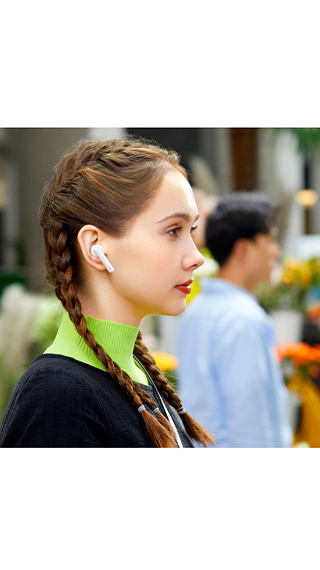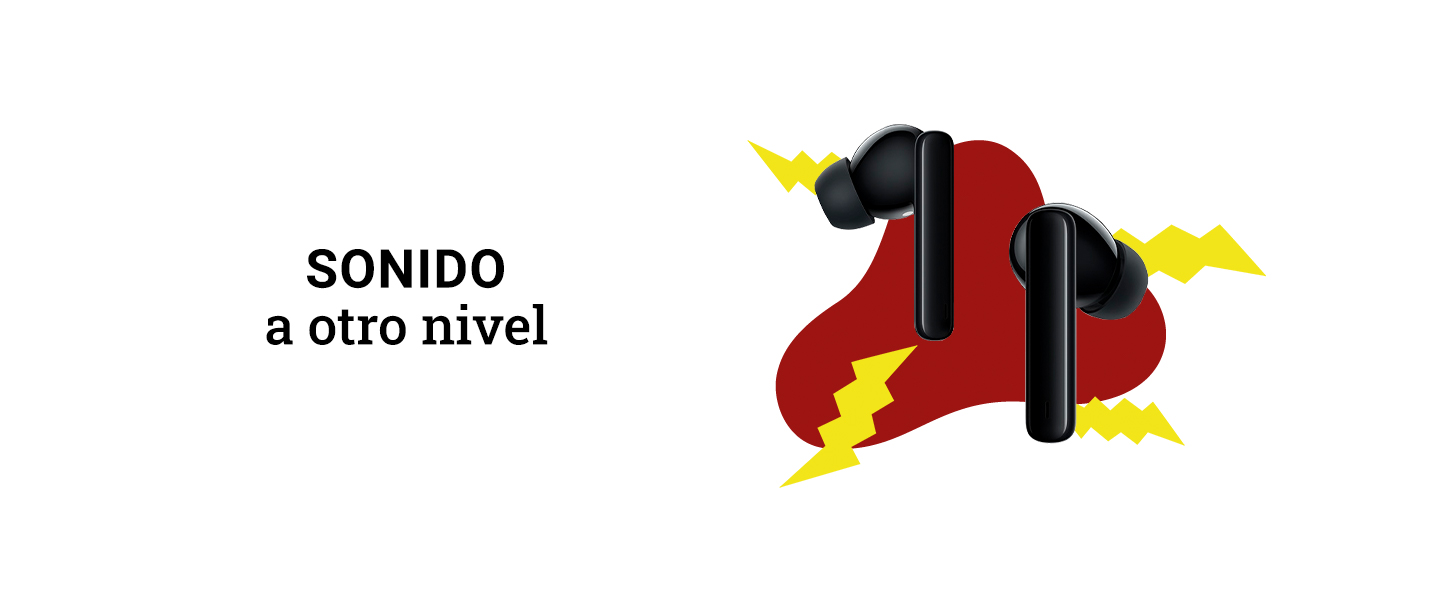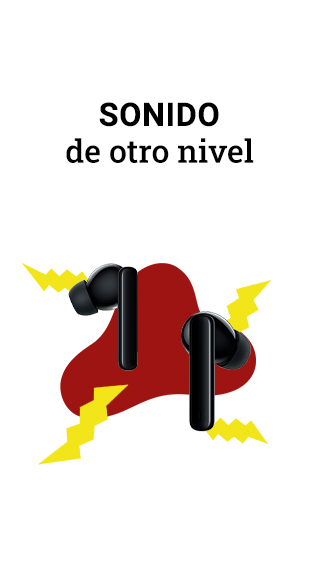 These headphones feature oversized 10mm dynamic drivers for greater amplitude and powerful bass performance. The headphones also adopt the polymer composite diaphragm "PEEK+PU", which is flexible and powerful, which also provides high sensitivity and rich dynamic response, allowing you to hear more details in your music.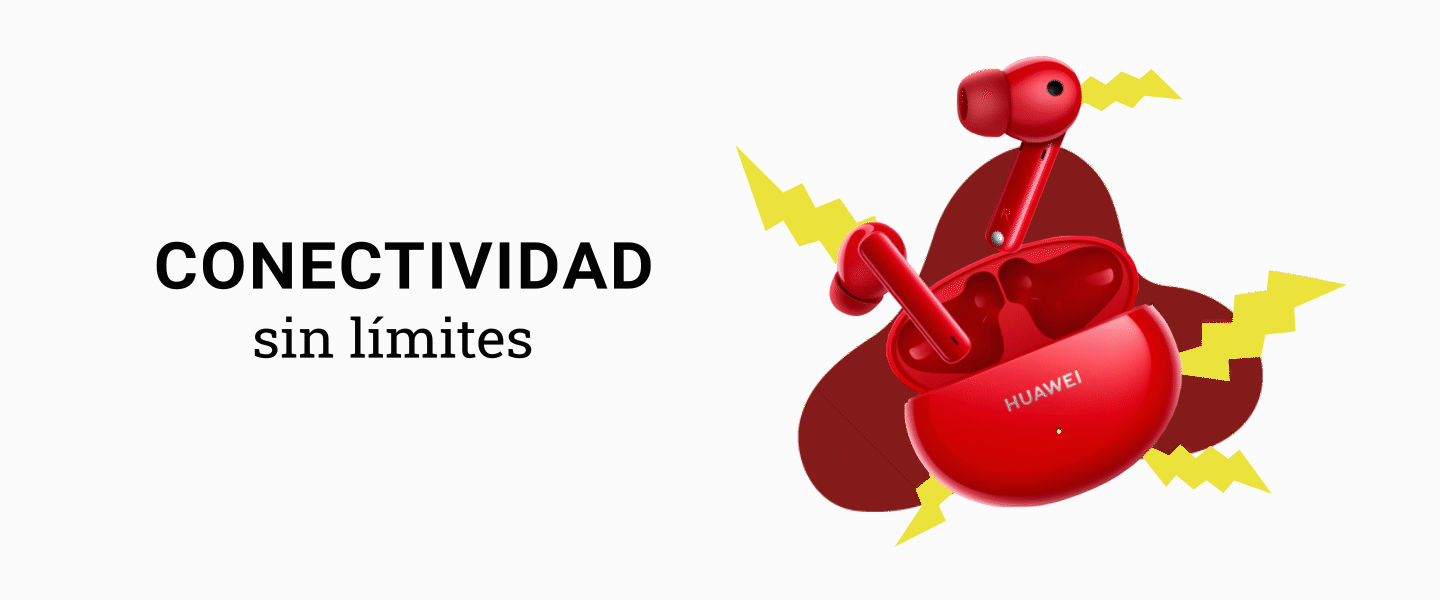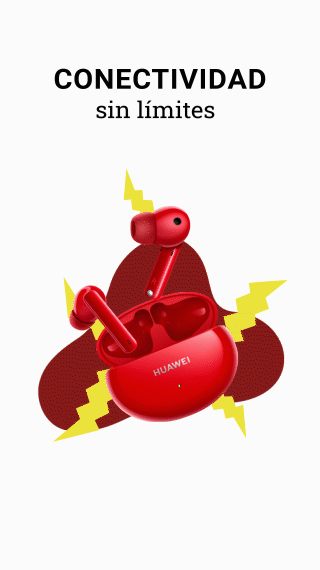 The FreeBuds 4i they can be connected to any Bluetooth compatible device. They are compatible with both devices with the Android operating system and those with iOS.
To connect them, you just have to open the charging case and a pop-up notification will ask you to pair your Huawei FreeBuds 4i. Once you do this, the headphones will automatically connect to your phone or tablet every time you open the charging case.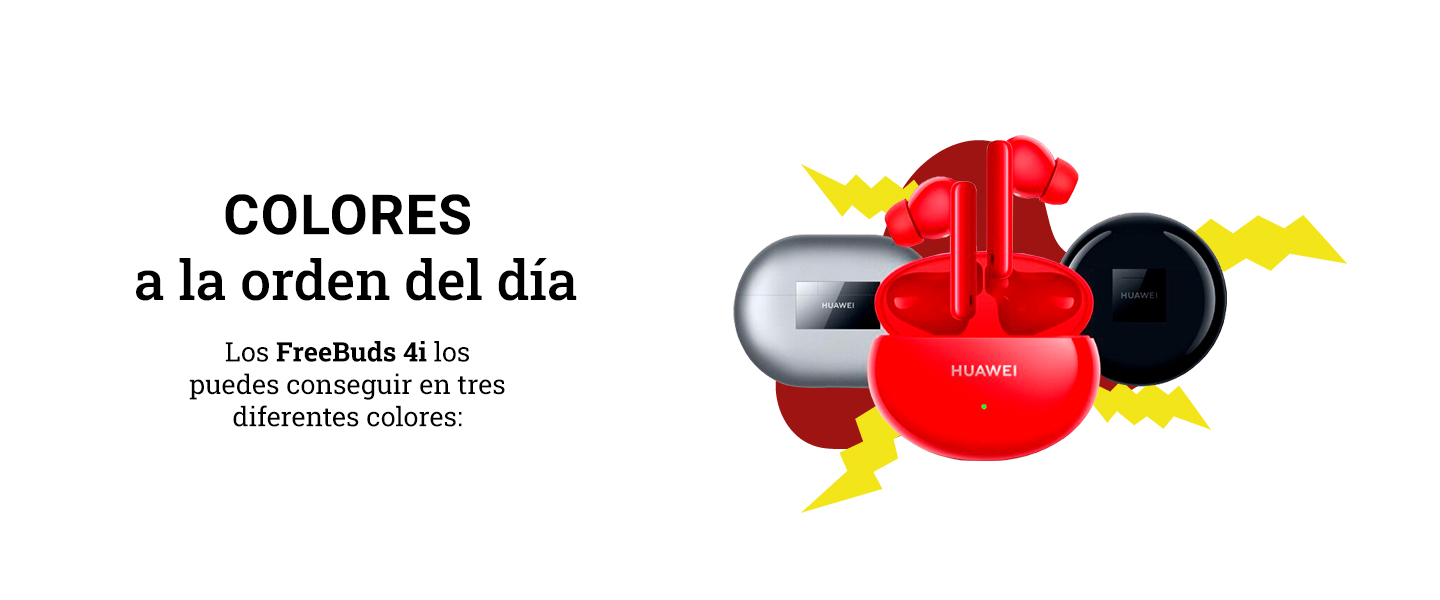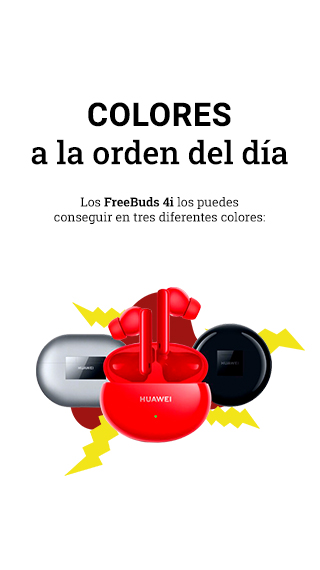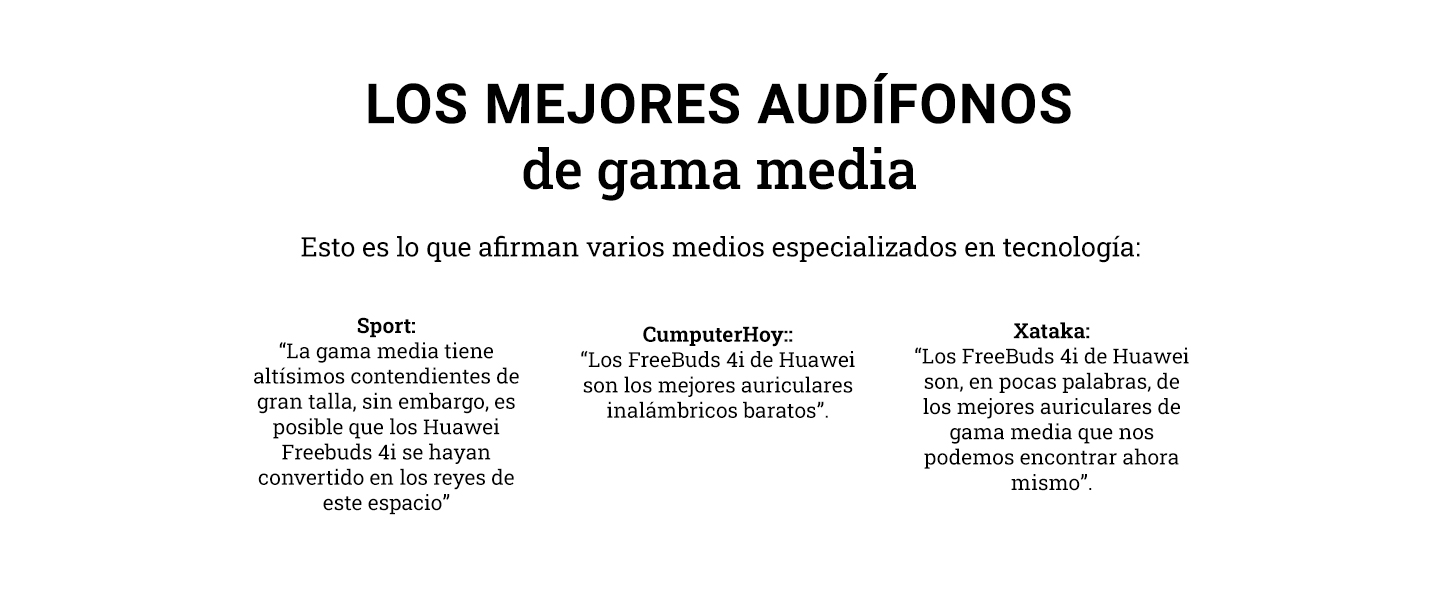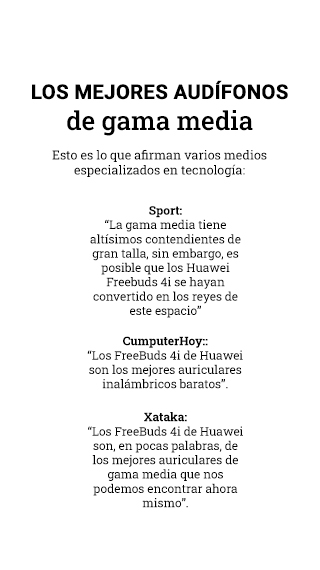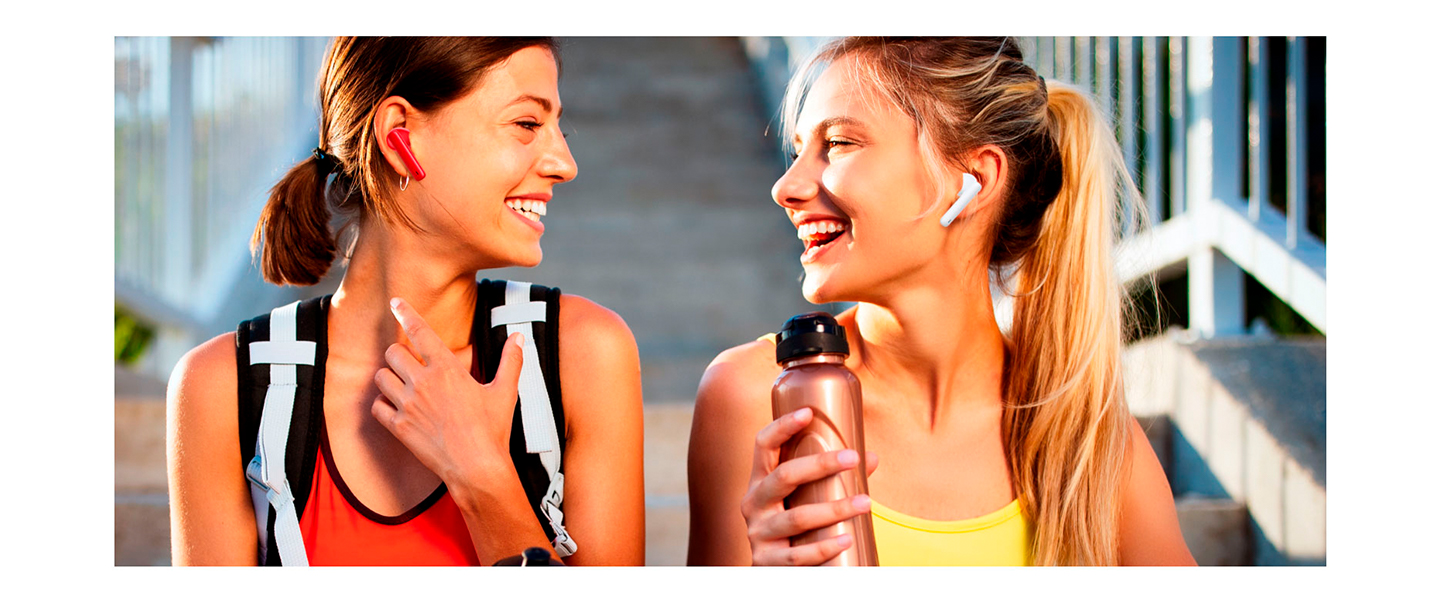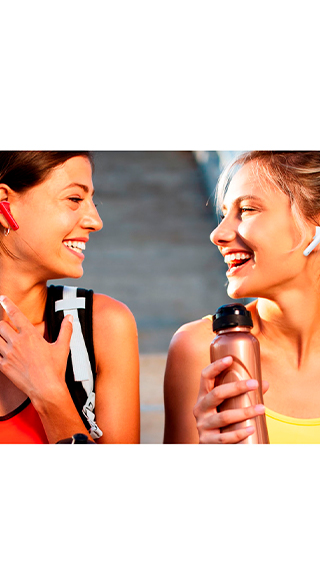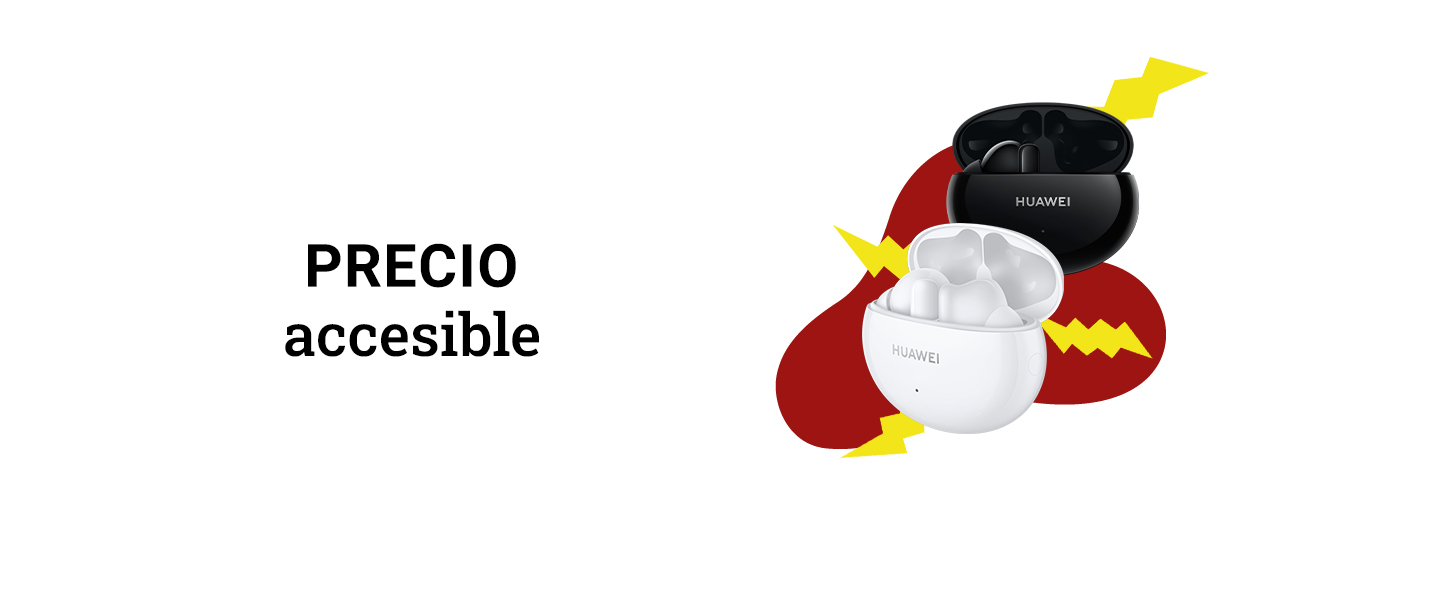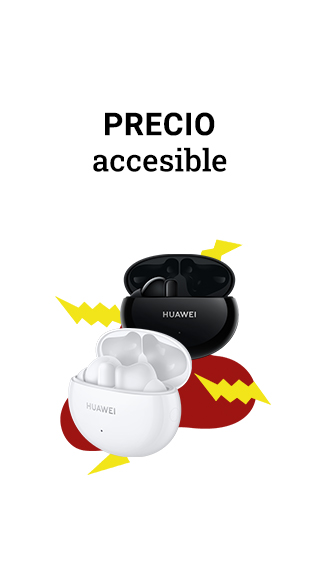 The Huawei virtual store It currently has an offer where instead of paying the 449,900 pesos of the regular price of the product, it can cost you 299,900 pesos.
If you do the product section with 50,000 pesos, you will get a discount for that same value that will be applied when paying the remaining balance of the FreeBuds 4i. In other words, you will have a total of 100,000 pesos as payment for the purchase of the product.
The promotional activity will only be available for a limited time and, for this purchase in Huawei Store, you can get 3 months of Premium membership for free in Huawei Music, the brand's streaming platform to play your favorite music.
This new product is also available in the Alkosto, Ktronix, Éxito chain stores and the official stores of Huawei in Colombia, with the same price of $ 299,900. For the purchase of the FreeBuds 4i in these channels, you will receive free the 3 months of Premium membership in Huawei Music.