Apple
More security at home: use your mobile phone as a surveillance camera
SECURITY CAMERA
A cell phone or tablet as a surveillance camera? This works perfectly with the right apps. We explain to you how your old device can be transformed into an IP camera.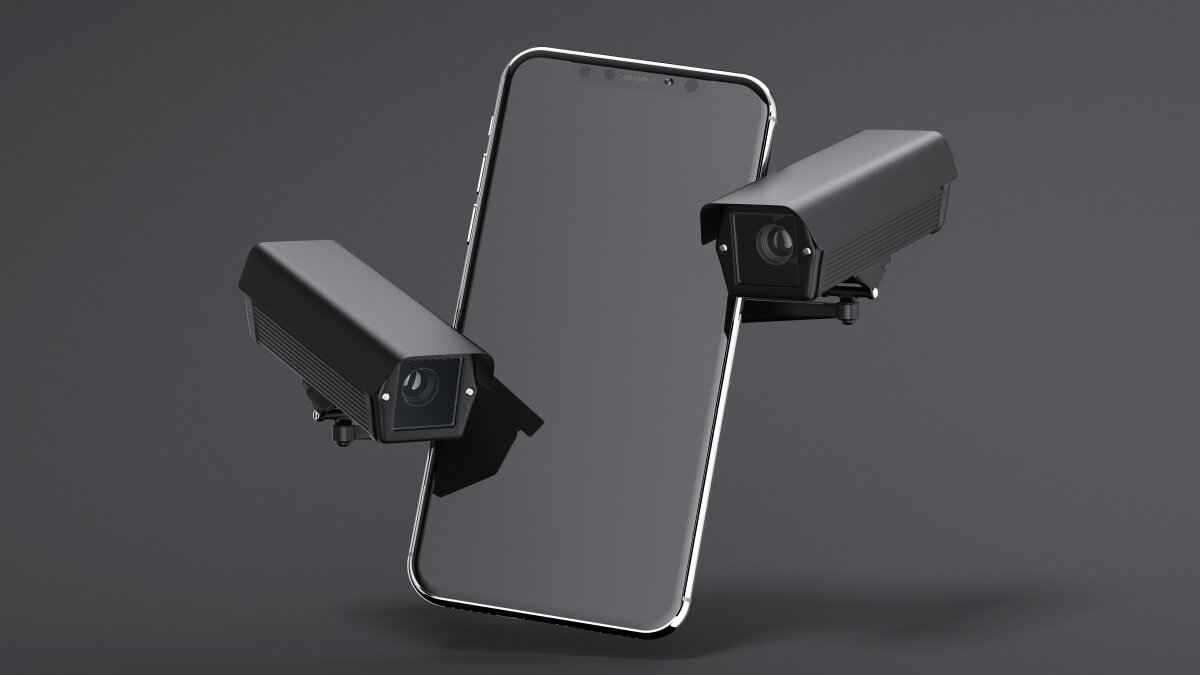 You can turn your old cell phone or tablet into a surveillance camera in no time at all.
With the help of apps, you can then access the live image from anywhere and save recordings online in a cloud.
We explain to you how to convert your old device into a camera and what you should pay attention to.
Do you want to keep an eye on your home even when you are out and about? Surveillance cameras are in times of Smart Home more popular than ever, precisely because they have become more affordable and are easy to set up even for laypeople.
Current systems save the recordings not only locally, but also in one Cloud. So you have access from anywhere. In addition, the live stream can be easily accessed via smartphone, tablet or computer.
Overall, monitoring systems are not cheap. So why not just use the old one Handy or Tablet use it as a camera, is there already one installed?
In fact, this is possible without any problems, because there are suitable ones Appsthat turn your device into a surveillance camera. In the following, we will show you how you can transform your mobile phone into a full-fledged surveillance camera including motion detector in no time at all.
Important: As long as you just keep an eye on your home and watch your animals there or, in the worst case, surprise burglars, everything is fine. However, you are not allowed to simply film people without their consent – this is forbidden and can have serious legal consequences as you violate data protection and personal rights. When monitoring the outdoor area, you have to make sure that no public path or the neighboring property is filmed. You should also put up a notice on the video surveillance.
1. Provides electricity and a good stand

In order for your old smartphone to be able to transfer images permanently, you should supply it with power, either via a charger or a power bank. Because especially older devices that have been used for a long time often have a low battery life. You should also ensure a good stand and possibly invest in a bracket.
" Tip: The best VPN providers for more security and data protection