News
Google partners with Samsung to revolutionize Wear OS
No, Google has not abandoned WearOS, its operating system dedicated to connected watches. The firm announces a major partnership with Samsung to develop a common platform.
We expected a Pixel smartwatch, but ultimately the opening conference of the Google I / O did not contain any material announcement. On the other hand, in the smartwatches sector, Google has not remained indifferent and announces a partnership with Samsung to merge Wear OS and Tizen into a single platform comprising only the best.
Samsung and Google hand in hand
Strong of the acquisition of Fitbit, Google is therefore getting closer to the one who is both its worst enemy and its greatest ally. The new platform, which should keep the name of Wear OS, will therefore be available both on Samsung smartwatches and on all smartwatches that already used Google's software solution.
Third-party manufacturers will still have the option of adding their own overlay, but the way the database works changes a bit. It will now be easier to switch between several applications, and Google announces the possibility for developers to create "tiles" of their applications, which will be accessible from the home screen.
If the company has not unveiled in more detail the design of this major overhaul of Wear OS, it still gives us some crisp information on its strengths. Thus, this new platform would drastically boost the autonomy of smartwatches, which would drop to two days for some models. This new Wear OS should also speed up app launches – up to 30% faster – and "All your favorite Google apps »As well as the many applications from the Play Store will now be available on Samsung smartwatches.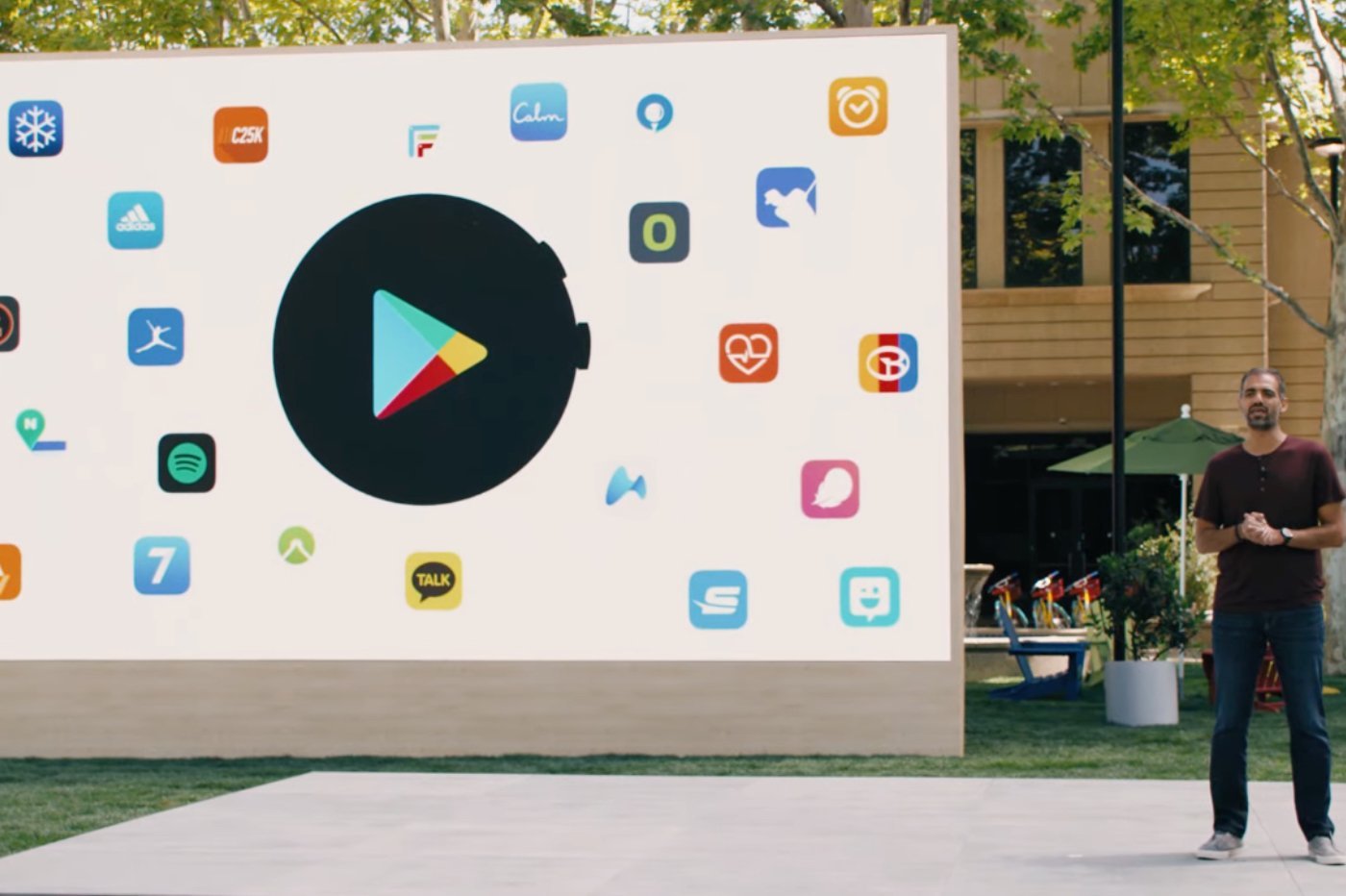 For now, Google is not moving forward on a specific release date, other than a launch for "Later in the year". But since Samsung is now a major player in Wear OS, there is no doubt that we should have some news when the next one launches. Galaxy Watch from the South Korean manufacturer.