Sharp unveils an amazing smartphone offering a gargantuan photo sensor. Unfortunately, it will probably never see the light of day in our regions.
In recent years, smartphone manufacturers have stepped up initiatives to improve the photo capabilities of their devices. Several avenues have been followed, such as the excessive use of algorithms to improve the images, the presence of multiple sensors on the back for more versatility, or even the improvement of said sensors and their optics through certain partnerships.
Thus Huawei had partnered with Leica to improve its optics. But now that this alliance is over, the famous German manufacturer is moving towards a manufacturer: Sharp. This is how the Aquos R6, a resolutely promising smartphone in terms of photography with its huge sensor of… 1 inch!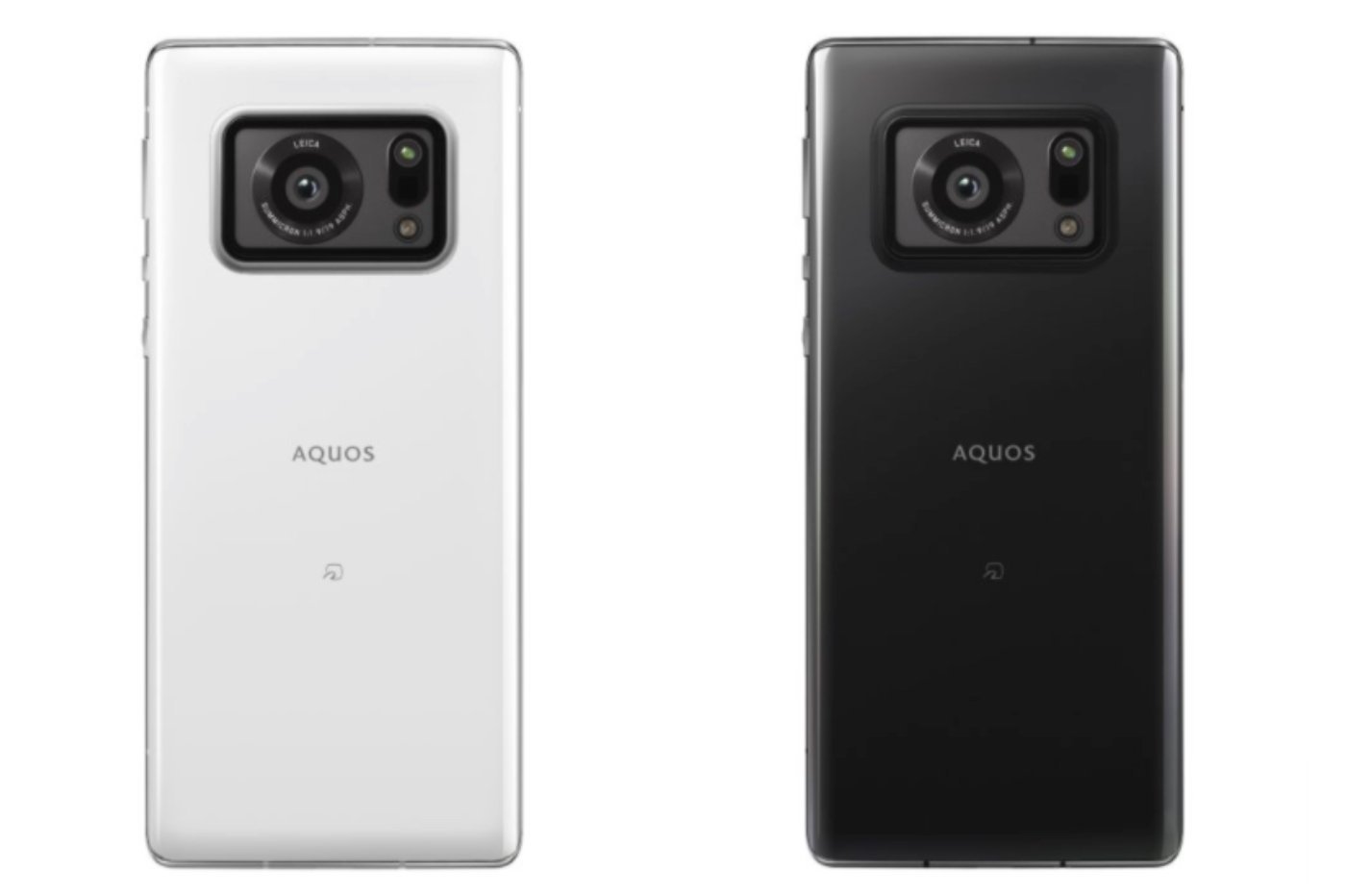 1 inch photo sensor
The Sharp Aquos R6 clearly stands out from most smartphones on the market by relying not on several sensors, but a single rear camera. This is an extremely large 1 inch sensor, and, as we know, when you physically increase the size of the sensor, you get more light and the quality is greatly improved. This sensor takes advantage of 20 MP with a generous aperture at f / 1.9, for a focal length of 19 mm. It is surmounted by an optic signed Leica, and a ToF is also present to accompany it.
Note that the Sharp Aquos R6 is not the first smartphone to offer a sensor of this size. This was the case, for example, with the Panasonic Lumix CM1, an attempt by the manufacturer to merge smartphone and camera which has not particularly remained in the annals.
A solid technical sheet
However, this smartphone does not only have this argument to make. It benefits from a solid technical sheet, starting with its large 6.6-inch IGZO OLED screen (2730 x 1260 pixels) offering a brightness of up to 2000 nits and an adaptive refresh rate capable of increasing. at 240 Hz. To top it off, this screen features an ultrasonic fingerprint sensor, for more secure unlocking. Inside, there is a Qualcomm Snapdragon 888 accompanied by 12 GB of RAM, 128 GB of storage, and a massive 5,000 mAh battery.
Unfortunately, despite its countless qualities, you probably will not be able to get this smartphone. The Sharp Aquos R6 will only be intended for the Japanese market, and will land in June at a price still unknown. But who knows, with a little luck, the smartphone could well be launched in our regions if it meets with success in the land of the rising sun.